Bright Smiles, Bright Futures® (BSBF)
Colgate has reached 1 billion children, and that's just the beginning. Colgate is on a mission to champion a brighter future for all!
Colgate believes that every child and their family have a right to a lifetime of healthy smiles. That's why we're championing a brighter future for 2 billion children and their families as we work to improve the health, education, and wellbeing in the U.S. and around the world. Since it was established in 1991, Colgate's Bright Smiles, Bright Futures® program has reached more than 1.6 billion children in more than 100 countries. Kids learn powerful habits like brushing twice a day with fluoride toothpaste. Our mission is to connect underserved communities to oral health education, free dental screenings and treatment referrals. Together we can promote lifelong learning opportunities and create a world of bright smiles and even brighter futures.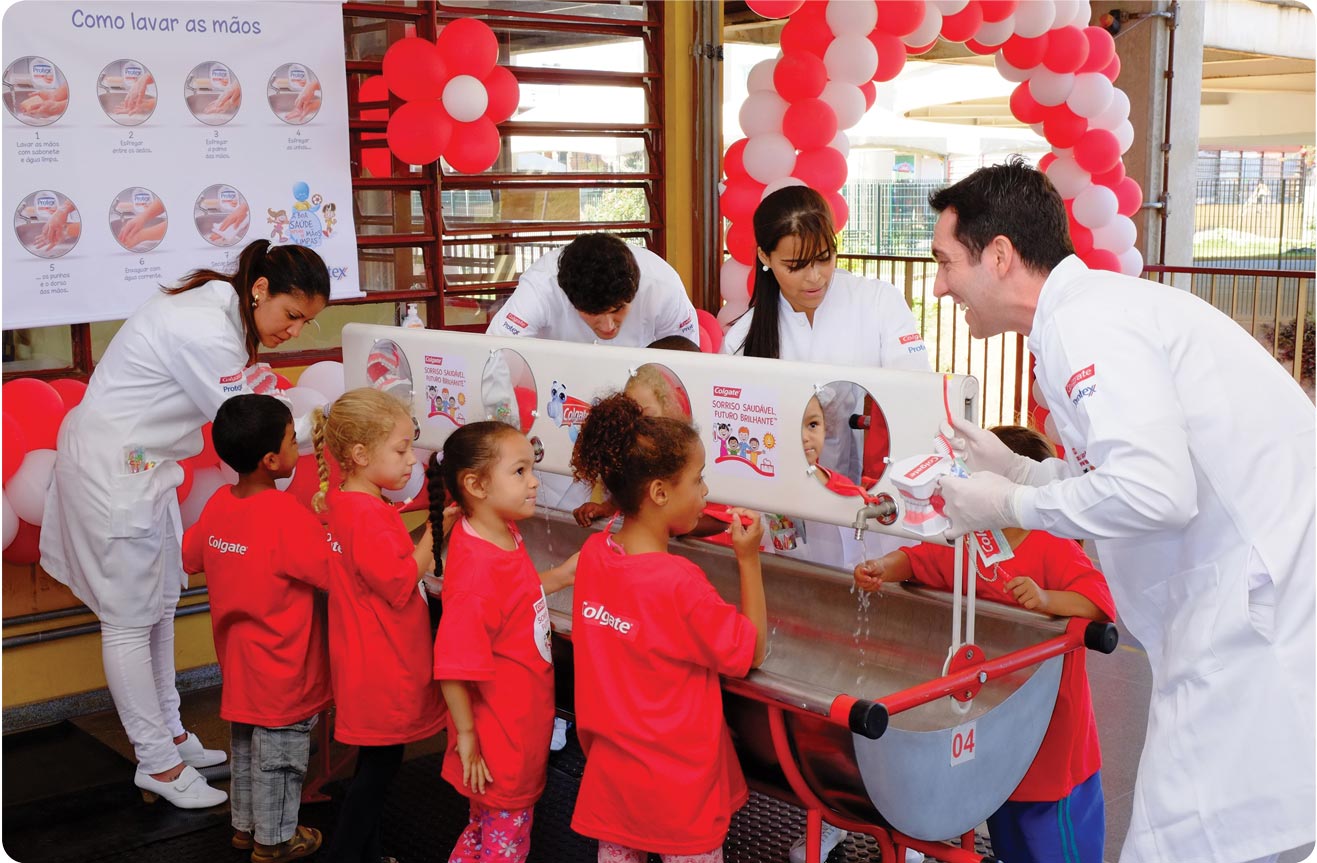 We don't do this important work alone. We partner with parents, teachers, governments, NGOs, dental professionals and health professionals, combining our expertise to accelerate progress through our proven curriculum and advocacy, ensuring that prevention and good oral hygiene remains a top global health priority. Working together, we will reach two billion children by 2025. Learn more at www.ColgateBSBF.com.
A healthy smile can inspire confidence, open doors, and launch dreams.
You might also be interested in...