Who We Are
We are Colgate, a caring, innovative growth company that is reimagining a healthier future for all people, their pets and our planet.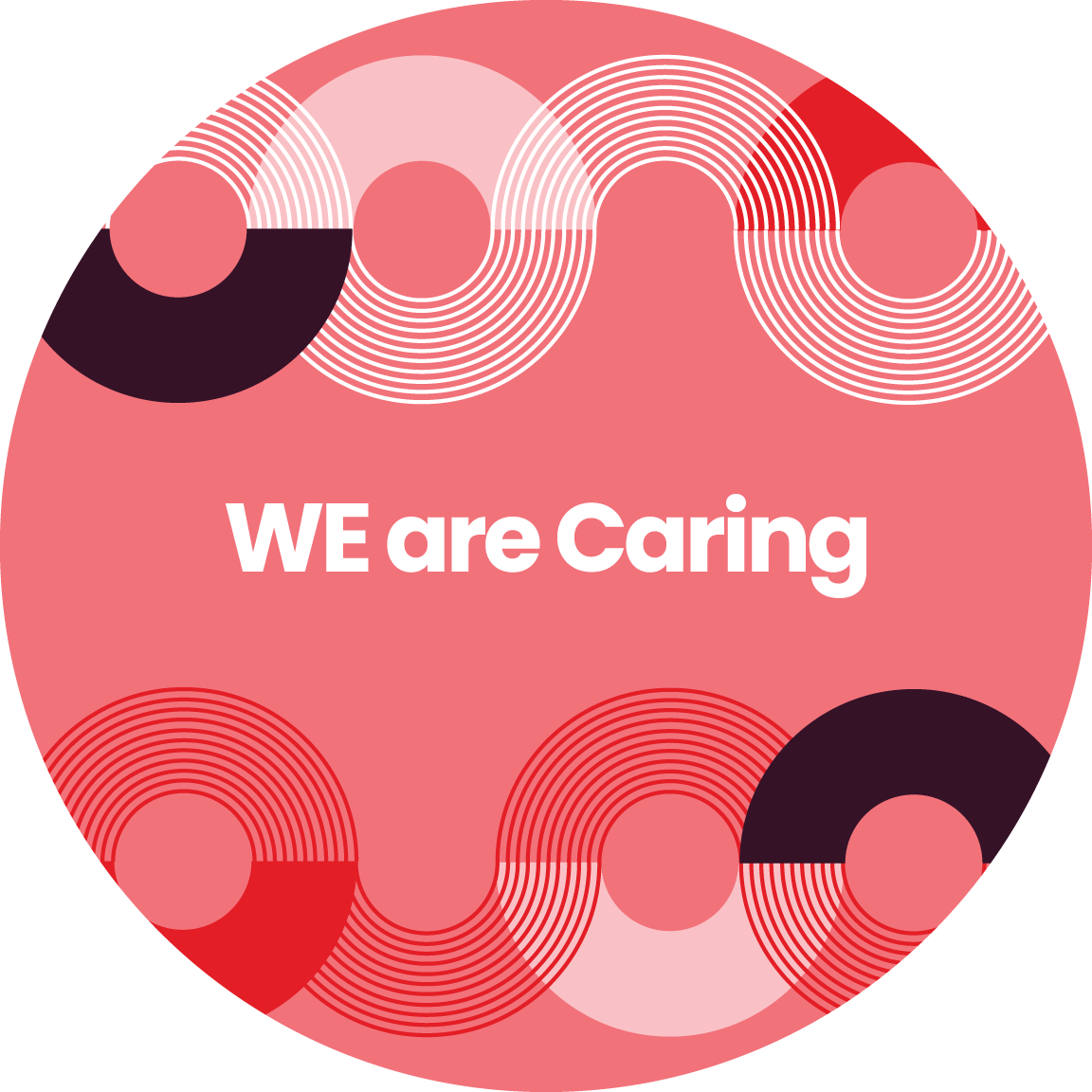 We are Caring. We are united in making the world a better place. We believe that everyone deserves a healthier life. We lead with empathy, respect and gratitude. We act with integrity, doing things the right way, for the right reasons, no matter what. We support others by generously sharing our resources and our talents. We work every day to earn the trust of all of our stakeholders.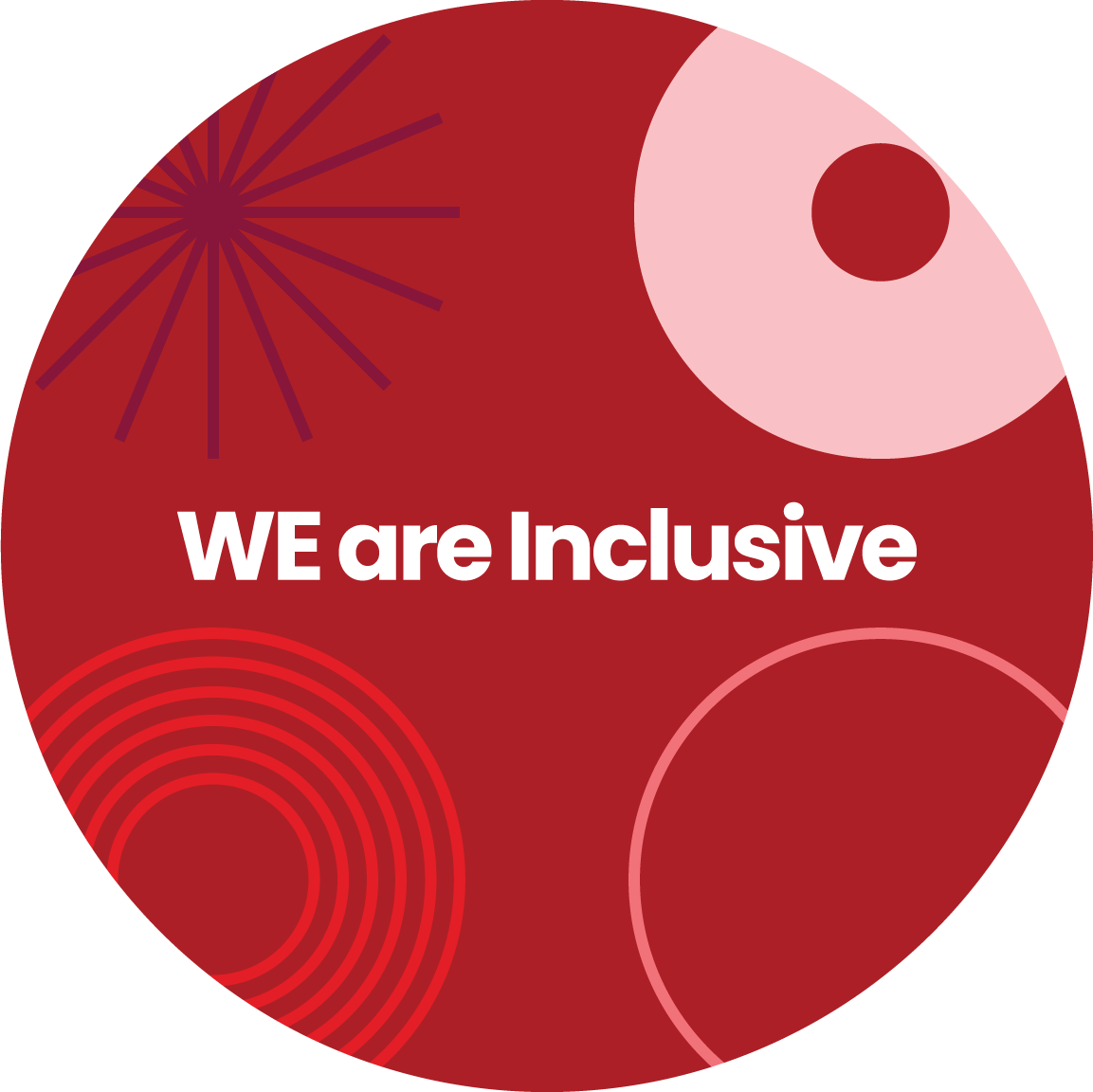 We are Inclusive. We create a sense of belonging for all. We cultivate an environment where people can be their authentic selves. We foster a culture of belonging where everyone feels valued, part of a global team, and empowered to do extraordinary things. We design the best solutions by embracing the unique talents, perspectives, and backgrounds of our diverse workforce. We form the strongest teams and create powerful pathways for our people and communities, to break through everyday barriers for equity of opportunity.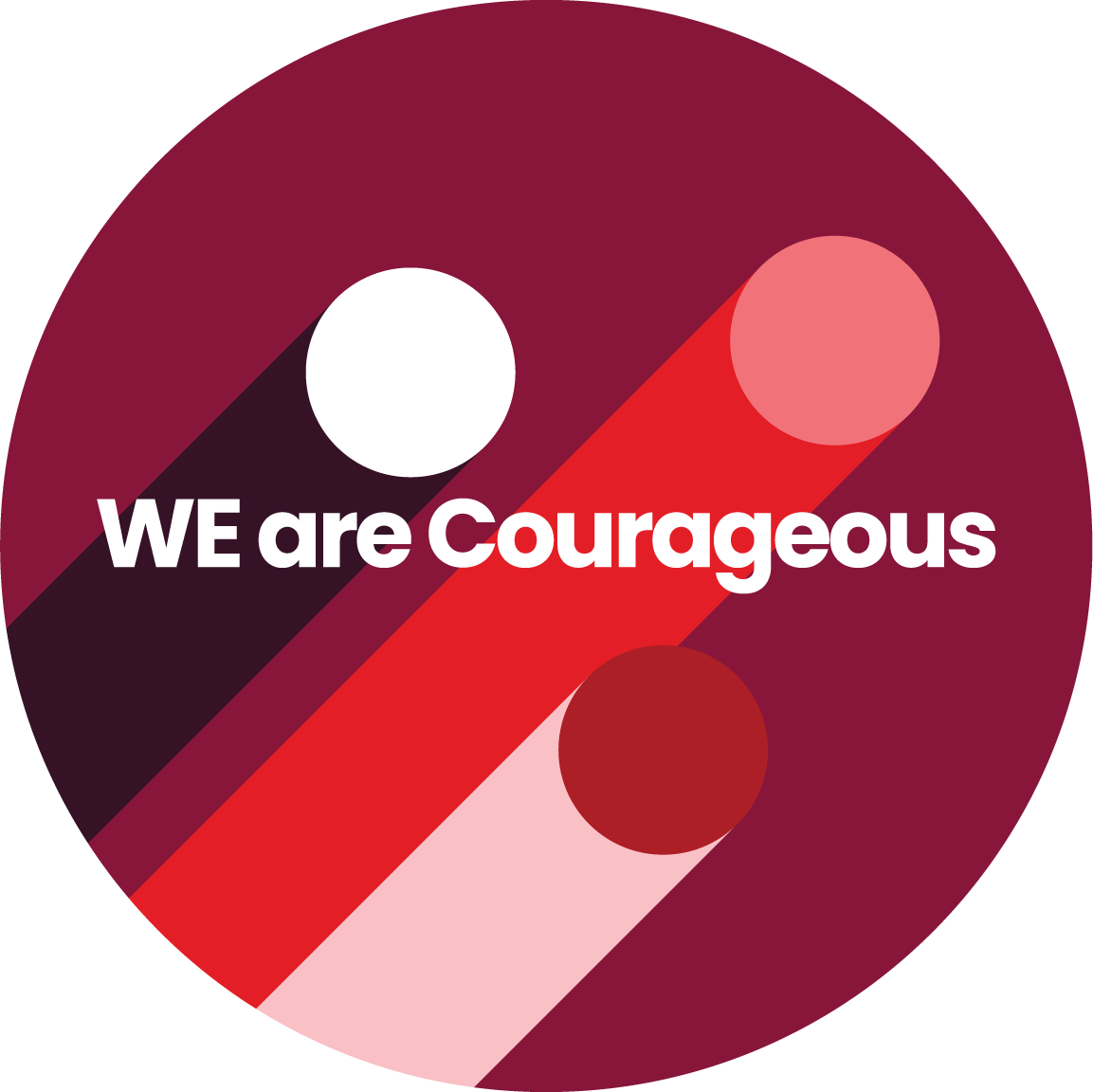 We are Courageous. We drive change and get things done. We think BIG. We are infinitely curious, constantly searching for better ways of working. We challenge each other and how we do things, unafraid to disrupt the status quo, boldly and intentionally innovating, exploring, and reaching for what is possible. We recognize that to grow and thrive we must build on the power of our legacy, our scale, and reach for good and for all.

Our Commitment to Diversity, Equity & Inclusion
Colgate commits to be recognized as a leader in global diversity, equity and inclusion by Colgate people, customers, consumers, shareholders, industry peers, and the global communities in which we live and work.
Colgate-Palmolive receives top 100 score in the Corporate Equality Index.
Colgate-Palmolive named a Worlds Most Ethical Company.
Colgate Brand found in more homes than any other.