Our Innovation Culture
At Colgate, our people are passionate about creating growth opportunities for our business. They know that innovation can come from anyone, anywhere at any time and are both inspired and empowered to contribute to our company's vision of the future.
As an innovative growth company, we think big and celebrate creativity, experimentation and empowered innovation. We strive to uncover growth opportunities that deliver unparalleled benefits, novel product experiences and highly engaging business models which delight people all around the world.
Our Innovation Stories
Discover how we're bringing innovation to life through our people, processes, and breakthrough products.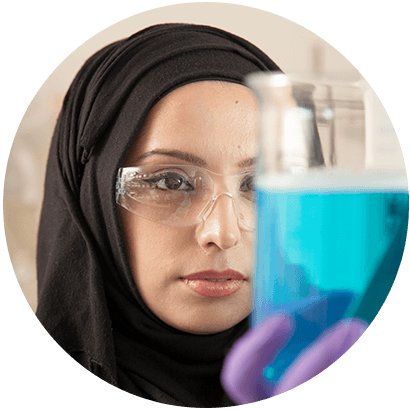 Innovation is at the heart of our company purpose. It drives how we approach our work to enhance people's lives and improve our communities and our planet.
Leading with people-centric innovation
At Colgate, everything starts with people. Our innovation always starts with listening and understanding people.




Delivering
Best-in-Class
Technology
New technology, entrepreneurship, integrated design and external collaborations are at the core of our innovation approach.



Maintaining Consumer Trust

We have a deep commitment to safety, quality and compliance and are committed to making products that protect human health and have minimal impact on the world.
Engaging
Through Brand Experiences
Our diverse teams are always inspired to bring people the products and experiences they love.