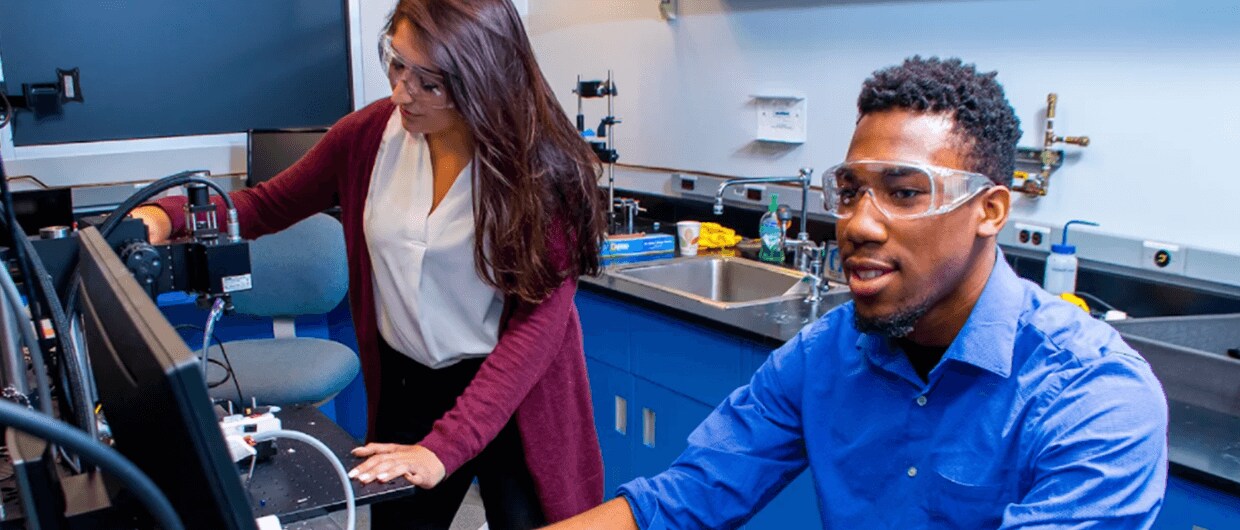 Innovation at Colgate-Palmolive
At Colgate-Palmolive, we pursue innovation with purpose, collaboration, input and diversity.
Innovation at Colgate
We have purpose: We create innovative solutions to reimagine a healthier furture for all people, their pets, and our planet.
We collaborate: We celebrate creativity, encourage experimentation, and empower each other to uncover the next world-changing idea.
We invite input: We know that innovation can come from anyone—our people, partners, customers, consumers—anywhere, and at any time.
We are diverse: We leverage our varied identities, backgrounds, and skill sets to fuel Colgate's growth and fulfill our purpose.
Our Innovation Stories
Discover how we're bringing innovation to life through our people, processes, and breakthrough products.
Leading with people-centric innovation
At Colgate, everything starts with people. Our innovation always starts with listening and understanding people.
Delivering
Best-in-Class
Technology
New technology, entrepreneurship, integrated design and external collaborations are at the core of our innovation approach.
Engaging
Through Brand Experiences
Our diverse teams are always inspired to bring people the products and experiences they love.
Maintaining Consumer Trust

We have a deep commitment to safety, quality and compliance and are committed to making products that protect human health and have minimal impact on the world.