With seven global technology centers and a team of top-notch scientists and engineers, we are on the forefront of product and technology innovation.
At Colgate, we're committed to developing and delivering products that give you reasons to smile, products you trust, and products that reimagine a healthier future for everyone. We go beyond technical needs to anticipate and understand needs that consumers may not yet even know they have. We are on the forefront of technology, product and packaging innovation, delivering new products every year and continually seeking ways to take our existing products to the next level.
We are proud to file more patents than any of our Oral Care competitors and to be constantly conducting and publishing clinical research. In a typical year, across all categories we publish more than 100 scientific studies and our teams are granted more than 1,000 global patents.
Our People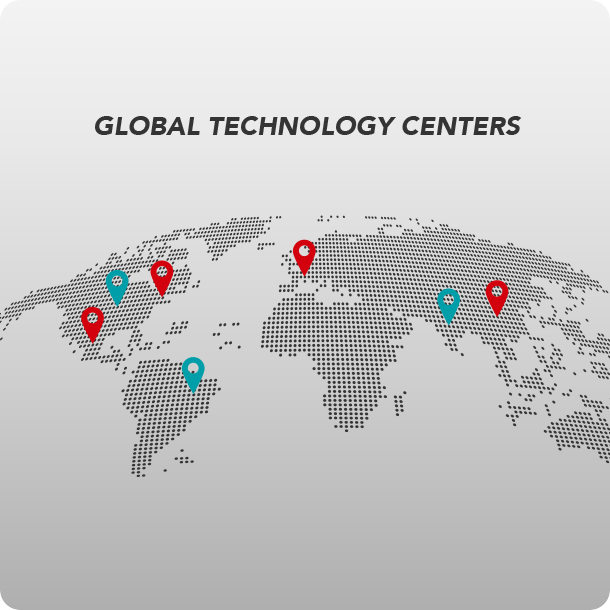 Our 800+ Global Technology specialists across 7 Global Technology Centers are dedicated to advancing Colgate's innovation and growth while delivering products that you trust and that give you reasons to smile.
We attract and nurture the best talent, including a diverse group of chemists, biologists, clinicians, flavor and fragrance specialists, packaging engineers, information specialists, and analysts. The biggest breakthroughs often occur at the intersection of these various disciplines.
While our scientists and engineers are experts in their own field, we also encourage them to step out of their lanes. All team members are encouraged to spend 5-10% of their time outside their main focus area, which often sparks creativity and empowers them to pursue a passion project.
We also sponsor the Colgate in Focus innovation program, which allows any Colgate employee who has an idea to write a brief, submit it for evaluation, and potentially receive funding from the company to develop it.
Our teams are:
KNOWLEDGEABLE about our brands
CURIOUS about technology
PASSIONATE about discovery
CONSTANTLY IMPROVING, learning and evolving.
Our Global Reach
While our central research and development headquarters is based in Piscataway, New Jersey, we also have Technology Centers in Brazil, China, India, Mexico, Switzerland, and Topeka, Kansas. In addition to being co-located in these centers, our packaging engineers are located at several of our larger production sites to ensure innovation is brought to life.
This massive global reach enables us to better understand consumers in different markets. It also helps us spot new trends and growth opportunities, some driven by technological advances and some driven by regional culture and practices.
We promote global teamwork; it's not unusual for ideas to travel between our international teams so we can bring them to additional markets once they prove successful. For example, in China we developed toothpaste with anti-bleeding technology. That same technology has since been integrated into Colgate products that are sold in Malaysia, Indonesia, and Europe.
Our Impact
We drive innovation through new technology, external partnerships, product design, and a willingness to adapt to the changing and diverse needs of the people who use our products around the world. Our team develops a continuous pipeline of foundational technologies and tweaks existing ones to better adapt to the current and future needs of our consumers.
Creating delightful product experiences is paramount to our work. Our technology, design and packaging teams are highly integrated at the beginning stages of the development process to ensure that our products not only deliver better health and beauty outcomes but exceed people's expectations and create deep loyalty for our brands.
Most important is maintaining the remarkable trust people place in Colgate's brands and products. We support every single claim that we make. When we introduce unique and innovative products in any market—such as oral care products that use a fluoride alternative to fight cavities or personal care products that maintain the health of your skin's microbiome—you can rest assured that the science behind them is strong.
Meanwhile, we don't limit ourselves to products that can be put into bottles or tubes. We're also developing connected health devices, such as hum by Colgate and Colgate Plaqueless Pro.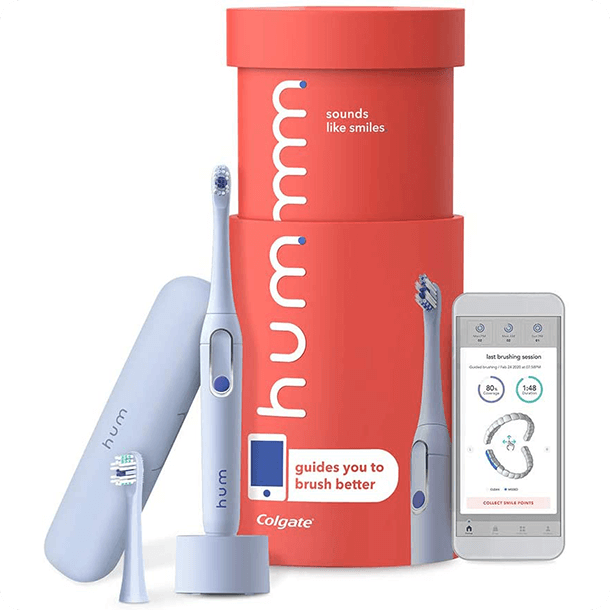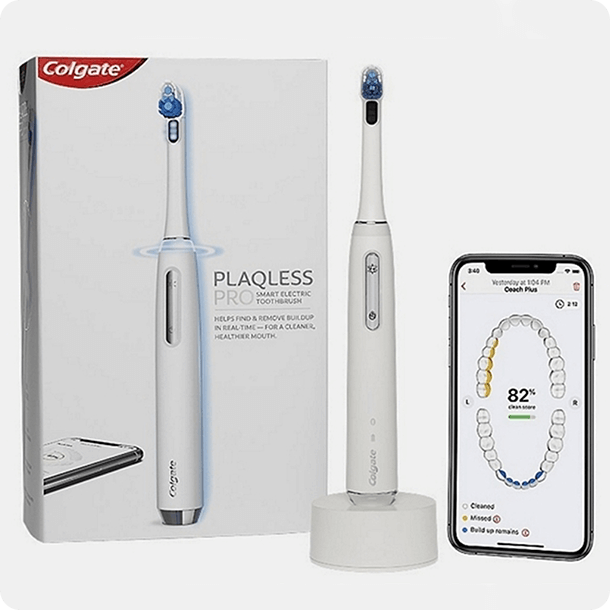 Our ultimate goal: to create excellent, innovative products based on fundamentally-sound science and meld them with a superior user experience. Our products not only deliver, but they do so in a way that's designed to delight our users.
We're committed to developing and delivering products that give you reasons to smile, products you trust, and products that reimagine a healthier future for everyone.
You might also be interested in...