Letter From Noel Wallace, Chairman, President and CEO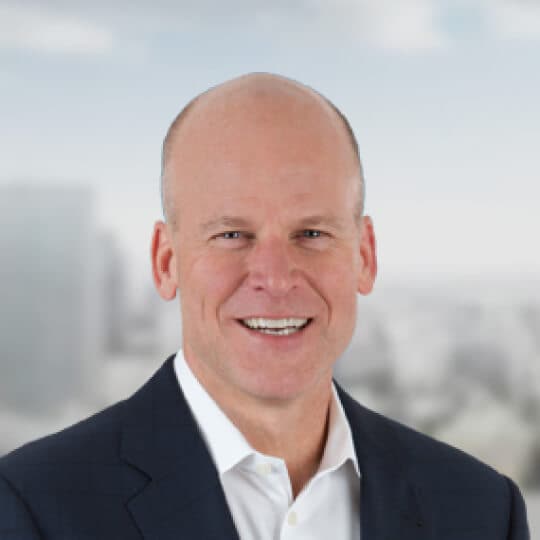 To all Colgate-Palmolive stakeholders:
A couple of years ago, when we put into words our Company purpose, we thoughtfully and deliberately added a word to punctuate our commitment to diversity—to embed right in the middle of our statement how important inclusion is to defining our success. We added "all."
We are Colgate, a caring, innovative growth Company that is reimagining a healthier future for all people, their pets and our planet.
Colgate-Palmolive is determined to make the world better for everyone—for all people in the global communities we serve. We're providing a healthier future not only with innovative products that people trust to care for themselves, their homes and the pets they love, but also by supporting fairness and full and equal opportunity, so that all people can grow, show their talents and flourish.
This report presents our Diversity, Equity and Inclusion (DE&I) aspirations and strategies and the path we are on to strengthen our Company culture and improve the world around us. It charts the progress we are making and the areas where we have more to accomplish.
Progress on Building Belonging at Colgate
The foundation of our progress is our Company culture. Of course, DE&I is not new to us. Colgate has long benefited from an amazing global diversity and a history of working together as one team. Valuing the differences between cultures is part of who we are. But we need to do more.
We want each of our businesses around the world to mirror their local communities by fully including underrepresented groups at all levels. To get there, we're increasing the size and diversity of the pool of talented people we choose from. For example, we have been focused on advancing women in their careers, and today women hold senior leadership roles for more than half of our functions. Another example: in South and East-West Africa, we offer a career exposure program to high-potential university graduates to improve our diverse-talent pipeline.
Further, our goal is for every Colgate person to feel that they can bring their authentic self to work and feel welcomed, respected and valued. So we continue our company-wide discussion on DE&I, supported by training and educational sessions, and we're holding managers at all levels accountable for building an inclusive culture within their teams and organizations. We know that when we draw from a more diverse pool of talented people and help Colgate people recognize their own biases, we strengthen our culture and Company.
Progress on Promoting Fairness Beyond Our Walls
With the Colgate brand found in more homes than any other, we recognize our responsibility to lead in DE&I for the people and communities we serve. So we engage with others to learn and to advocate for change. For example, in Brazil we joined with other companies to commit by 2030 to filling 10,000 leadership positions with Black Brazilians and to reaching three million people with jobs and training. And I appreciated the opportunity in December to participate in the Women Reimagine conference sponsored by Seramount, a partner in our DE&I efforts for 20 years. The focus was on allyship and the need to actively promote an inclusive workplace.
This year we also amped up our outreach to suppliers and partners from underrepresented groups in the U.S. to benefit from their talent and perspectives and to support their growth. And we expanded our funding of scholarships for underrepresented groups, recently launching the Inspire our Future scholarship for Black and African American students who demonstrate a sustained commitment to supporting their communities.
Progress Energized by the Power of WE
Most importantly, our efforts are energized by Colgate people working together for lasting change. We are proud of our collaborative spirit, which we call the Power of WE.
The Power of WE represents how we are changing the face of Colgate to reflect the diversity of the world we serve. It conveys how we are improving a sense of belonging among all Colgate people so they can and want to succeed. More broadly, the Power of WE extends to promoting diversity among our partners and helping underrepresented people in our communities thrive. All of this—as you will see in the following report—is pursued strategically, transparently and with ambitious, meaningful and measurable goals toward reimagining a healthier future for ALL.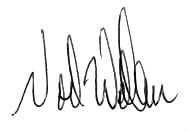 Please read the complete 2022 Diversity Report to fully understand our beliefs, strategy and actions
Reports and Downloads