Letter From Noel Wallace, Chairman, President and CEO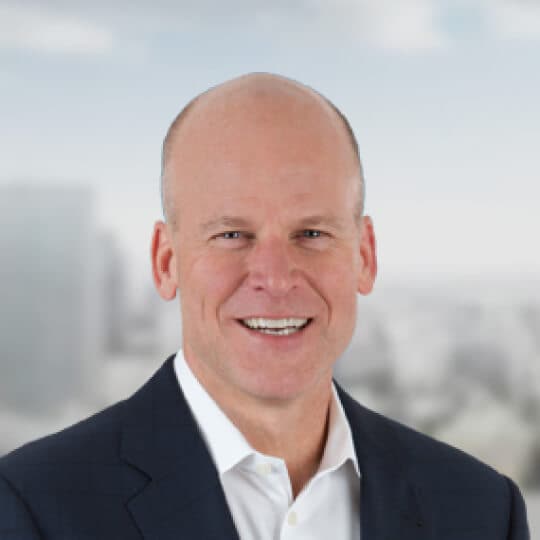 To all Colgate-Palmolive stakeholders:
What makes the drive for greater diversity, equity and inclusion a powerful force at Colgate-Palmolive is that it is in us and of us: not a finite program or vertical campaign, but an essential part of who we are, what we do and how we do it.
At our core, Colgate People are diverse, working across more than 200 countries and territories for millions of people in every corner of the world who trust us for the health and well-being of their families and their pets.
If you ask anyone in any one of our offices or plants — from Maine to Mumbai to Mexico City and everywhere in between — they'll tell you that Colgate People care for the people we serve, their pets, and for one another. We show respect for our colleagues. We strive to act with integrity in everything we do. And we are committed to our purpose to reimagine a healthier future for all.
These ideas are ingrained in our People and our culture. Because they are authentic to Colgate, they provide a strong foundation for the efforts we are making to become more diverse, more equitable and more inclusive. And it cuts both ways. While our culture supports our DE&I efforts, our DE&I efforts are strengthening our culture.
New Leadership Principles
In 2022, we took an important step forward to strengthen our culture that is adding momentum to our DE&I efforts. We launched new Leadership Principles to define for all Colgate People the behaviors we must demonstrate for our Company to grow and win in a connected world. Being more inclusive is at the center.
These Leadership Principles call on all Colgate People to listen with empathy, seek out diverse perspectives, speak openly, and listen with an open mind. They encourage us to pursue opportunities to learn what we don't know and invest our time and energy to help others grow. And they call on us to take ownership for outcomes and do what is right. All of this contributes to a more diverse, equitable and inclusive Colgate.
I greatly appreciate the energy Colgate People bring to our purpose — to proudly and optimistically demonstrate, every day and everywhere, that we are a caring, innovative growth company that is reimagining a healthier future for all. How we approach our work and how we reach our goals is just as important as the science and technology that goes into our products. That's why we stand committed to diversity, equity and inclusion in all we do, supporting fairness and full opportunity, and, as you will read, measuring what we do to assess our progress and inform future strategy. In us and of us — that is how we think about diversity at Colgate and why we believe we can and we will — together — make the world a better place for all.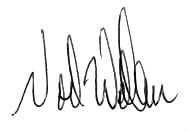 Please read the latest Diversity Report to fully understand our beliefs, strategy and actions
Reports and Downloads