Innovation at Colgate-Palmolive
We're reimagining a healthier future.
At Colgate-Palmolive, we pursue innovation with purpose, collaboration, input, and diversity. Together, our team of more than 35,000 passionate and curious team members are working to ensure a healthier future for people, their pets, and our planet.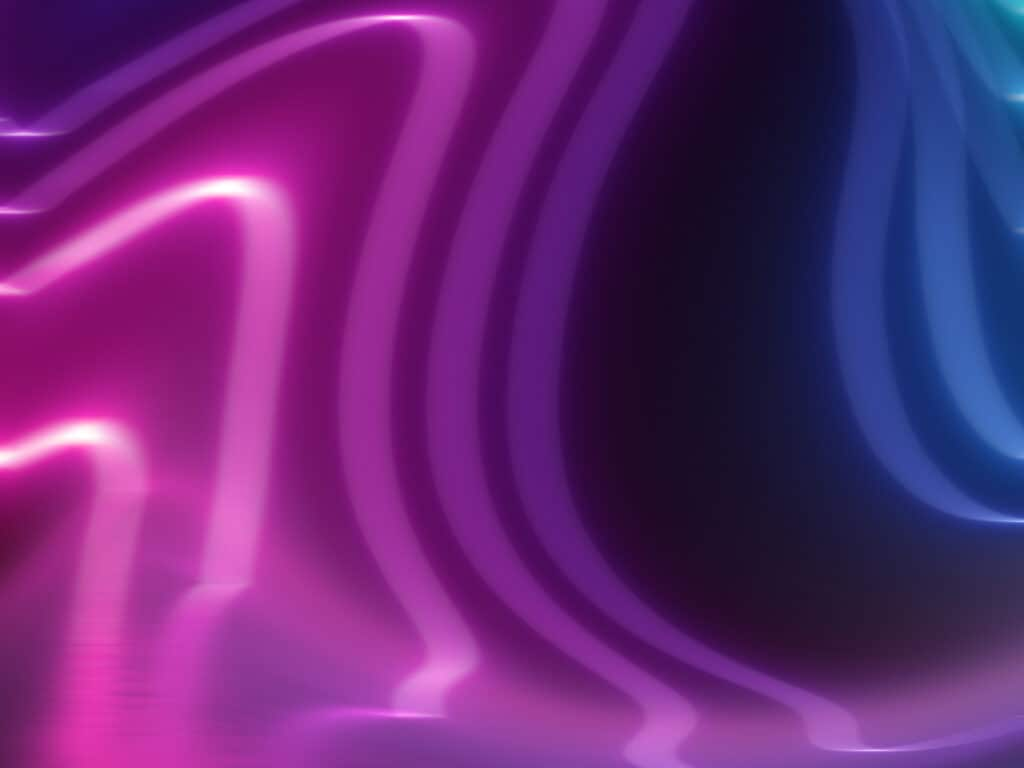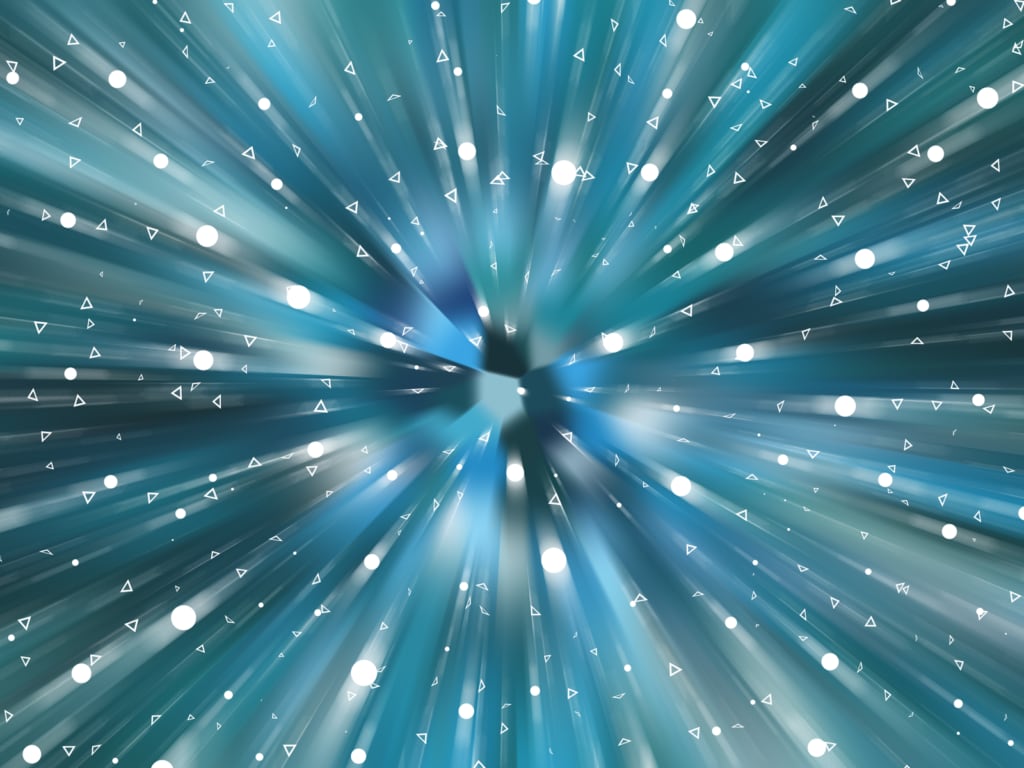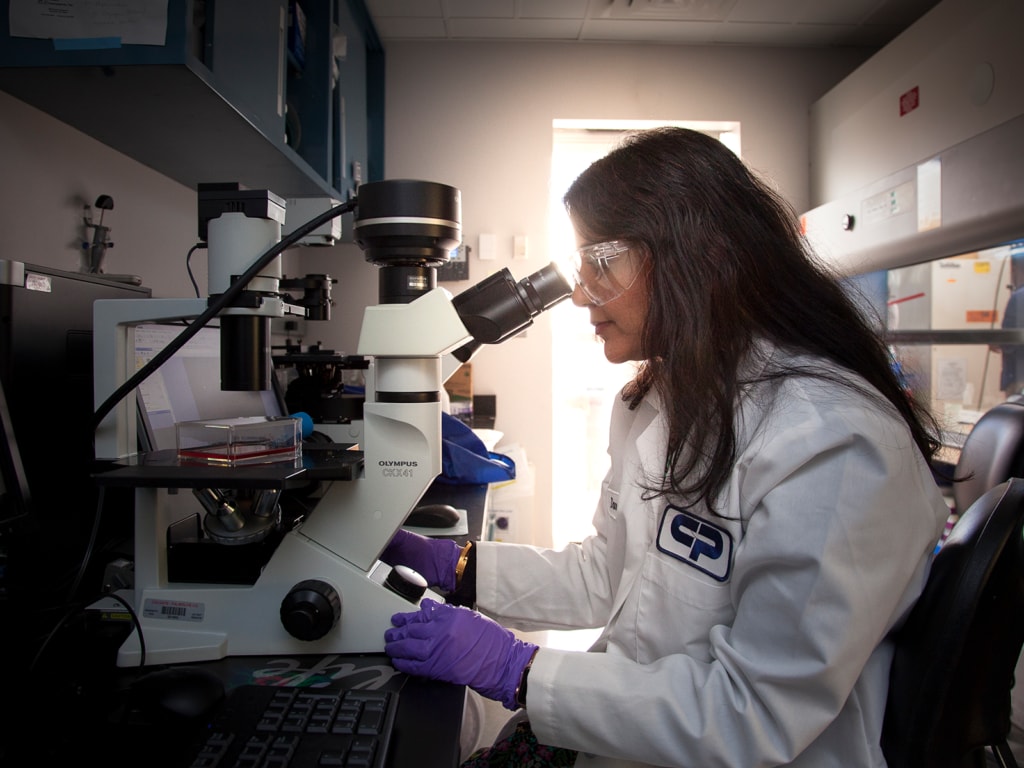 StoriesDiscover how we're bringing innovation to life through our people, processes, and breakthrough products.