Helping Millions of Homes
Our ambition is to help people in millions of homes around the world live happy and healthy lives. To do this, we are empowering people to develop healthier habits by choosing sustainable products that improve their lives and homes, from oral and personal care to pet nutrition and home care.
Improving the Sustainability Profile of our Products
Central to this ambition is us providing products that contain safe ingredients, are less impactful to the environment, require less packaging and improve the health and well-being of our customers and the planet. Hundreds of Global Technology specialists across seven Global Technology Centers are dedicated to this mission and are advancing Colgate's innovation and growth through their creative, problem-solving approach to their work, their willingness to experiment and their commitment to our mission.
Central to our efforts to improve product sustainability, we developed the Sustainability Product Index (SPI) to assess the sustainability of our products. The SPI is aligned with our 2025 Sustainability & Social Impact Strategy and is focused on the actions to design sustainable products, build sustainable habits for life, eliminate plastic waste and conserve water.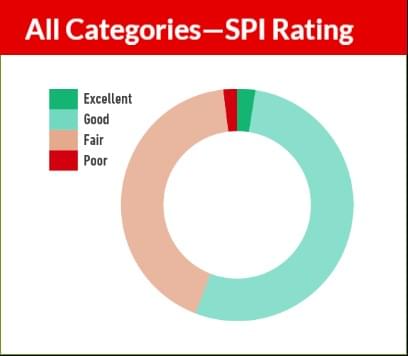 Ingredient Transparency
Transparency is a key part of our commitment to product sustainability. Consumers today are looking for company information about environmental, social and governance practices. In addition, consumers are looking for details about the products they use. We want to empower people with the information about our ingredients in the product and the purpose and function the ingredient provides in the product.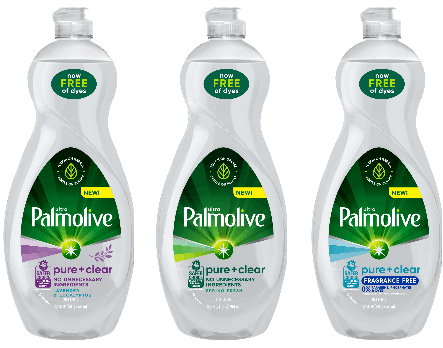 Build Sustainable Habits for Life
One of the most effective ways to prevent disease transmission, especially among children, is through washing hands. With our positioning as a leading marketer of bar and liquid hand soap, we are partnering with public health officials, academia and local schools and clinics to provide education to millions of children and their families on the health and hygiene benefits of handwashing with soap.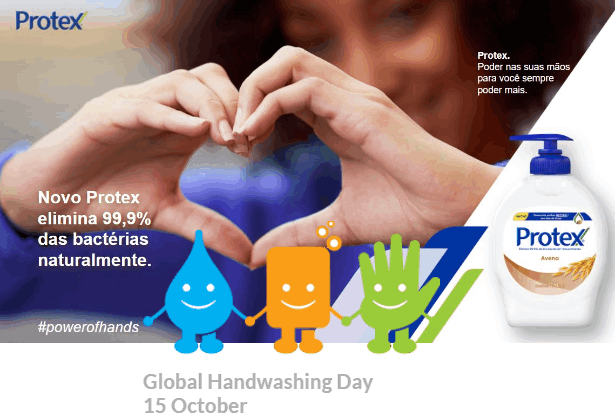 Foster Lifelong Relationships Between Pets and People
At our Hill's business, we help enrich and lengthen the special relationship between people and their pets by providing science-led nutrition to cats and dogs. We know just how critical nutrition is to the healthy lives of pets, but we do not stop there. Through donations, partnerships and pet disaster relief, we live out our Hill's brand values every day