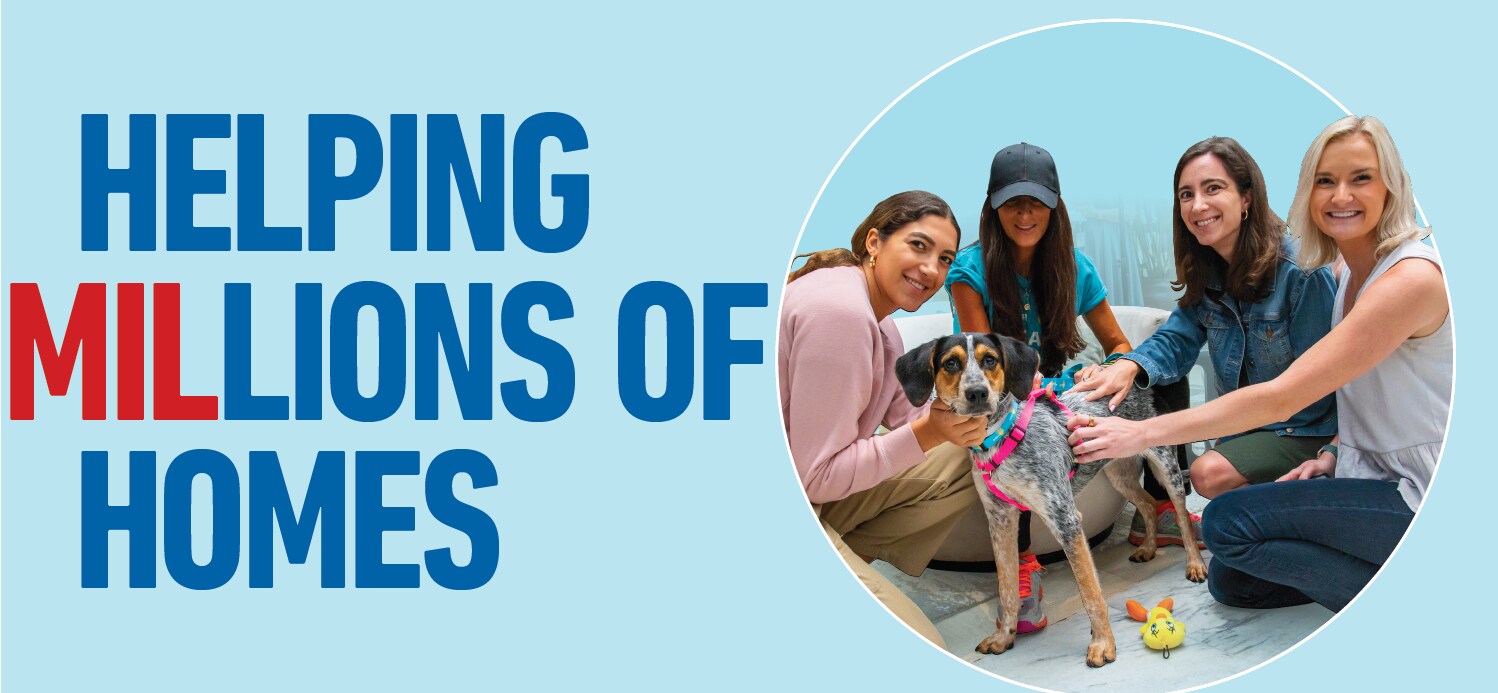 Helping Millions of Homes
Our ambition is to help people in millions of homes around the world live happy and healthy lives. To do this, we are committed to developing and delivering products that people trust and to enable a healthier and more sustainable future for everyone. Central to this ambition is providing products that contain safe ingredients, are less impactful to the environment, require less packaging and improve the health and well-being of our consumers and the planet.
We deliver on our promise to help millions of homes each and every day with our culture of science-led, core and premium innovation. This culture is driven by our global team of diverse thinkers who bring their experience and technical know how to the job every day.
Improving the Sustainability Profile of our Products
Providing safe and high quality products with an improved sustainability profile is an important aspect of our product innovation process. This effort is motivated primarily by our commitment to provide safe, healthy and more sustainable product choices to our customers and their families, and by consumer interest in these products.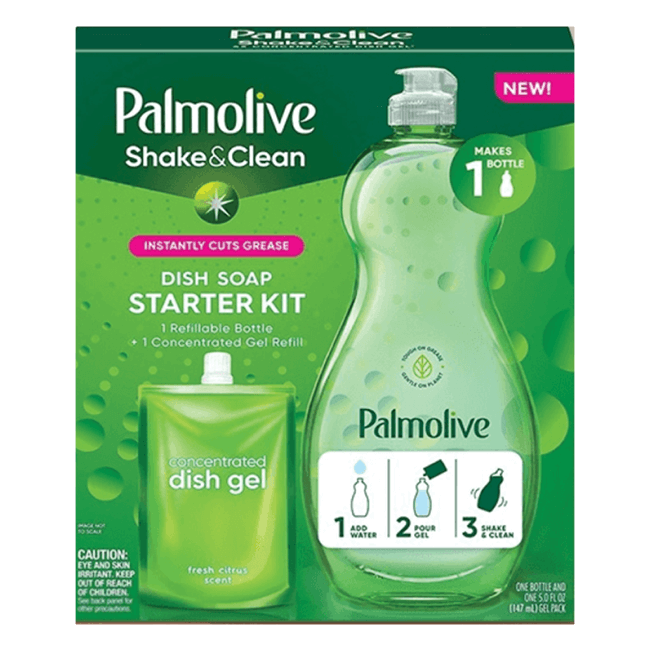 Ingredient Transparency
Transparency is a key part of our commitment to produce sustainable products. Consumers today are looking for information about our environmental, social and governance practices. In addition, consumers are looking for details about the products they use. We want to empower people with the information about our ingredients in our products and the purpose and function the ingredients provide in them.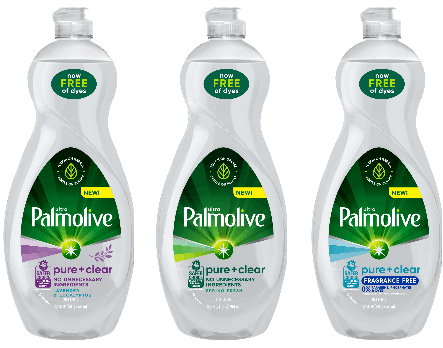 Build Sustainable Habits for Life
One of the most effective ways to prevent disease transmission, especially among children, is through washing hands. With our positioning as a leading marketer of bar and liquid hand soap, we are partnering with public health officials, academia and local schools and clinics to provide education to millions of children and their families on the health and hygiene benefits of handwashing with soap.
Foster Lifelong Relationships Between Pets and People
At Hill's Pet Nutrition, we help enrich and lengthen the special relationship between people and their pets by providing science-led nutrition to cats and dogs. We know just how critical nutrition is to the healthy lives of pets. Through donations, partnerships and pet disaster relief, we live our Hill's brand values every day.