Results from our 2015-2020 Sustainability Strategy.
2015-2020 Sustainability & Social Impact Achievements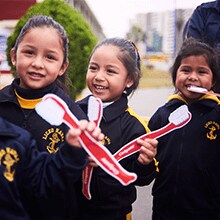 Building a Future to Smile About
Reached over 1.3 billion children in 80+ countries with oral health education through our Colgate Bright Smiles, Bright Futures® program since 1991.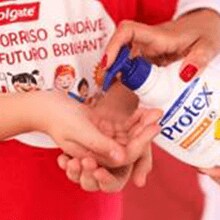 Handwashing Education
Reached more than 28 million people with handwashing education in 2020.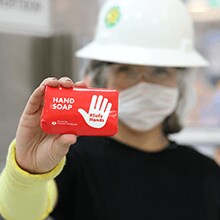 Fighting a Pandemic
Produced and donated 26.5 million bars of #SafeHands soap to help stop the spread of COVID-19.
Improving Product Sustainability Profiles
Through cross-functional collaboration, delivered new products with more sustainable formulations and packaging like our breakthrough recyclable tube.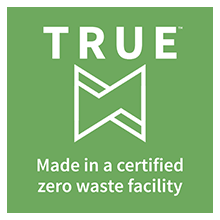 Leading with Less Waste
Earned more TRUE Zero Waste certifications than any other company with 20 certified facilities in 10 countries on 5 continents by 2020's end.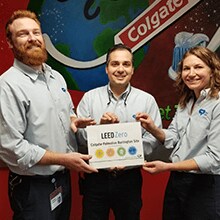 Committing to LEED
All new construction follows LEED guidelines; we have 19 global facilities that have achieved 27 LEED certifications.
Committed to Sustainability - Our 2020 Progress
We are really proud that Colgate is in more homes than any other, so we can and we will create a healthier, more sustainable future for all. We begin this new decade with great momentum as we reflect on our achievements against our 2015 to 2020 Sustainability Strategy. Our dedication to building environmental and social consciousness into every decision has earned us recognition on the 2020 Dow Jones Sustainability Indices (DJSI) for the fourth consecutive year. Find details on our specific accomplishments across People, Performance and Planet below.
You might also be interested in...