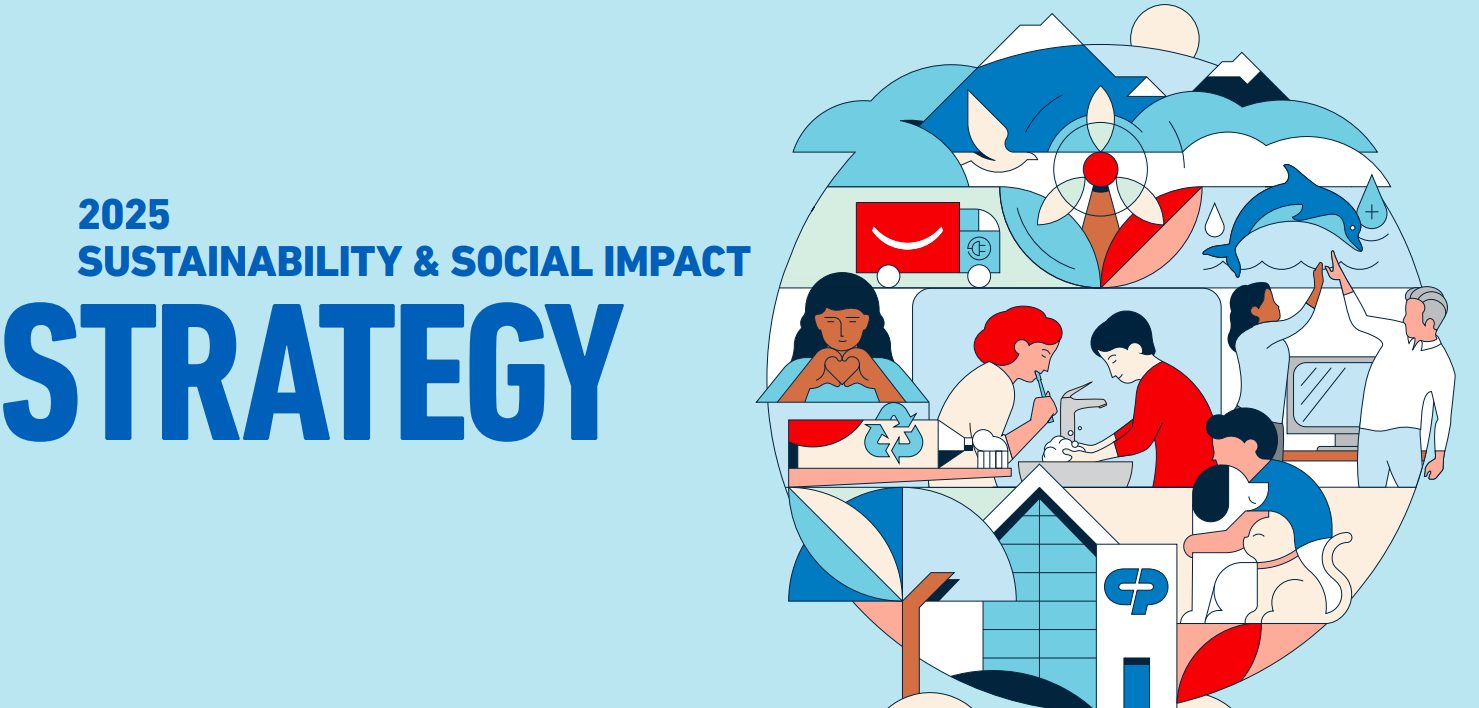 About Colgate-Palmolive
Founded in 1806, Colgate-Palmolive Company (together with its subsidiaries, "we," "us," "our," the "Company" or "Colgate") is a caring, innovative growth company reimagining a healthier future for all people, their pets and our planet. We are a publicly traded consumer products company with $18.0 billion of worldwide net sales in 2022. As of December 31, 2022, we had approximately 33,800 Colgate employees based in over 100 countries driving our success. Headquartered in New York City, Colgate operates in two product segments: Oral, Personal and Home Care; and Pet Nutrition. The operations of the Oral, Personal and Home Care product segment are managed geographically in five reportable operating segments: North America, Latin America, Europe, Asia Pacific and Africa/Eurasia.

Dow Jones
For the sixth consecutive year, Colgate-Palmolive has been named to Dow Jones Sustainability Indices for our company's ongoing commitment to sustainable business practices and leadership.

CDP
We're proud to be recognized on CDP's Climate and Water A Lists for our continued transparency and action - manage what we measure.

World's Most Ethical Company
Honored to be recognized as one of the World's Most Ethical Companies by Ethisphere, for the 13th consecutive year.