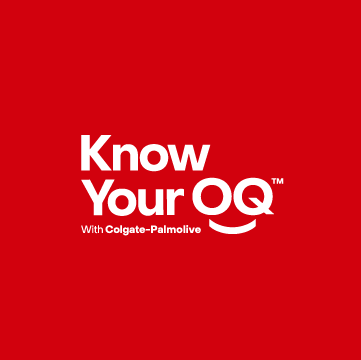 Connecting Oral Health with Overall Health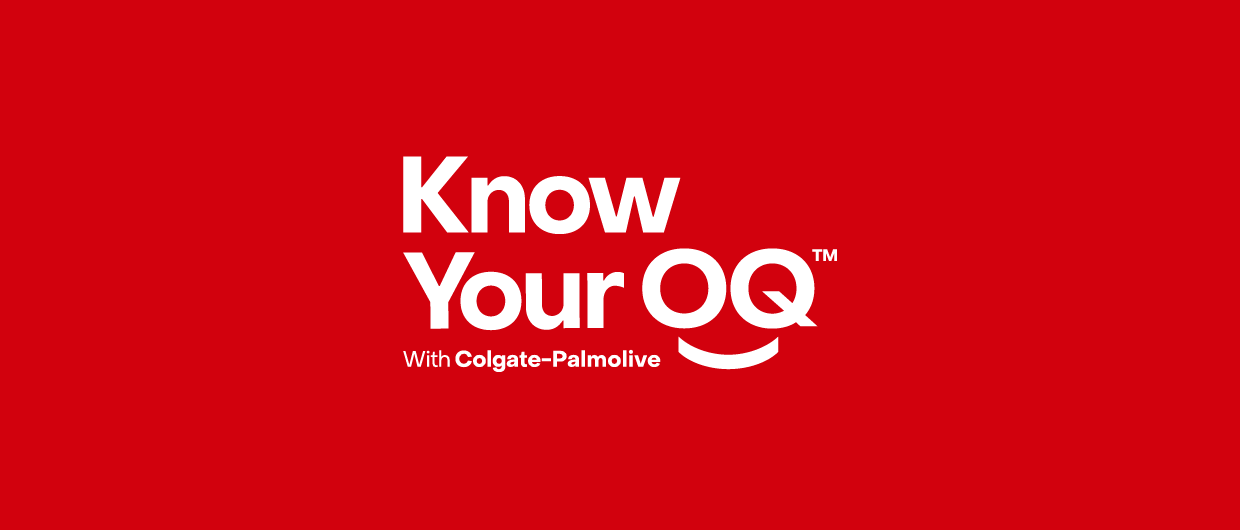 Colgate-Palmolive's "Get to Know Your OQ" health series taps the American Dental Association's Dr. Marko Vujicic during Oral Health Month
June 2022

In the latest episode of our "Get to Know Your OQ" health series, Colgate's Chief Clinical Officer Dr. Maria Ryan sits down with Marko Vujicic, the Chief Economist and Vice President of the American Dental Association's Health Policy Institute, to explore emerging research that points to the importance of oral health for overall wellbeing.
In honor of the ADA's Oral Health Month, Dr. Vujicic and Dr. Ryan discuss efforts to incorporate oral health into essential primary care, the impacts of the COVID-19 pandemic on the state of dentistry and oral care, and actions everyone can take right now to promote their healthier futures.
They also dive into the Health Policy Institute's work and Colgate-Palmolive's Know Your OQ campaign – and explore how both oral health initiatives are striving to make an impact.
Watch the full conversation, and head to www.KnowYourOQ.com to learn more about the links between oral health and overall health.
You might also be interested in...
National Children's Dental Health Month

Read more

»

5 Healthy Habits for a Healthy New Year

Read more

»

Exploring the Connection Between Oral Health and Nursing

Read more

»