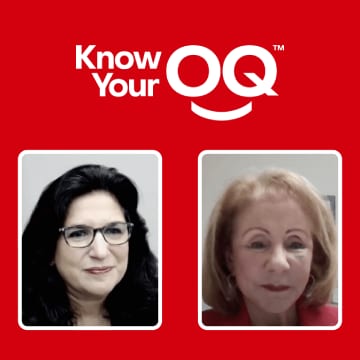 Exploring the Connection Between Oral Health and Nursing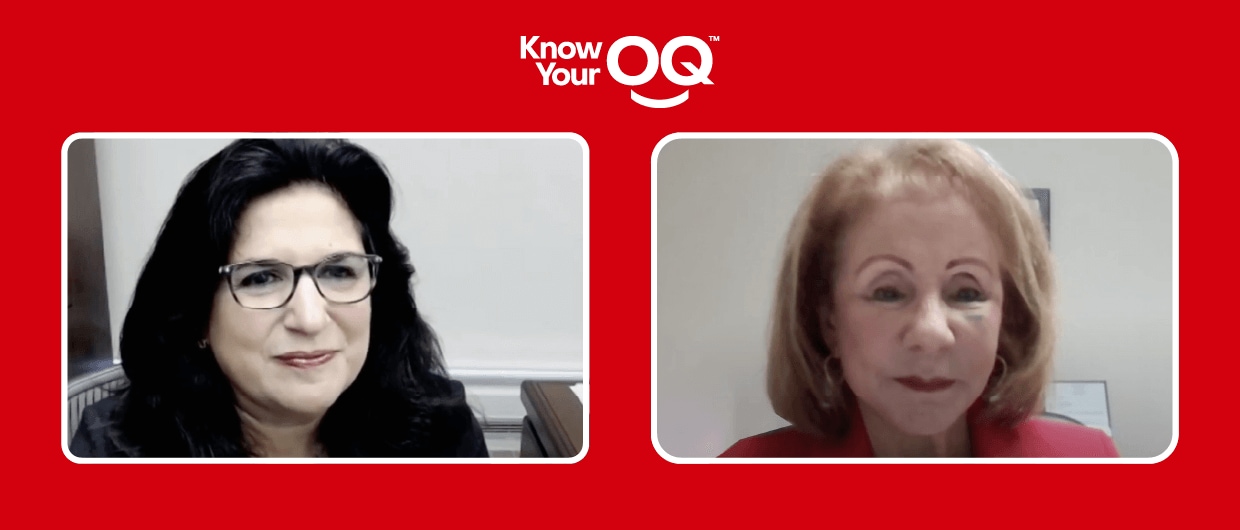 Latest episode of Colgate-Palmolive's "Get to Know Your OQ" educational series brings together dentists and nurses
October 2022

Do YOU know your OQ – your oral health quotient? Colgate-Palmolive is on a mission to increase oral health literacy and help people understand that a healthier future STARTS with a healthy mouth. As part of this mission, Colgate is committed to educating people through its health series, "Get to Know Your OQ." Hosted by Colgate's Chief Clinical Officer Dr. Maria Ryan, each episode dives into a different aspect of oral health to showcase how it's essential for overall health and wellbeing.
In the latest episode, Dr. Ryan sits down with Dr. Judi Haber, who specializes in oral-systemic health, to talk about the intersection between oral care and nursing. As an NYU Rory Meyers College of Nursing professor and the executive director at Oral Health Nursing Education and Practice (OHNEP), Dr. Haber brings expert insights about how we can reimagine a healthier future for all by integrating oral care into primary care.
Dr. Haber and Dr. Ryan dive into the relationship between dental professionals and nurses, discuss opportunities for integrating oral care and primary care, and share why an interconnected approach is key to making a greater health impact.
Watch their conversation, and visit www.KnowYourOQ.com to discover YOUR oral health quotient.
You might also be interested in...
National Children's Dental Health Month

Read more

»

5 Healthy Habits for a Healthy New Year

Read more

»

Colgate-Palmolive Crowns Global Champion of "Know Your OQ™" Enactus Accelerator Program to Promote Oral Health

Read more

»