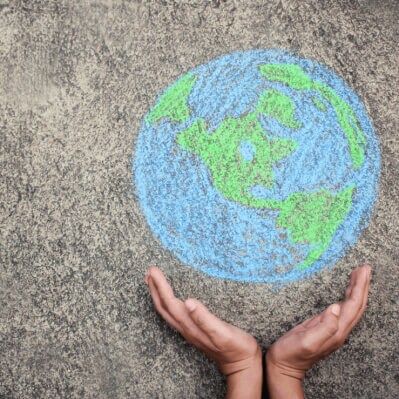 Outlining Progress Towards Our 2025 Sustainability & Social Impact Strategy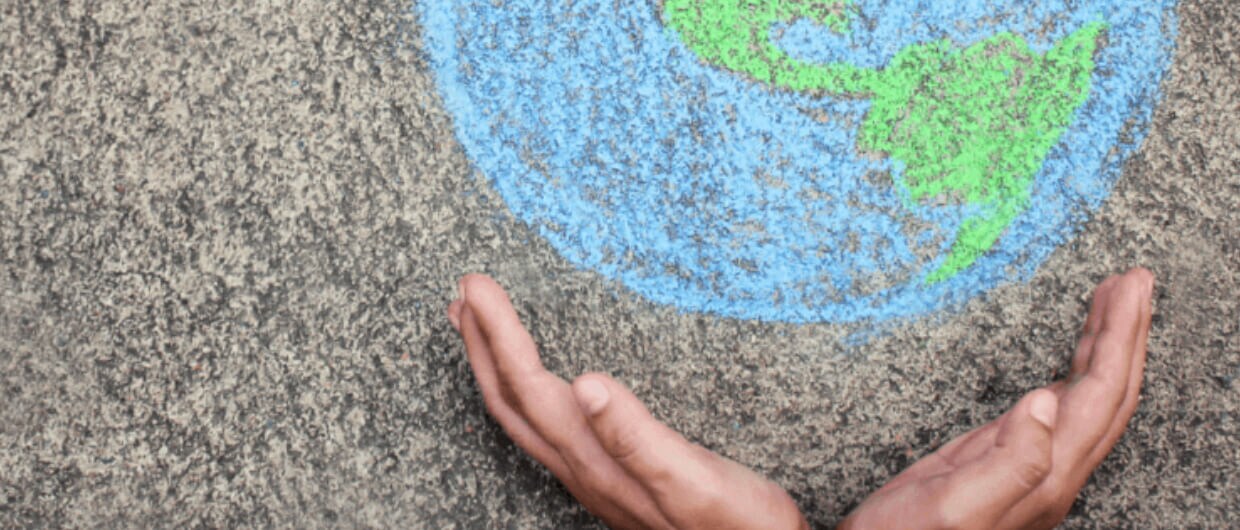 May 2023
Recently, we shared Colgate-Palmolive's 2022 Sustainability & Social Impact Report, which outlines recent advancements toward our ambitious 2025 Sustainability & Social Impact Strategy. We are proud to be making steady progress towards our three Key Ambitions — Driving Social Impact, Helping Millions of Homes and Preserving Our Environment.
"Our company's purpose to reimagine a healthier future for all drives our Sustainability & Social Impact Strategy," said Ann Tracy, Chief Sustainability Officer. "It's exciting to see how Colgate is innovating to create a more sustainable future, while also understanding the social impact that our work has on the communities where we live, work and sell. I am proud of the progress we're making and of our commitment to creating a healthier planet for all."
Advancing Sustainability

In 2022, we continued to achieve measurable steps toward our 2025 Sustainability & Social Impact Strategy, executing across 11 actions and more than 50 targets. Top achievements as of December 31, 2022 include:
Colgate is the global leader in achieving TRUE certifications for Zero Waste from Green Business Certification Inc. and has 32 certified sites on five continents and in 19 countries.
Since 2010, we have reduced the energy we use in our own operations by 17% and our water use by 11%, and since 2020 we have cut our greenhouse gas emissions by 8.5%.
87.6% of our packaging is technically recyclable, reusable or compostable, up from 84.2% the previous year.
Our Colgate® Keep Toothbrush was named a 2022 AmeriStar Award Winner. With a replaceable head and a reusable metal handle, it reduces plastic waste by 80% when compared to a similarly-sized Colgate toothbrush. In addition, the packaging is entirely paper-based and recyclable.
In 2022, Colgate was named to the Dow Jones Sustainability Indices for the 6th consecutive year and to CDP's Climate Change and Water Security highest A Lists for the third year running.
For a 12th year in a row, Colgate earned an ENERGY STAR® Partner of the Year Award.
* Our progress against these targets does not include our EltaMD, Filorga, hello or PCA SKIN businesses or co-packers.
Driving Social Impact
We are committed to ensuring the well-being of those we serve, building a culture of inclusivity and creating meaningful opportunities for all people to succeed inside and outside of Colgate. Within our 2022 Sustainability & Social Impact Report, we unveiled top achievements in social impact, including:
In 2022, we launched a new leadership framework anchored in three core principles: cultivate trust, create the future and commit to impact. These principles serve as a foundation to guide our ongoing transformation by clearly defining the behaviors we all need to model.
Since 1991, Colgate's Bright Smiles, Bright Futures® has reached more than 1.6 billion children and their families in over 80 countries with oral health education.
Hill's Pet Nutrition's Food, Shelter & Love program has provided over $300 million worth of food to more than 1,000 shelters since 2002, giving over 13 million pets a home.
Read the full report here.
Forward-Looking Statements
Certain statements that we make that do not relate to historical or current facts, including targets for and projections of future results, the expected achievement and effect of our sustainability strategies and initiatives, including our 2025 Sustainability & Social Impact Strategy, and the amounts and timing of their expected impact are "forward-looking statements" within the meaning of the U.S. Private Securities Litigation Reform Act of 1995 and the rules, regulations and releases of the U.S. Securities and Exchange Commission (SEC). Forward-looking statements generally can be identified by words such as "anticipates," "believes," "expects," "estimates," "intends," "plans," "strives," "may," "could," "projects," "should," "will," "continue," "targets" and other similar expressions, and are based on management's views and assumptions as of the date they were made (unless an earlier date is indicated). Except as required by law, we undertake no obligation to update these statements as a result of new information and we make no representation, express or implied, that the information is still accurate or complete. We caution that such forward-looking statements are not guarantees of future performance and that actual events or results may differ materially from these statements due to a number of factors. Information about factors that could impact our business and cause actual results to vary, possibly materially, from these forward-looking statements, can be found in our filings with the SEC, including the information set forth under the captions "Risk Factors" and "Cautionary Statement on Forward-Looking Statements" in our most recent annual or quarterly reports.
You might also be interested in...
Colgate-Palmolive Earns 13th Consecutive ENERGY STAR® Partner of the Year Award

Read more

»

The Power of Innovative Partnerships to Advance Health & Wellbeing

Read more

»

Colgate-Palmolive S&P Dow Jones Sustainability Indices and CDP Achievements

Read more

»