Celebrating Women in Science at Colgate-Palmolive
As an innovative growth company, we're committed to supporting women in science and championing science and innovation as we reimagine a healthier future for all, and we're proud that 58% of our scientists* at Colgate-Palmolive are women. To celebrate this International Day of Women and Girls in Science, we're shining a spotlight on the women in science here at Colgate and amplifying their voices. These incredible leaders in STEM help fulfill our company's purpose to reimagine a healthier future for all people, their pets and our planet. Hear from a few of them below on what inspires them.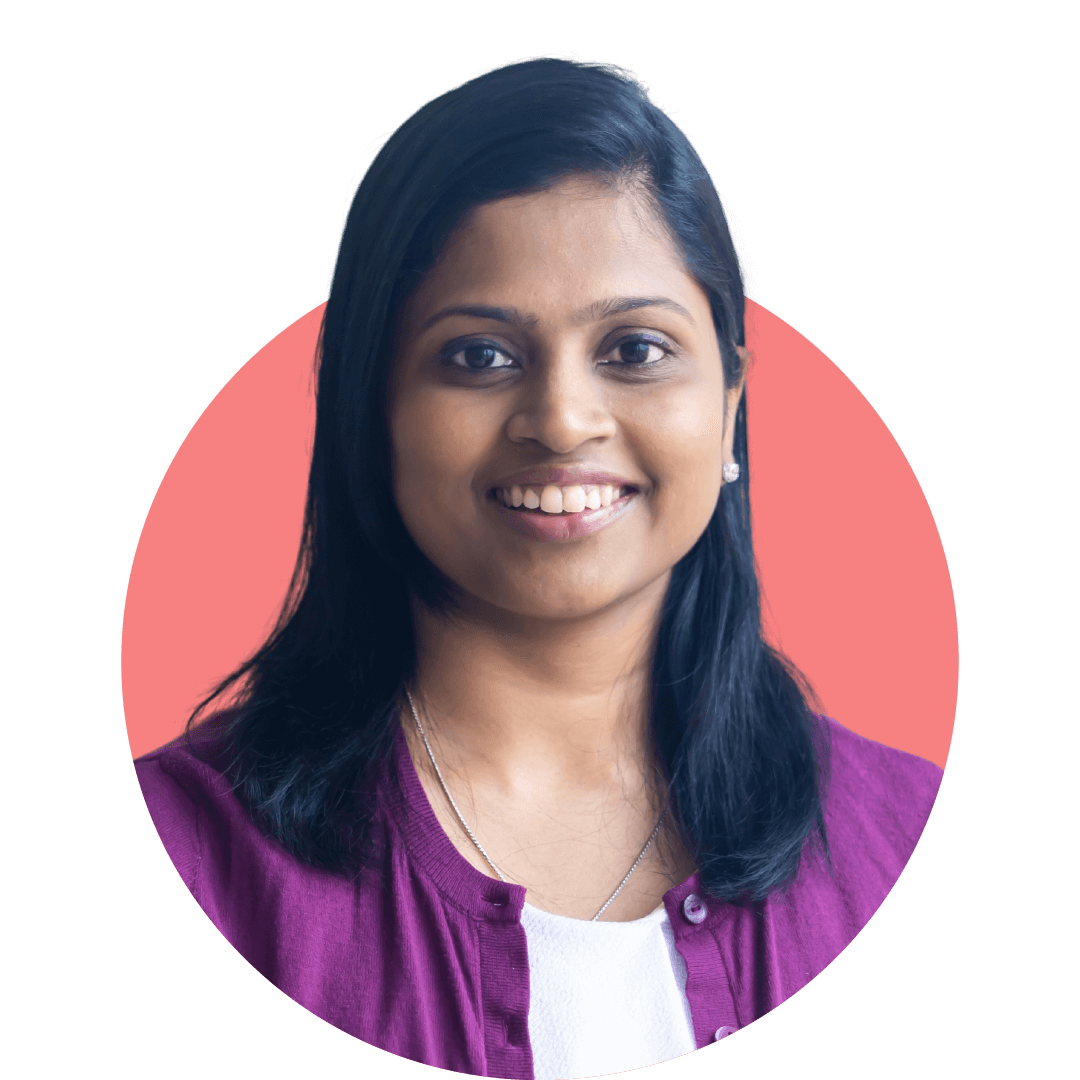 "Women in science are constantly breaking boundaries in innovation and technology. It's very empowering to witness the achievements of the women who came before me in the world of STEM." – Bhyvana Gurumurthy, D2HU Lead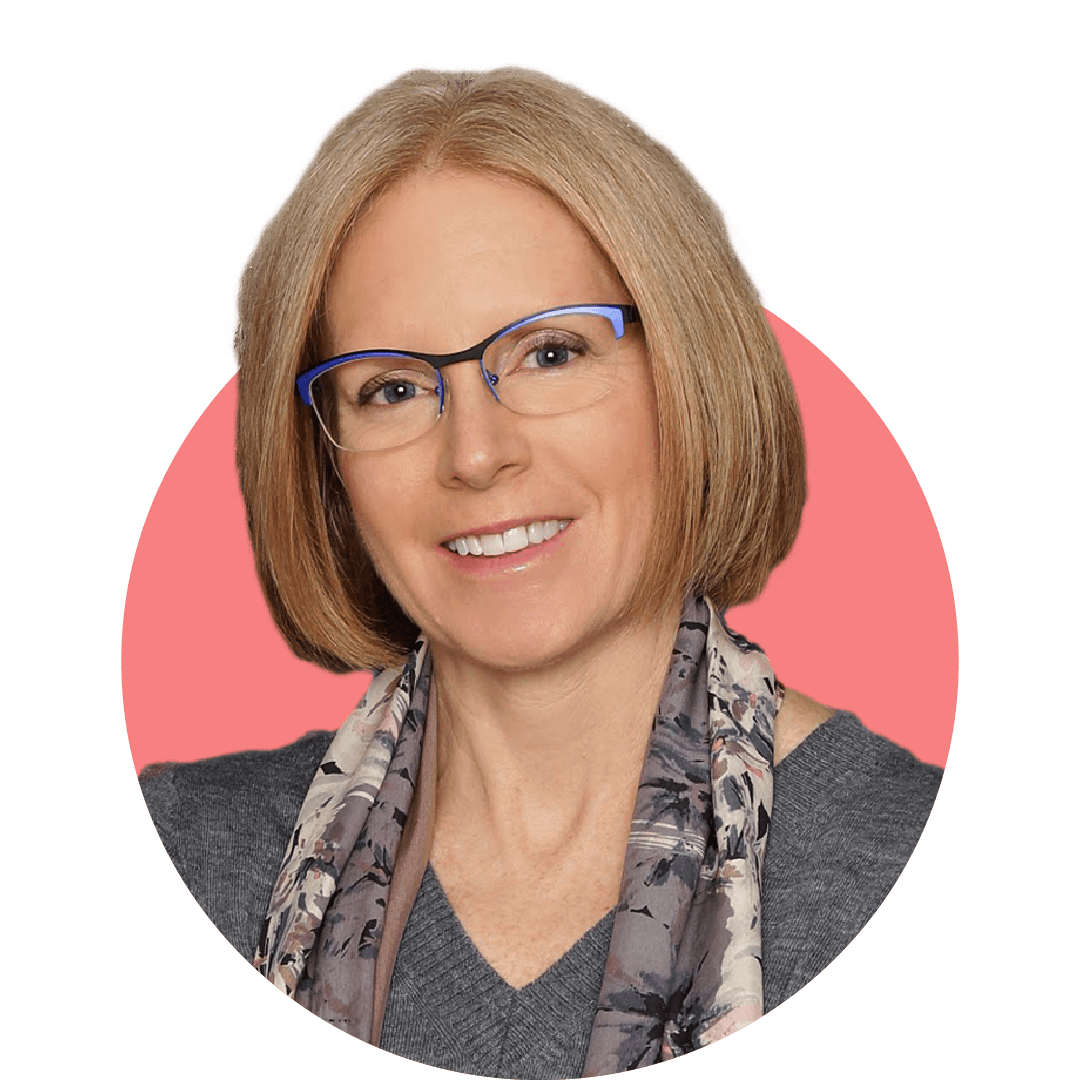 "STEM is all about creative problem solving using technology. I love digging into a problem and figuring out why something didn't work. I think of it like solving a mystery." – Liz Mellone, Worldwide Director Packaging Innovation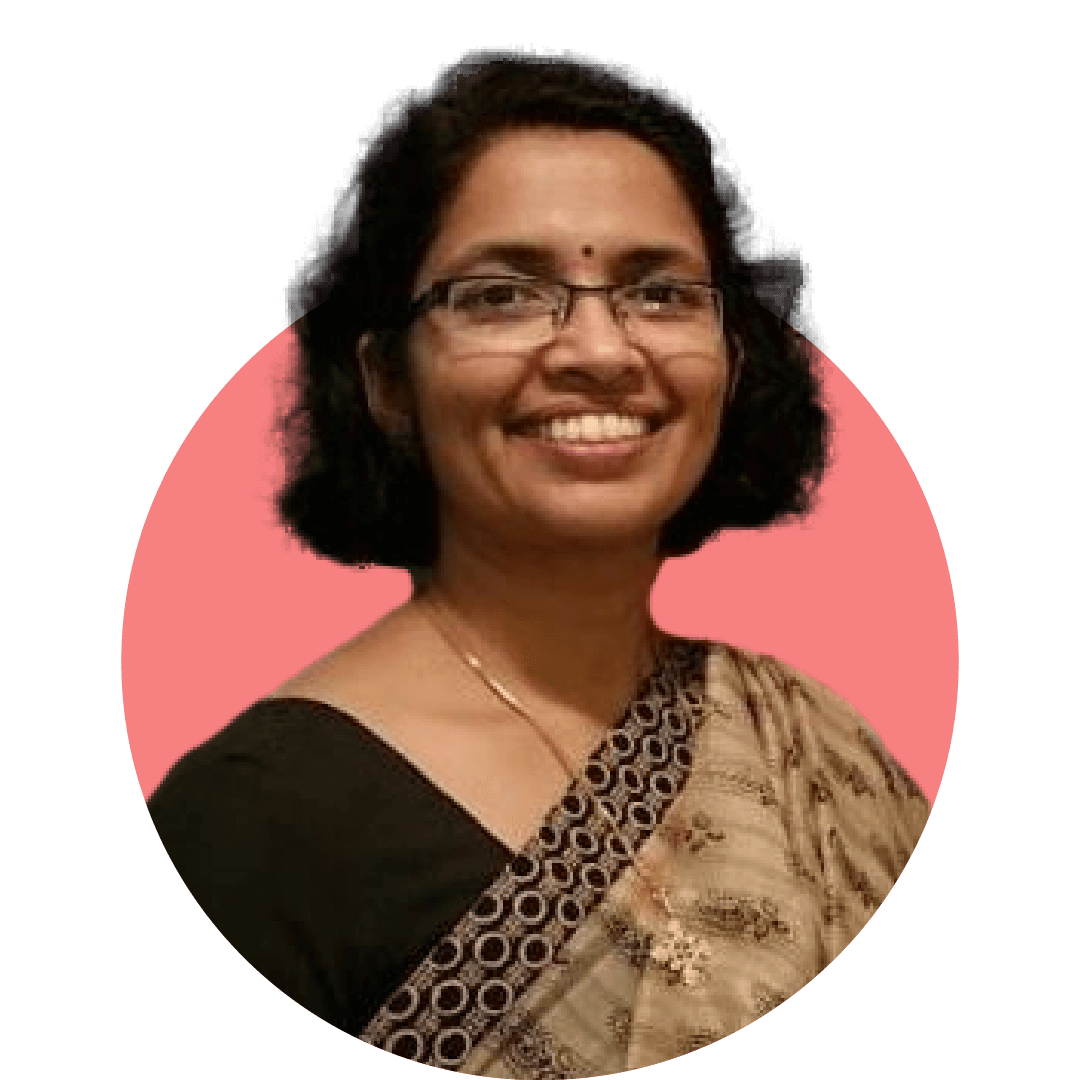 "At Colgate-Palmolive India, we are working towards creating more opportunities for people to smile about. Today, I am proud that my perspective contributes to the creation of products that are trusted by mothers, daughters, sisters, and women across the globe." – Madhumita Dasgupta, Global Systems & Serivces Lead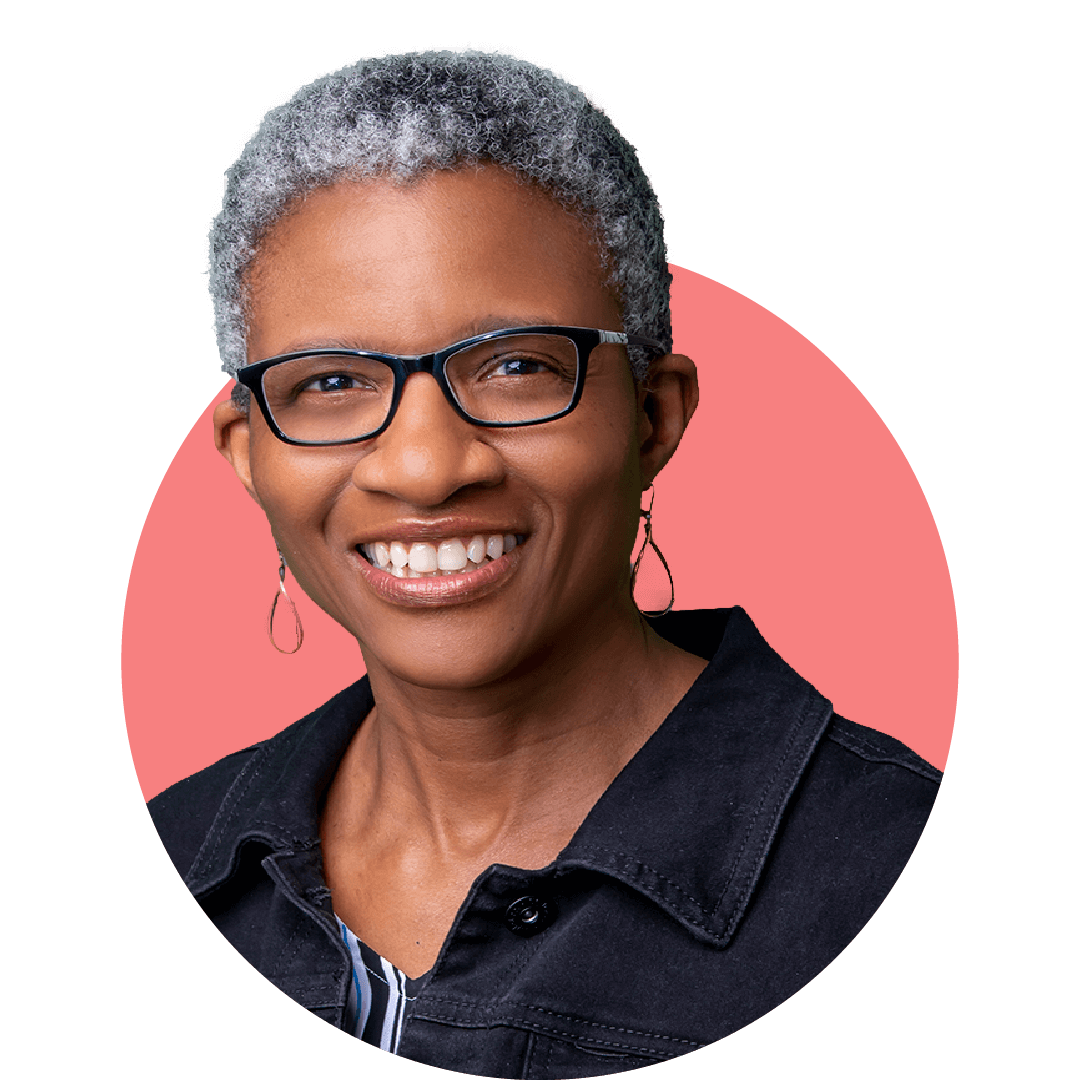 "Working in STEM is a rewarding experience because you're always learning, innovating, and making new discoveries. It's an area that allows you to think critically, be curious, and stretch the boundaries of your mind." – Latonya Kilpatrick, Worldwide Director Oral Care ER and Biosolutions R&D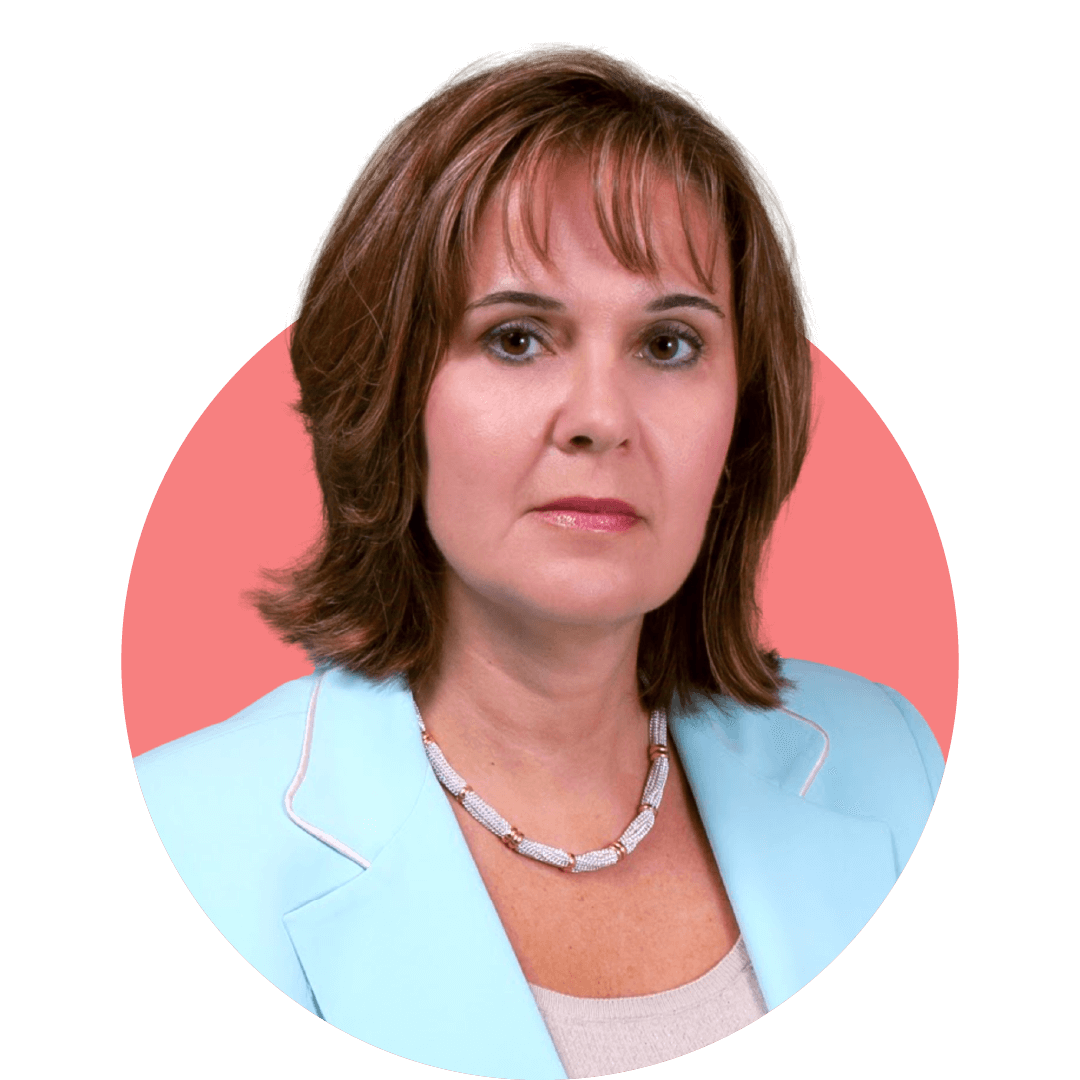 "Scientists and engineers have the ability to see far, and I can use this power to influence buiness strategy and the world around me by translating science and technology into meaningful innovations for ALL people." – Lia S. Arvanitidou, Ph.D., VP Global Skin Health, Personal & Home Care R&D
"Science is at the core of everything we do at Colgate-Palmolive. It is fascinating to see how - despite all the science and innovation Colgate has brought to the world for more than 200 years - science continues to amaze us every day with new avenues to make the world a better place for all people, their pets, and our planet.." – Catalina Monroy, Vice President, Global Flavors & Fragrances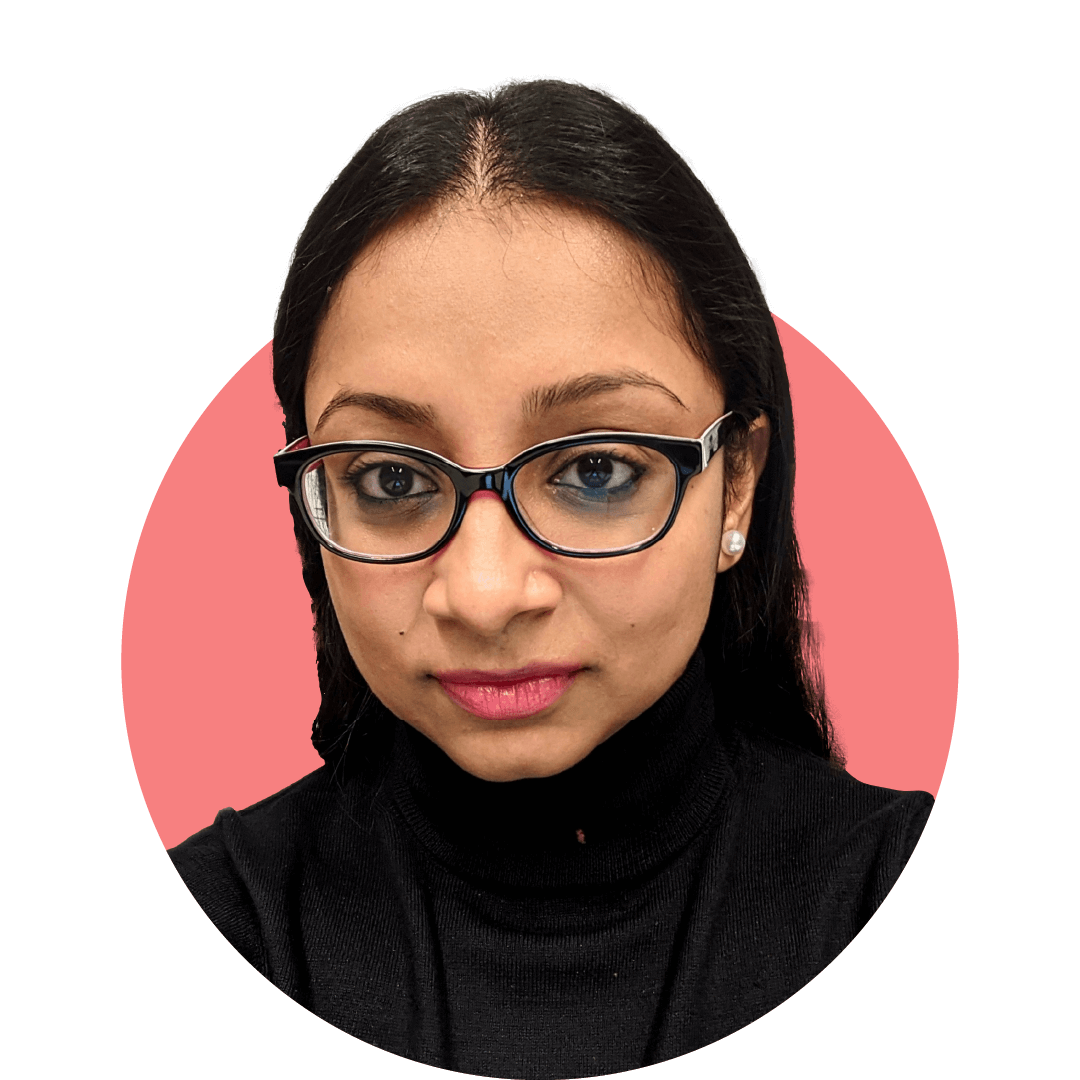 "I'm focused on building a resilient scientific structure that promotes creativity and innovation. The science that we use to develop our products touches people all around the world." – Sayantani Goswami Chatterjee, Research Scientist
To learn more about how we're leading with science and innovation, click here.
*Research & Development personnel
You might also be interested in...
Colgate-Palmolive Announces Recipients of its 2023 Inspire Our Future Scholarship

Read more

»

Soupline Introduces the First-of-its-Kind Softening Tablets

Read more

»

The Science Behind PCA Skin's Most Powerful Anti-Aging Serum Yet

Read more

»