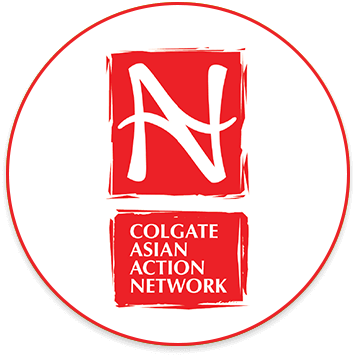 The Asian Action Network (AAN) mission is to foster an environment of caring and global teamwork by valuing cultural diversity through programs that share the richness of Asian cultures. AAN seeks to provide opportunities for achievement and professional development for Colgate people of Asian descent in order to maximize their full potential and contribution to our business.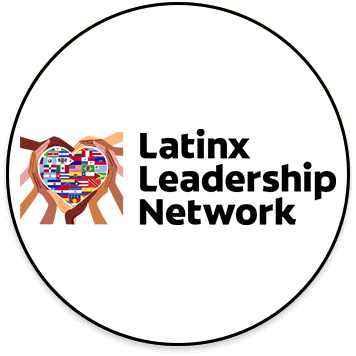 The Latinx Leadership Network (LLN) is committed to build an inclusive community that encourages professional development, provides meaningful networking opportunities, and celebrates leaders making an impact, all while providing possibility, presence and professional development for Hispanic/Latinx Colgate People and Allies.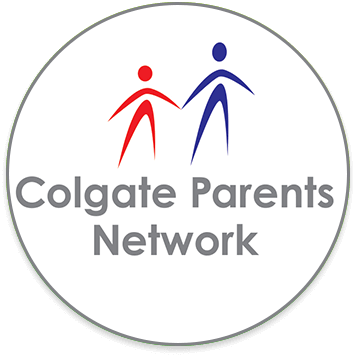 The Colgate Parents Network (CPN) supports our quest to raise safe, happy, healthy, educated children - while balancing our commitments to our professions.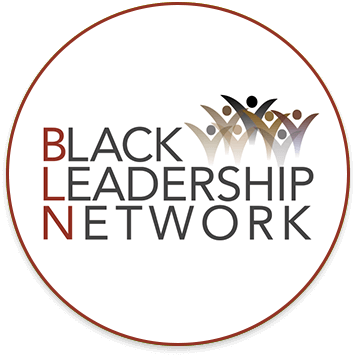 The Black Leadership Network (BLN) promotes Colgate-Palmolive's strategic initiatives by maximizing the potential of Black Professionals through leadership and career development, relationship building, fostering inclusiveness and community engagement.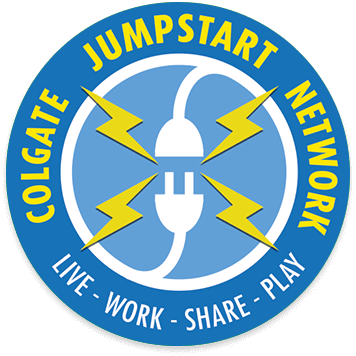 The Colgate JumpStart Network (CJN) provides an outlet for Early-at-Colgate professionals to actively engage with the community, develop professionally and positively contribute to Colgate's business objectives.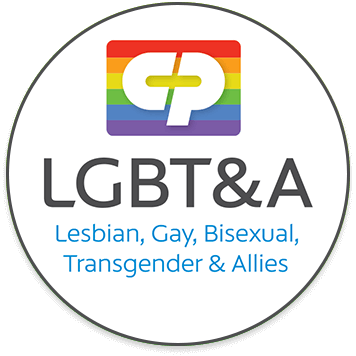 The Lesbian, Gay, Bisexual, Transgender and Allies Network (LGBT&A) provides opportunities for visible collaboration, advocacy, professional development, and social networking for Colgate people. This will enable us to be recognized as we contribute our unique talents and skills to Colgate's global business success and community goals.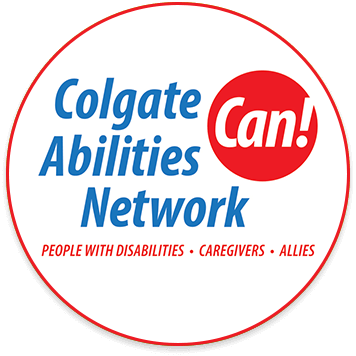 The Colgate Abilities Network (CAN) ensures Colgate's business goals are connected to the global disability market and serves as a valued resource to our Colgate colleagues around the world. In doing so, we will foster Colgate's inclusive environment that cares deeply for and provides an equal opportunity for people with disabilities.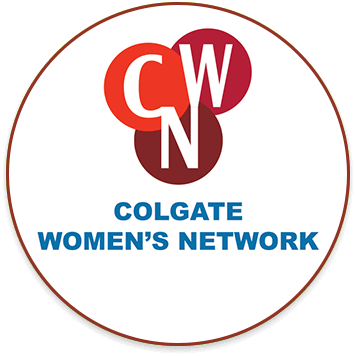 The Colgate Women's Network (CWN) develops and supports the advancement of women to drive Colgate's innovative growth strategy that is reimagining a healthier future for all people, their pets and our planet.