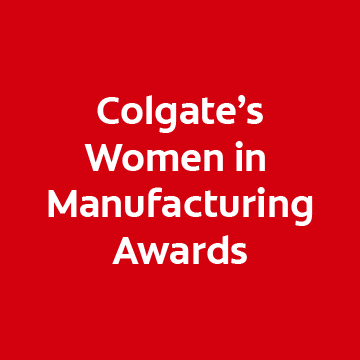 Colgate Celebrates Women in Manufacturing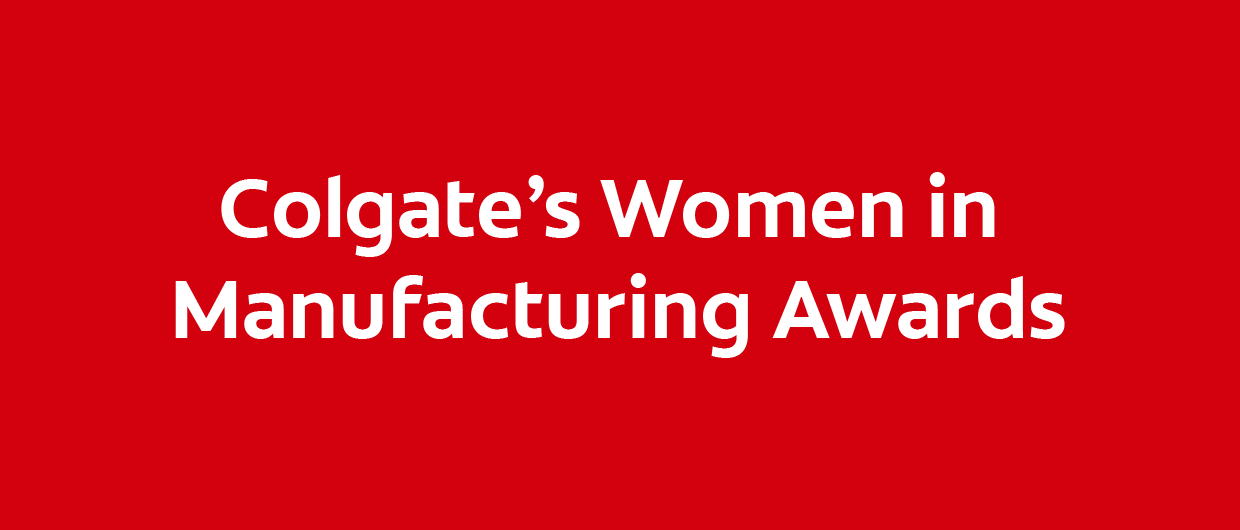 Congratulations to the recipients of Colgate's Women in Manufacturing Awards
Here at Colgate, we take pride in creating a workplace environment where everyone feels like they belong and are empowered to be their authentic selves. We are also proud to be a top workplace for women – women represent more than half of our salaried and clerical workforce, and we continue to hire women at a rate equal to or greater than men.
We are committed to advancing gender diversity within our Global Supply Chain and we strive to create a culture of belonging where all employees feel supported and empowered to learn, grow, and thrive.
The Colgate Women in Manufacturing Awards is one of the ways we recognize outstanding talent and shine a spotlight on the women who are helping Colgate fulfill our purpose to reimagine a healthier future by delivering health and hygiene products to millions of people around the globe every day. These women truly exemplify Colgate's Leadership Principles: they cultivate trust, create the future, and commit to impact.
Congratulations to the recipients of Colgate's Women in Manufacturing Awards on this well-deserved recognition, and thank you for all of your positive contributions to our facilities, company, communities, and future generations.
Charley Calvert, Operations Technician at our Hodges, SC facility
Recognized for her technical expertise and willingness to train and mentor others, Charley is the "go-to" person called on to solve the most complex challenges with our underarm protection (UAP) production lines.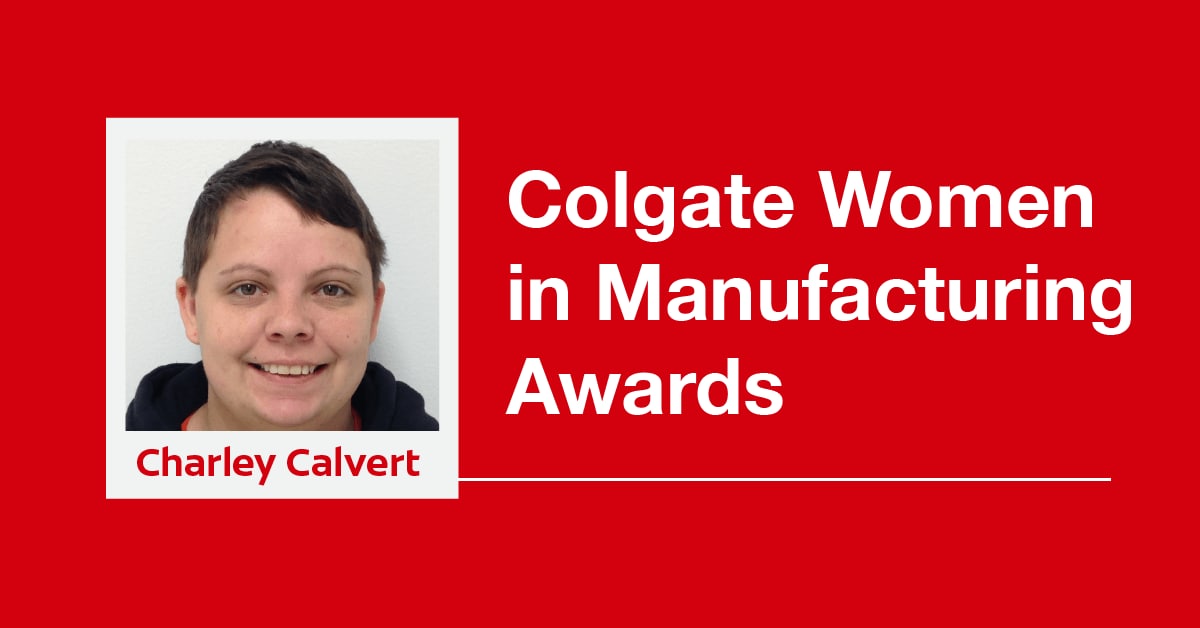 Kellee Knellinger, formerly Logistics Coordinator at our Cambridge, OH facility
Recognized for her loyalty to the company and her teams, Kellee has consistently paved the way for those around her to be successful by driving innovation and learning in the workplace.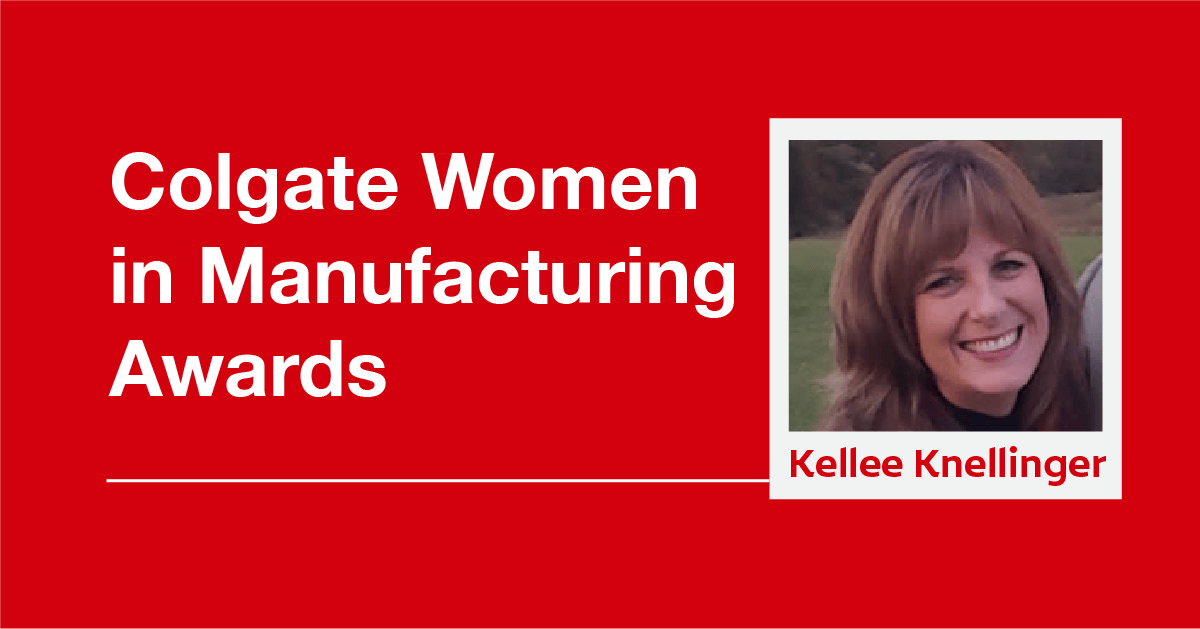 Shannon Mitchell, Support Operations Tech at our Hill's Pet Nutrition Topeka, KS facility
Recognized as a leader everyone can trust, Shannon's commitment to continuous learning and supporting her community is reflected in everything she does.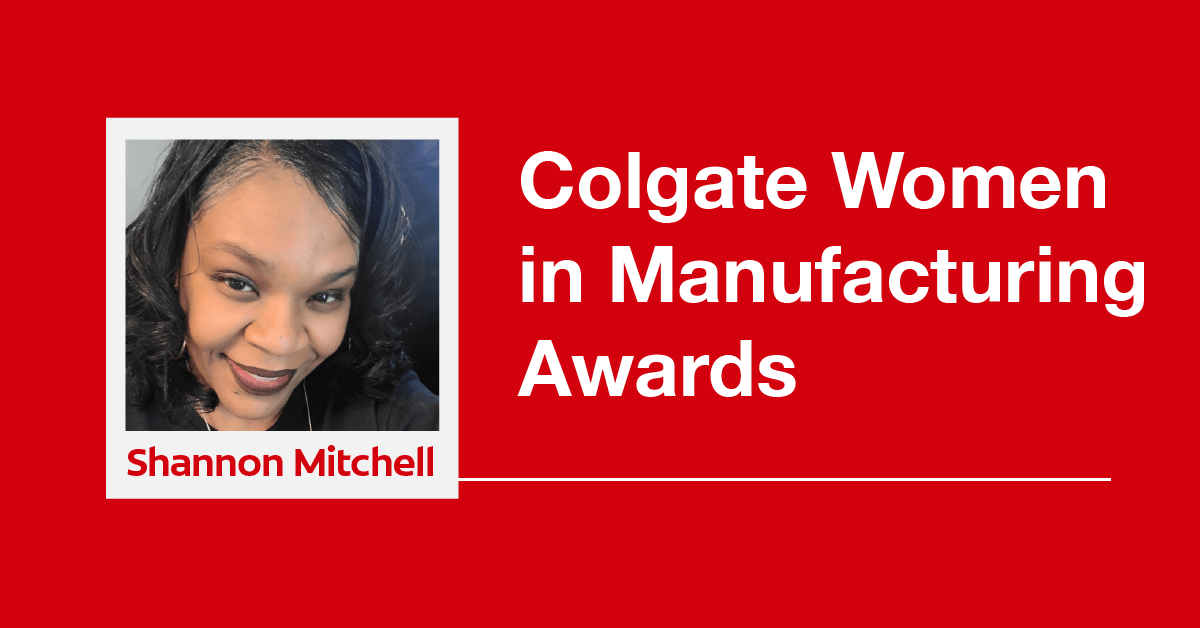 Erika Hernández, Environmental Health and Safety Manager at our Emporia, KS Hill's Pet Nutrition facility
Erika has demonstrated exceptional leadership by delivering business results, training and mentoring those around her, leading diversity and inclusion initiatives in the plant, and making a positive impact in her local community via volunteerism.
You might also be interested in...
Colgate-Palmolive Announces Recipients of its 2023 Inspire Our Future Scholarship

Read more

»

Soupline Introduces the First-of-its-Kind Softening Tablets

Read more

»

The Science Behind PCA Skin's Most Powerful Anti-Aging Serum Yet

Read more

»