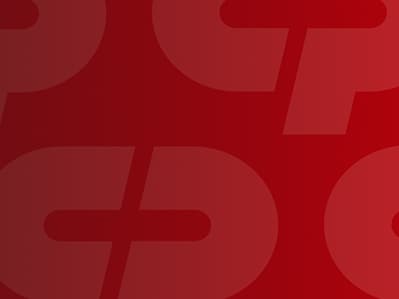 Dear Colgate Team,
As we continue to watch the devastating war in Ukraine, I wanted to take a moment to connect with all of you - to acknowledge the incredible courage of our people in harm's way and to reinforce the bonds of our Colgate family around the world. Importantly, I want to let you know what we are doing to ensure the safety and wellbeing of our people and address this humanitarian crisis.
For Colgate people in the region, we are offering support, benefits and temporary accommodations. I also am proud to share that our employees in neighboring countries have opened their homes to those who must flee to safety. The courage and compassion of our people is heroic. In addition, we have so far committed $1 million in hygiene and pet nutrition products and financial contributions to the Red Cross and other humanitarian relief and animal welfare organizations in Eastern Europe. We also have launched a matching gifts program for Colgate employees to help support relief efforts to more local community-based organizations.
Many of you have also asked about our operations in Russia. We have suspended the importation and sales of all products other than essential health and hygiene products for everyday use. We also have ceased all capital investments, media, advertising and promotional activities. Going forward, we will continue to assess the situation to take actions in a way that aligns with our values and reflects our commitment to Colgate people and the communities where they live and work.
We are Colgate. We support one another, we work for a safe and healthy future for families everywhere, and, together, we pray for peace.