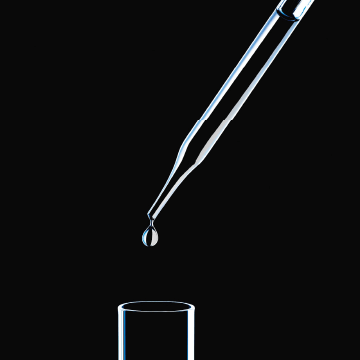 Discover the Science Behind Filorga's Revolutionary Approach to Skincare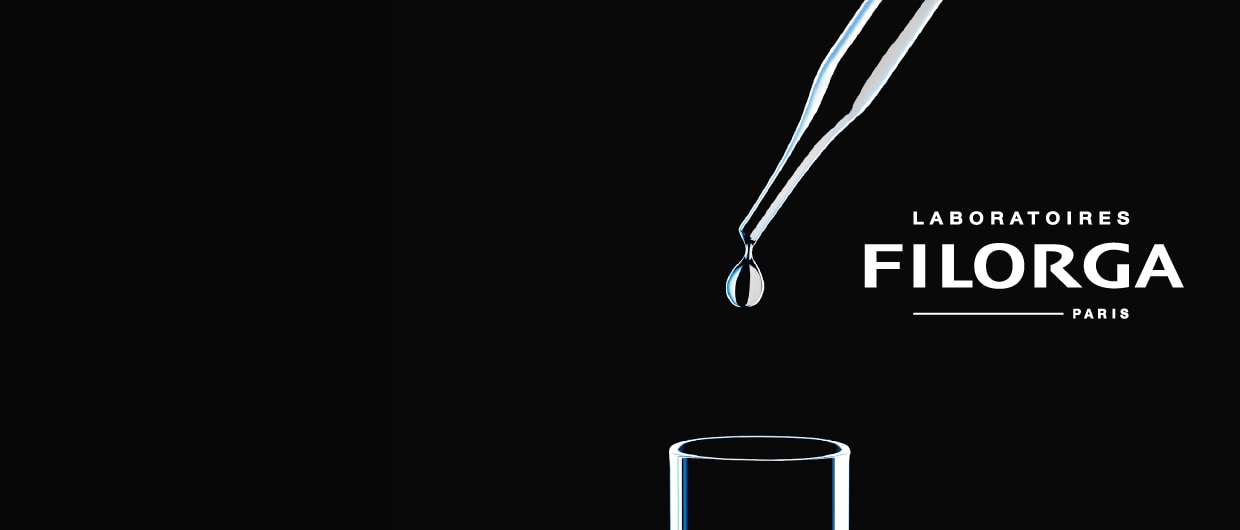 An in-depth look at Filorga's innovative signature ingredient New Cellular Encapsulated Factors (NCEF)
July 26, 2023

At Colgate-Palmolive, we are accelerating the development of our cutting-edge technology and product formulas to fulfill our purpose as a caring, innovative growth company that is reimagining a healthier future for all. And that includes Filorga, our doctor-founded skincare brand that sets high standards for product effectiveness.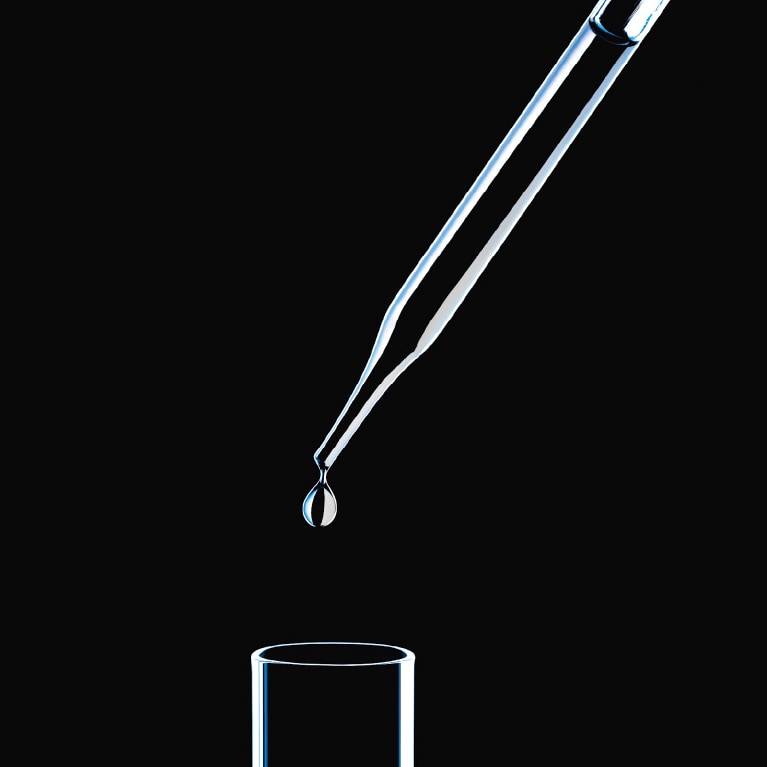 Founded in 1978 by Dr. Michel Tordjman, a French doctor with a passion for cell biology, Filorga was created to offer skincare products that provide effective benefits for the daily user.
After years of research into skin aging, Dr. Tordjman became a pioneer in aesthetic medicine by developing an innovative injectable poly-revitalizing solution that supports skin quality including hydration, firmness, wrinkles and glow.
To make Filorga's anti-aging expertise more widely available in the form of a topical cream,
Filorga developed New Cellular Encapsulated Factors (NCEF). NCEF's formulation is inspired by an injectable solution developed by Dr. Tordjman that reduces signs of aging such as wrinkles and helps support hydration, firmness, and glow.
NCEF was created by leveraging state-of-the-art encapsulation technology Filorga developed through scientific research. The ingredients are encapsulated in multilamellar liposomes – small spheres made up of around a hundred microscopic layers. Each layer is made up of molecules that are biocompatible with the skin, called phospholipids, and the ingredients are inserted between these. This structure allows the carriers to cross the skin barrier. As they pass through the skin, the layers dissolve one by one and release the active ingredients into each layer of the skin. This technology ultimately allows NCEF to properly penetrate the skin.
NCEF is at the heart of Filorga's unique product formulas and is integrated into all of the brand's skincare products* to offer effective anti-aging results. Learn more about Filorga and the company's revolutionary skincare products at filorga.com.
Learn about how you can help advance Colgate-Palmolive's purpose as an innovative growth company here: www.jobs.colgate.com.
*Except cleansers & masks
You might also be interested in...
Colgate-Palmolive Announces Recipients of its 2023 Inspire Our Future Scholarship

Read more

»

Soupline Introduces the First-of-its-Kind Softening Tablets

Read more

»

The Science Behind PCA Skin's Most Powerful Anti-Aging Serum Yet

Read more

»