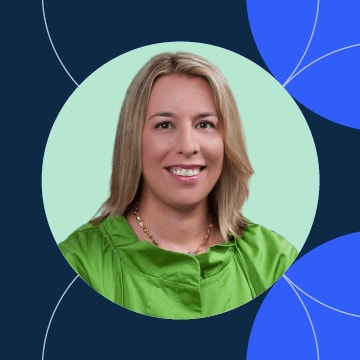 How Colgate-Palmolive's Digital Learning & Development Program Drives Business Success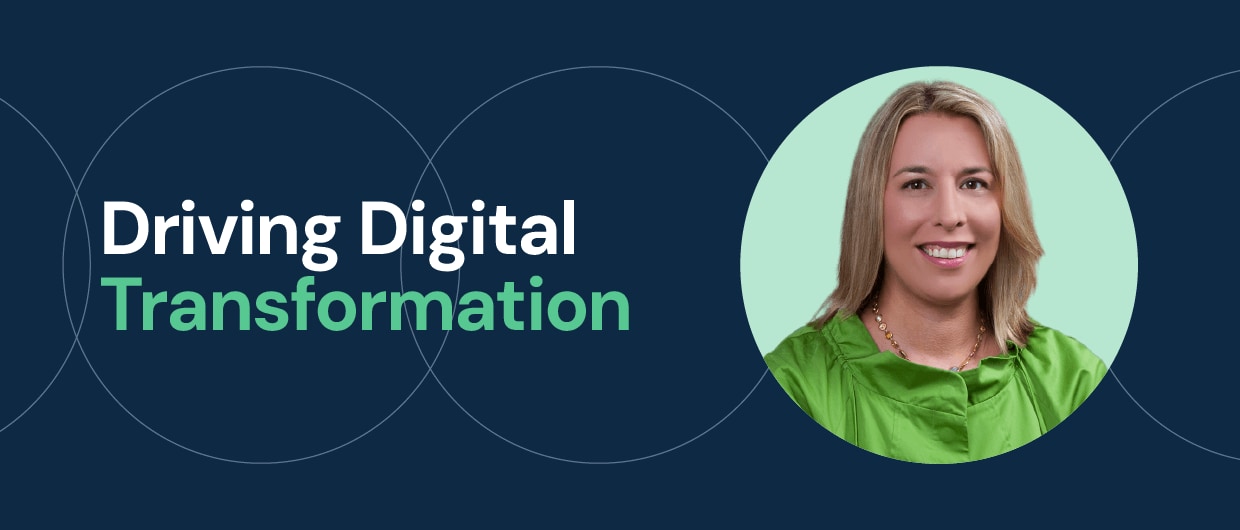 Read more about our comprehensive L&D initiatives help transform our workforce and drive digital excellence
September 27, 2023

This interview originally appeared on HRD Connect.
In the past two years, Colgate-Palmolive has executed an award-winning digital L&D program, educating all 16,000 in-office employees – who work in offices in more than 100 countries – on the importance of a company-wide digital transformation to advance its purpose and business objectives.
Now entering its next phase, the L&D program has proven successful in phases one, two, and three. A series of eight bootcamps taught 2,450 employees from marketing and customer development teams the practical skills to advance our digital transformation. Wendy Boise, Senior Vice President, Global Talent, Learning and Organization Development, Colgate-Palmolive, debriefs HRD Connect on the outstanding journey so far, and what's still to come. Click here to read the full story.
You might also be interested in...
How Colgate-Palmolive's Digital Upskilling Is Leading to E-commerce Growth

Read more

»

The Story Behind Hill's Prescription Diet ONC Care — Nutrition Designed Specifically For Pets With Cancer

Read more

»

Colgate-Palmolive Announces Recipients of its 2023 Inspire Our Future Scholarship

Read more

»