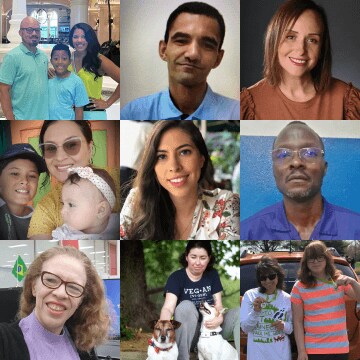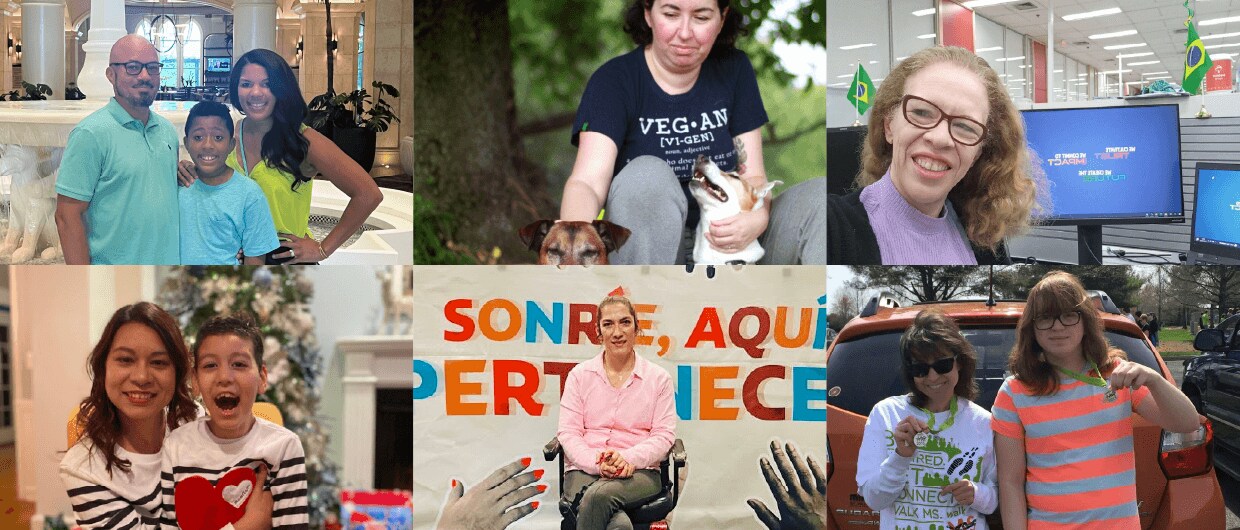 Colgate-Palmolive: A Safe and Inclusive Workplace for People with Disabilities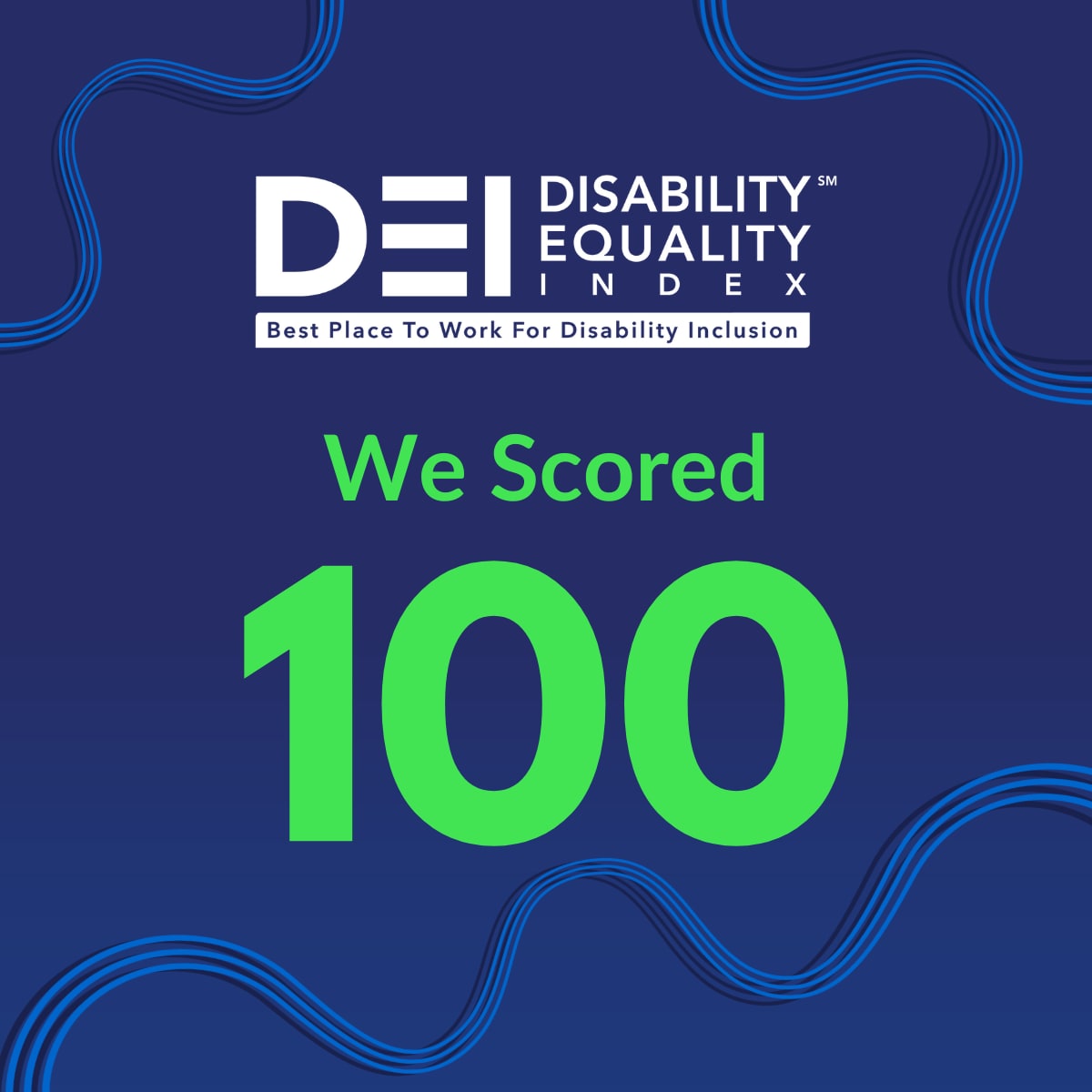 July 2023
Colgate is committed to our purpose of reimagining a healthier future for all. One way we do this is by creating a culture of belonging, where everyone feels like they can be their authentic selves and receive the support they need to achieve their potential. This includes creating a workplace where people with disabilities can thrive.
For a third year in a row, Colgate-Palmolive has been recognized as one of the best places to work by Disability:IN's Disability Equality Index, scoring 100% through their benchmarking tool. The Disability Equality Index is a comprehensive benchmarking tool that helps companies build a roadmap of measurable, tangible actions that they can take to achieve disability inclusion and equality.
Here are a few ways we create an inclusive environment for people with disabilities at Colgate, as well as extend our impact beyond our Company to empower the community.
Supporting people with disabilities and caregivers

Employee Resource Groups (ERGs) are key drivers in helping us build an inclusive organization where all Colgate People feel they can be their authentic selves. Our ERGs celebrate individual and collective diversity, contribute to employees' personal and professional development, and offer opportunities for connection.
Our Colgate Abilities Network (CAN) ERG serves as a valued resource to Colgate People around the world and helps us commit to fostering an inclusive environment that cares deeply for and provides an equal opportunity for people with disabilities.
The ERG initially launched in the US and recently added chapters in Mexico, Europe and Africa/Eurasia, as well as at Hill's Pet Nutrition in Kansas. Members help facilitate belonging and allyship by creating a space for people to come together as a community, hosting educational events and digital programming, celebrating key milestones and exploring how everyone can be an ally to disabled people.
To raise awareness about the ERG, CAN recently spotlighted members from around the globe with a social media series in support of International Persons with Disabilities Day (below).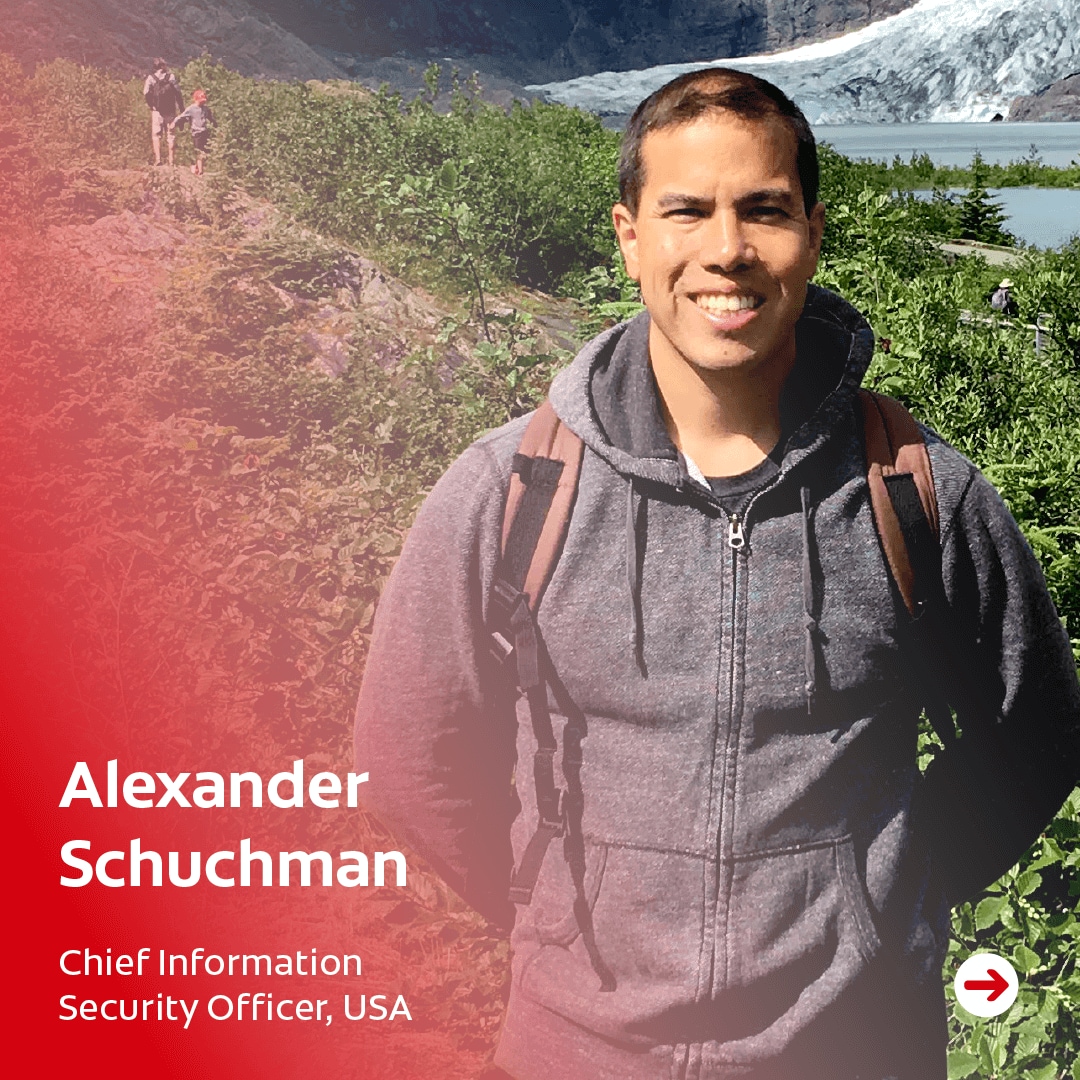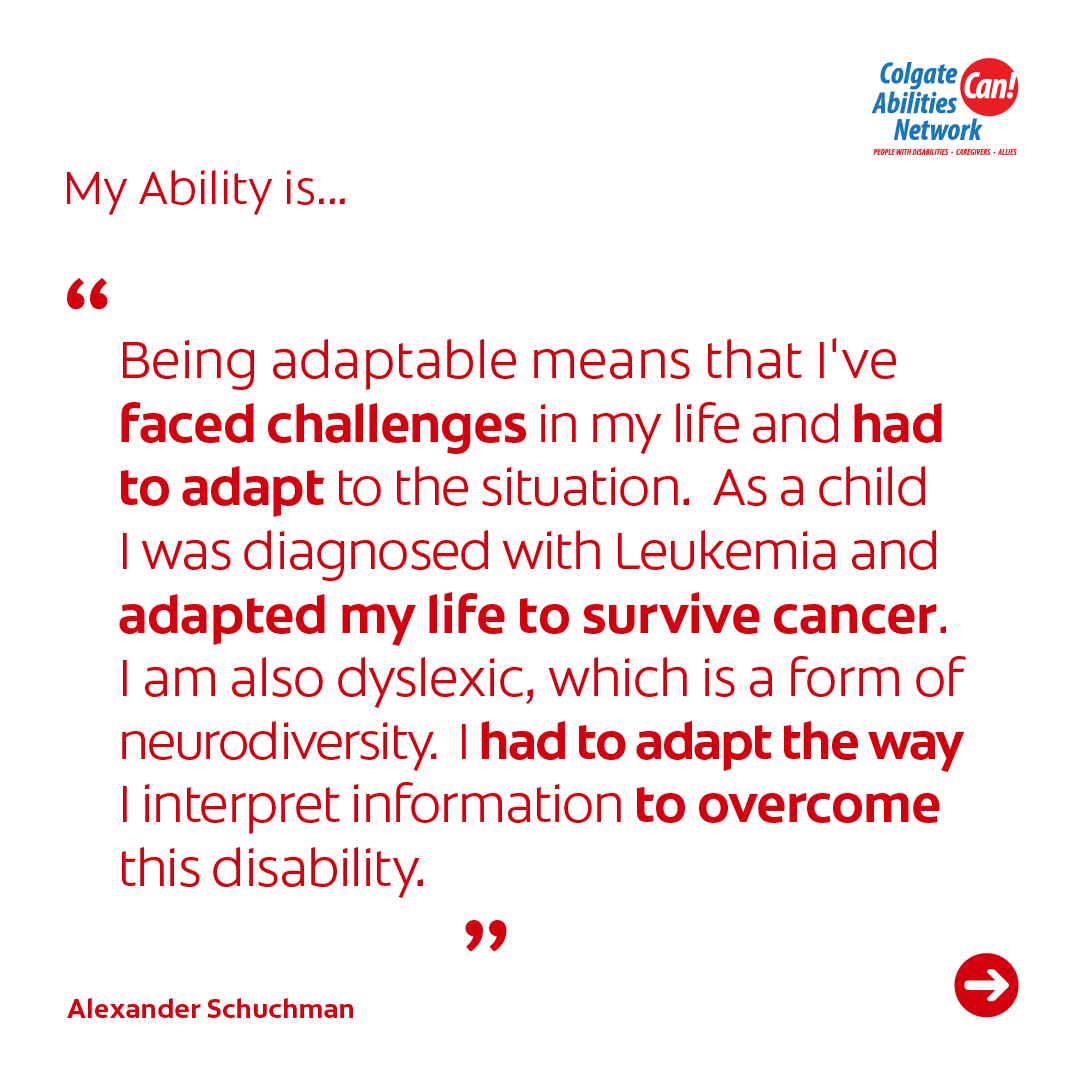 Partnering with Key Organizations
Beyond creating an inclusive workplace environment, we strive to extend and champion these values in the communities we serve. We currently work with the following diversity partners to promote disability inclusion.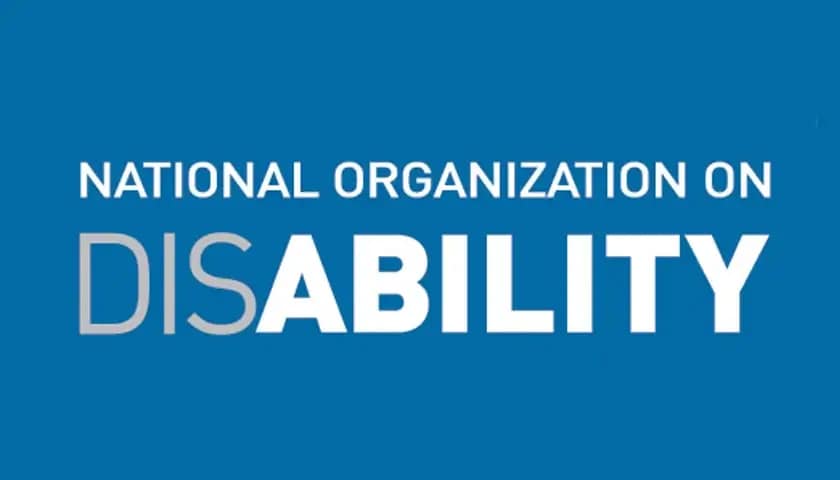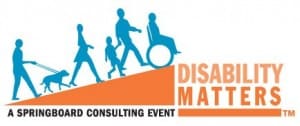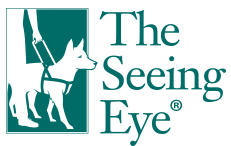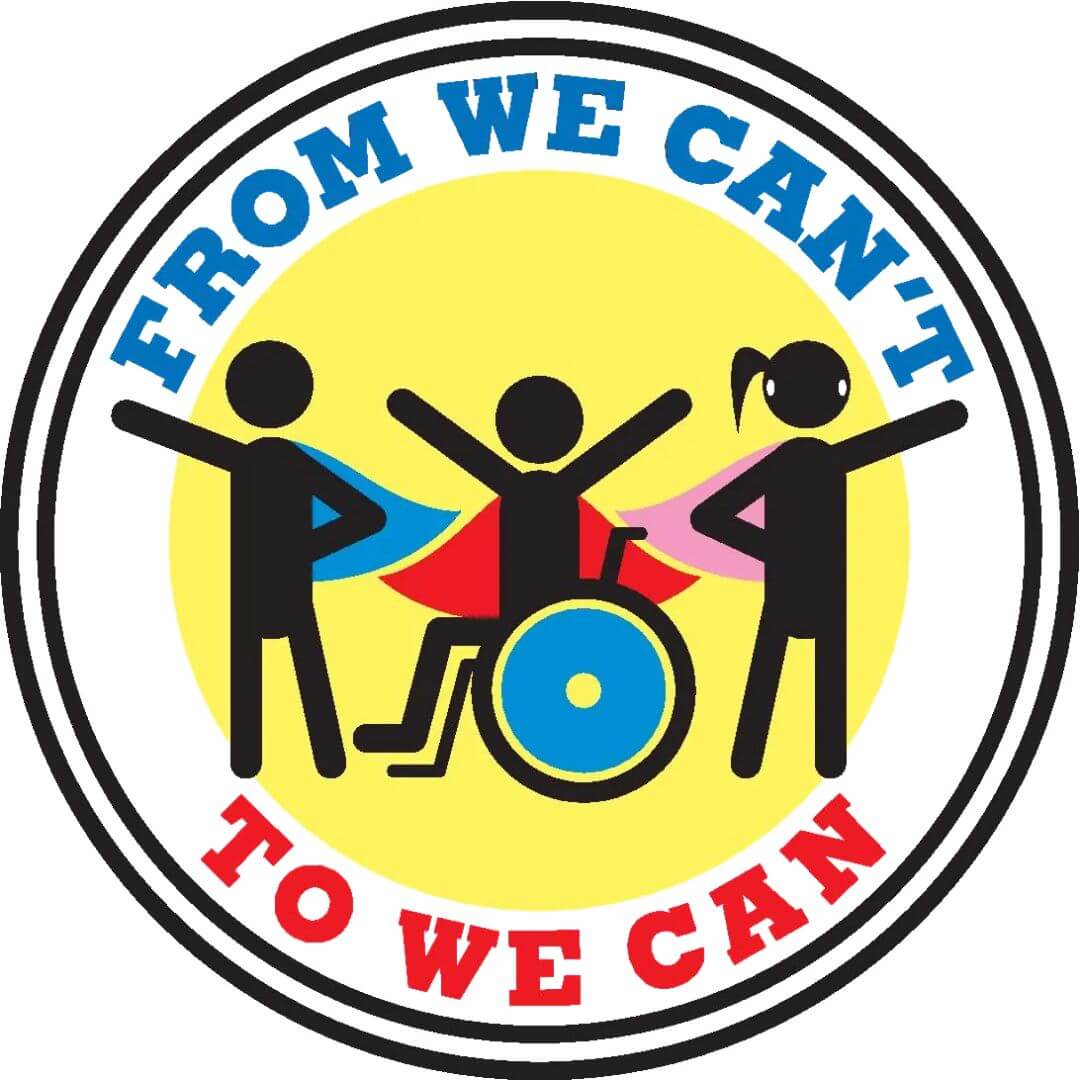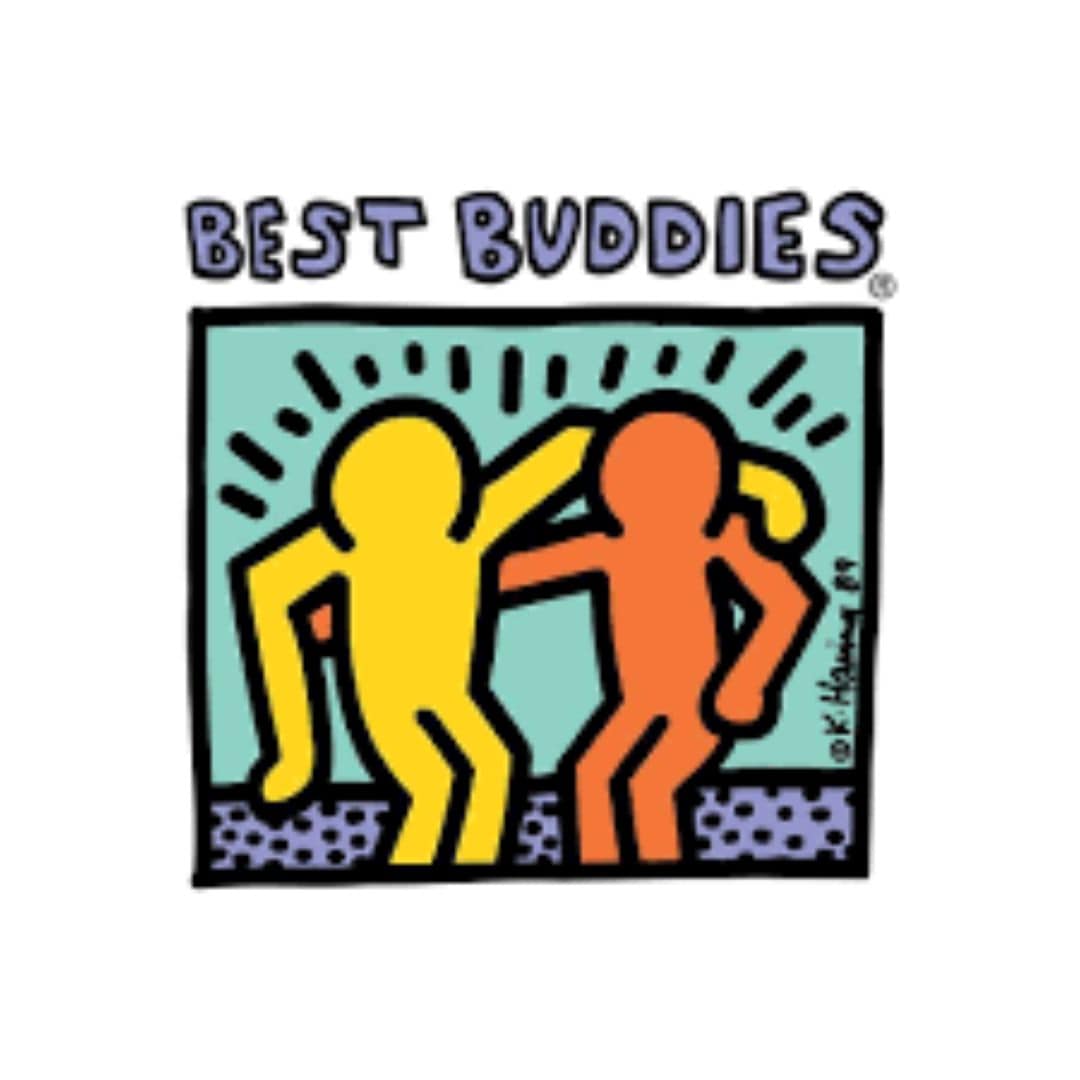 Representing People with disabilities communities
In addition to working with partners, we highlight how disabled people are often under-represented in ad campaigns.
Colgate's 2021 Smile Strong ad featured Brina Maxino, who is proud to live an "extra" ordinary life rather than an ordinary life. Brina was born with an intellectual disability but was able to overcome people's expectations to graduate as Valedictorian, earning three college degrees.
We also have various initiatives that support people with disabilities.
The Colgate Innovation Lab in the Center for Persons with Disabilities at UPenn serves the special oral health care needs of the disabled community, broadens the curriculum for future dentists, and allows Colgate to directly observe challenges in order to develop innovative products.

Colgate's Bright Smiles, Bright Futures mobile dental van visits special needs schools.

Colgate sponsors Project Accessible Oral Health, which aims to be a catalyst for change in the way oral healthcare is delivered to and received by people with intellectual, developmental and physical disabilities, as well as their caregivers. Oral healthcare is an inseparable part of overall healthcare.

The Penn Dental Oral Medicine and Center for Clinical and Translational Research departments, with the help of Colgate, is spearheading a project housed in Oral Medicine that will look at caregiver perceptions on using a connected toothbrush in oral hygiene for children with autism.

Colgate offers continuing education credits for dental professionals through its Colgate Oral Health Network, and recently hosted a webinar by University of Pennsylvania Dean Dr. Mark Wolff, who explored dentists and dental hygienists' role in improving access to care for individuals with special oral healthcare needs (available to watch on-demand here).

The Colgate Abilities Network recently partnered with Hill's Pet Nutrition Abilities Network to support The Seeing Eye's mission to train and provide guide dogs to people who are blind or visually impaired, enhancing their freedom and independence and allowing them to navigate the world with confidence. We recently hosting the Seeing Eye at our office where [over 1,000] employees learned the impact a trained dog can have on a person's life. As part of our partnership with The Seeing Eye, Colgate and Hill's were giving naming rights to two upcoming graduates. Our employees submitted hundreds of options before the final names were chosen, Tashi and Colinas!

In 2022, we highlighted the anniversary of the Americans with Disabilities Act by sharing stories from Colgate and Hill's employees who have been positively impacted by the law.

We also have global initiatives, to help us make a positive impact in communities worldwide. In May 2023, we partnered with Best Buddies International in Mathare North, Nairobi, Kenya, to bring students together for a sports inclusion day. The event featured exciting sporting activities that united everyone and created lasting connections.

We also worked with Best Buddies International in Adjirigano, Accra in Ghana, spending the day at the HandsOn Live-in Academy, which is dedicated to teaching students with autism, intellectual, hearing and speech challenges and Down Syndrome. Together with the students we enjoyed activities such as outdoor games, painting, piano and cooking lessons.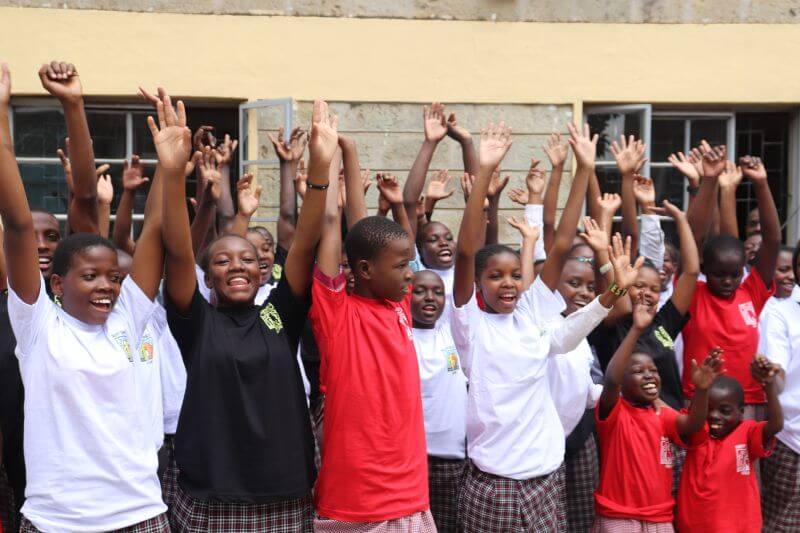 We believe everyone should have access to great oral care and a bright smile. Learn more about oral hygiene instructions for special-needs patients.
To learn more about how Colgate-Palmolive is reimagining a healthier future for all and building a more inclusive company and world, check out our 2022 Diversity, Equity and Inclusion Report and follow us on LinkedIn.
You might also be interested in...
How Interns are Helping Colgate-Palmolive Create the Future

Read more

»

How Colgate's Global Technology Organization Is Cultivating an Inclusive and Innovative Culture

Read more

»

Outlining Progress Towards Our 2025 Sustainability & Social Impact Strategy

Read more

»