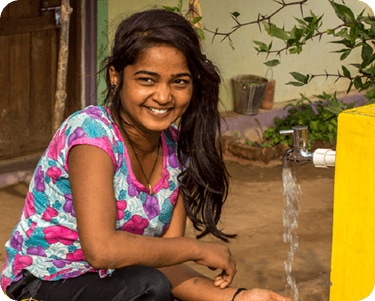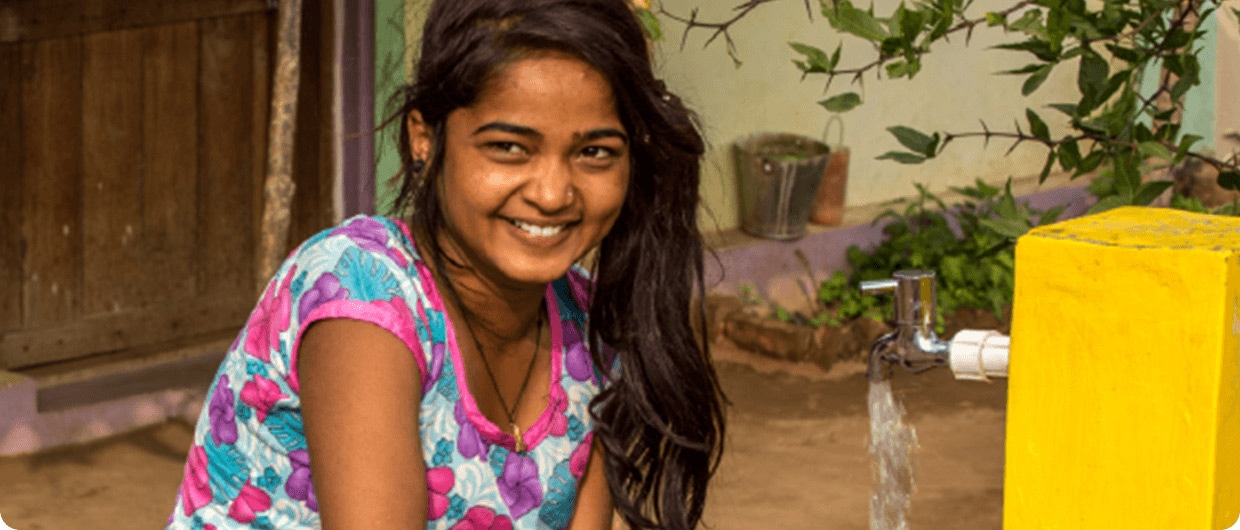 Saving water is a cornerstone of Colgate-Palmolive's 2025 Sustainability Strategy, crucial to our overall mission to create a healthy and sustainable future.
By Cecilia Coates, Process Development Analyst
August 2020
Saving water is a cornerstone of Colgate-Palmolive's 2025 Sustainability Strategy, crucial to our overall mission to create a healthy and sustainable future.
We're taking action to ensure water stewardship, security and resilience across our value chain, protecting ecosystems and supporting water access in our communities. That means we take care of water and conserve its use, help people gain access to safe water and mitigate risks associated with water scarcity.
This work isn't new to Colgate. Between 2002 and 2019, we've cut in half the amount of water we use to make our products. We've also enlisted our suppliers, NGO partners and consumers in myriad Save Water initiatives.
Now we're expanding on that foundation and setting even more aggressive targets.
By 2025 we will:
To achieve these goals, we're taking a holistic approach, collaborating with everyone who touches our business.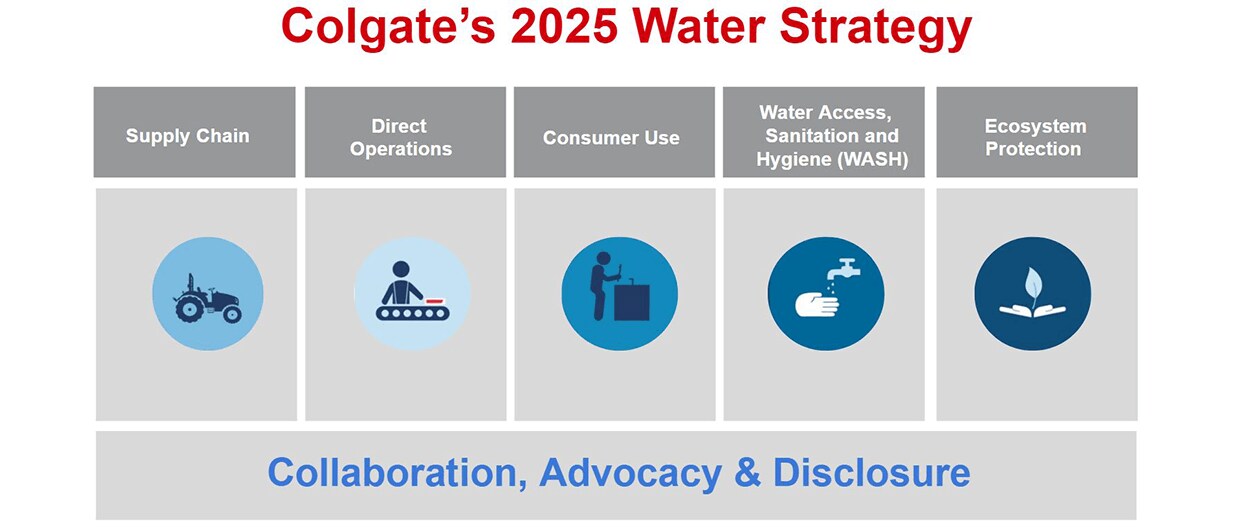 Partnering with Suppliers
Colgate wants to encourage water-security best practices among our suppliers. We're reaching out to gather water-use data and working with suppliers to improve outcomes in water-stressed regions. Such water-footprint analytics will influence our decisions on which ingredients we use and where we source them.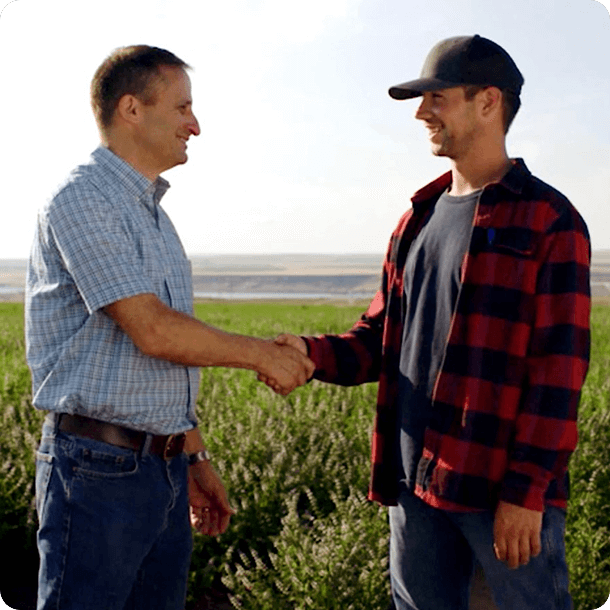 Take, for example, the natural mint farmers we partner with in North America. Climate forecasts project increased water stress in some areas where our suppliers grow. We're getting ahead of that issue, engaging with the Mint Industry Research Council to explore and adopt smart irrigation and other techniques to help ensure farmers can take good care of water resources while producing their crops.
Optimizing Our Operations
At Colgate's manufacturing sites we remain laser-focused on withdrawing the least amount of water from the environment. Water analytics will influence which new machinery and processes we use as well as inform our future product portfolio.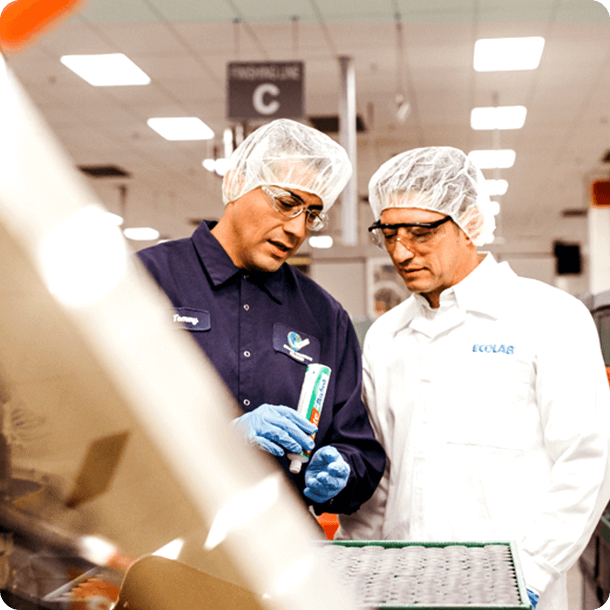 Our plants deploy ever-more-efficient practices as we keep driving down our water manufacturing intensity (amount of water used per ton of product produced). Cleaning processes, for example, now require far less water and energy thanks to single-step sanitization, an innovation we developed with our partners at Ecolab.
Rainwater harvesting, on-site water treatment and returning water to the environment are key to our Net Zero Water efforts around the world, especially water-stressed areas like India. It's all about safely replenishing water to the communities where we live and work.
Engaging Consumers
With the Colgate brand in more homes than any other on the planet, we have a unique opportunity to inspire people to conserve water.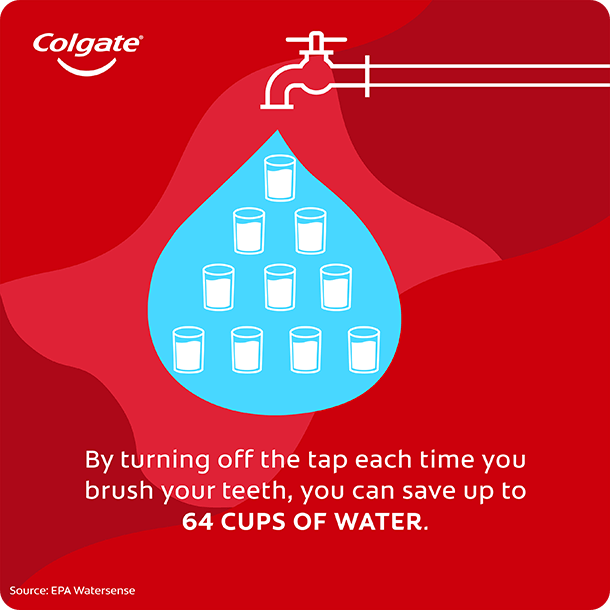 Since launching in 2016, our "Save Water" public awareness campaign has led consumers to save an estimated 155 billion gallons. The campaign shows how a small change like turning off the tap when you brush your teeth can make a big difference. And since water and wastewater treatment systems are energy-intensive, every drop of water saved means less energy used. We estimate consumers contributed to an avoidance of 8.3 million metric tons of CO2 emissions thanks to those 155 billion gallons going unused.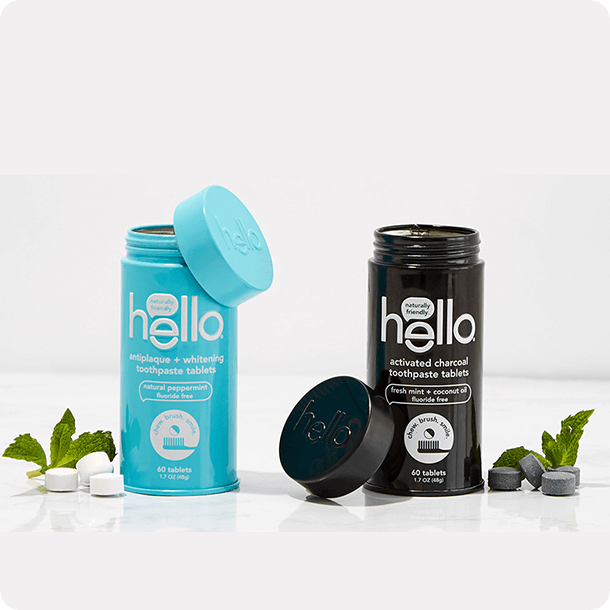 As we embed sustainability into each phase of R&D, people will also be discovering new products that ship without much water in the package-- like toothpaste tablets -- as well as products that need less water for effective use.
Improving Water Access for Health & Hygiene
Unfortunately, billions of people today still do not have reliable access to clean, safe water -- even in healthcare settings.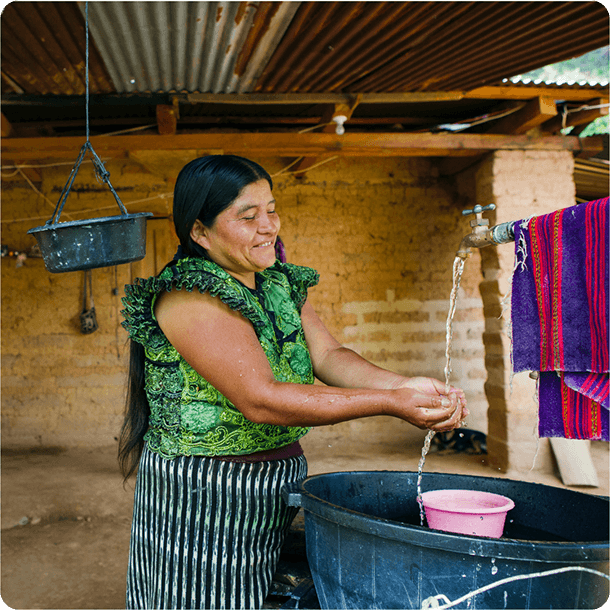 Together with NGO partners like Water for People, we're committed to providing 1 million people with WASH services [water, sanitation and hygiene]. Teams have already developed significant water infrastructure across Guatemala and India, helping to ensure communities have safe water for generations to come.
We're expanding WASH initiatives in key communities where water access will be a key conduit to the success of our oral health and handwashing education programs through Colgate Bright Smiles, Bright Futures. We're working toward a future free from cavities and other preventable diseases.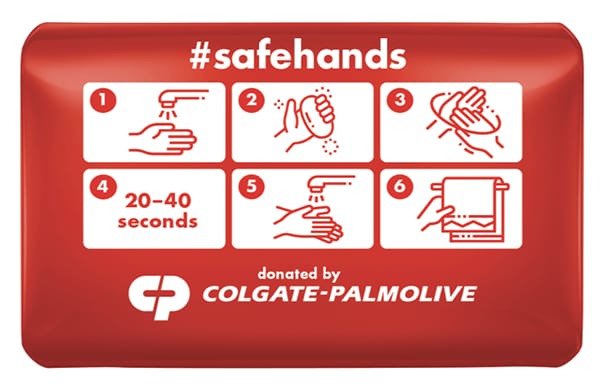 Diseases that include Covid-19. During the pandemic, we've partnered with the WHO to bring 25 million bars of our #SafeHands soaps to people in need. Instructions for effective handwashing are included with each bar, fostering better health outcomes in vulnerable communities.
Protecting Ecosystems
Our commitment to water goes right to the source. Fragile ecosystems that feed watersheds must be protected to keep H20 flowing to all who need it.
We're proud to be long-time partners with organizations like The Nature Conservancy, which is dedicated to conserving the lands and waters on which all life depends. Watershed risk assessments and restoration projects are accelerating progress, especially in areas designated as priority basins. We're excited to support TNC's success in restoring river systems, enhancing wildlife habitats while conserving water and improving its quality.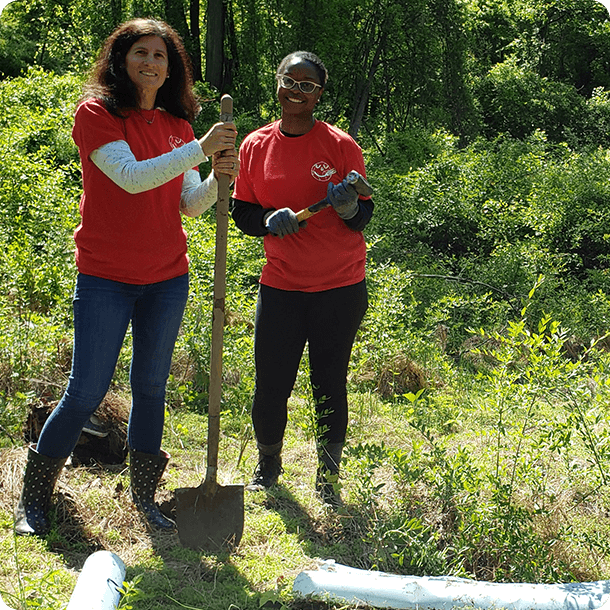 Working Together
The water challenges before us are daunting; collective action is of paramount importance.
Through our participation in the United Nations Global Compact's CEO Water Mandate, we've recently joined forces with a number of leading companies to launch an industry-driven initiative, the Water Resilience Coalition. The Coalition aims to preserve the world's freshwater resources through shared, ambitious, quantifiable commitments that are meaningful and measurable, many of which mirror Colgate's targets outlined here.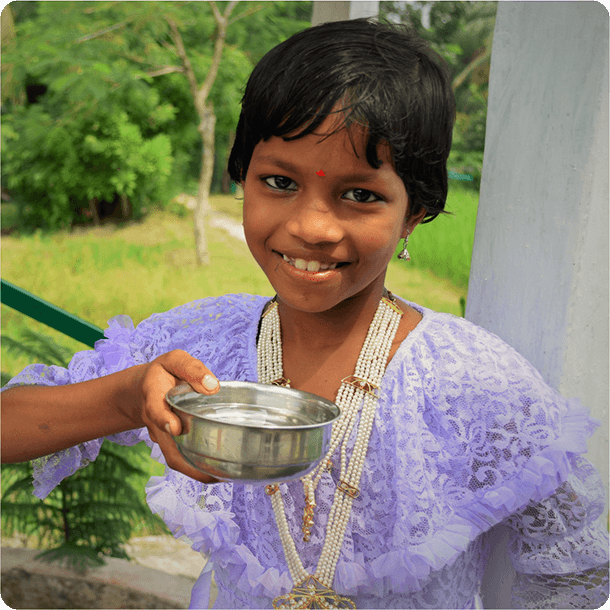 Working together, we will help enable new tools and technology; advocate for smart water management and equitable policies by governments; and bring scale to new and existing initiatives.
It won't be easy or simple. But by doing everything in our power to achieve global water security, we will be building a future we can all smile about.
You might also be interested in...
Colgate-Palmolive Recognized by Dow Jones Sustainability Indices

Read more

»

KNOW YOUR OQ™: Your Healthier Future Starts with a Healthier Mouth

Read more

»

Colgate-Palmolive Named to Fast Company's Most Innovative Companies of 2021

Sustainability
Innovation

Read more

»