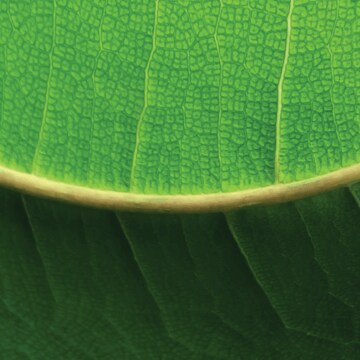 Making Our Planet Smile – This Earth Month and Beyond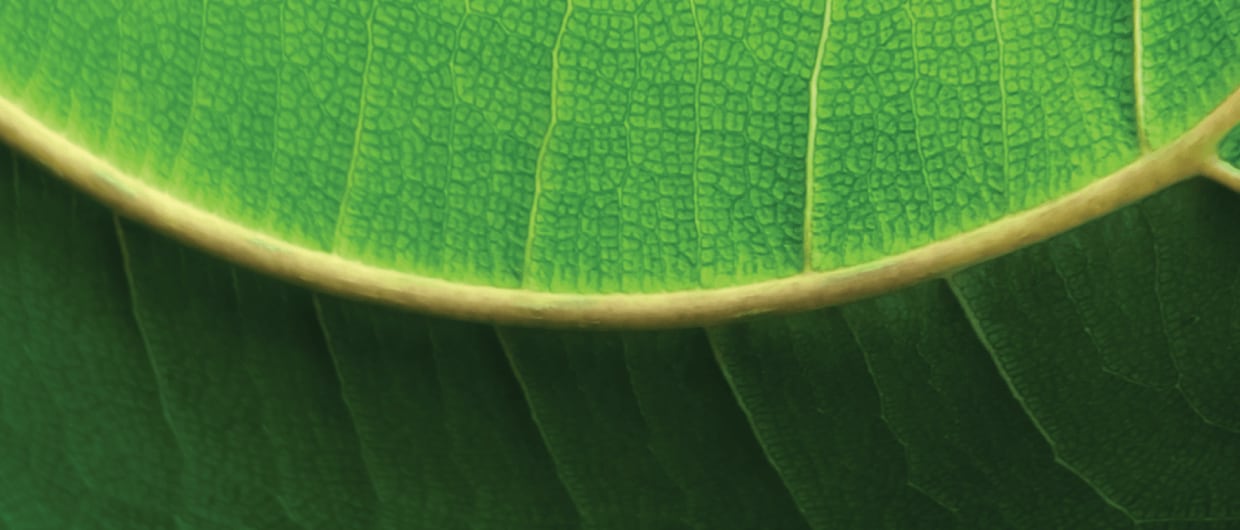 Colgate's new Smiling Planet campaign reimagines a healthier future
April 29, 2022

Here at Colgate-Palmolive, we recognize that Earth Month isn't just about being "green": it's about our healthier future.
This Earth Month, the Colgate brand shows what our planet's future could look like when we make sustainable choices through the new #SmilingPlanet campaign. We know that when we care for the planet, the planet will smile back. And we'll be one step closer in our journey to reimagine a healthier future for all.
To build on the #SmilingPlanet campaign, spark a movement, and create an impact this Earth Month, we invited Colgate People around the globe to share the smiles they spot in nature. Here are some of our favorites:
We recently published Colgate-Palmolive's 2021 Sustainability & Social Impact Report, which reveals our company's progress across 11 actions and more than 50 targets. By prioritizing our three key ambitions – Driving Social Impact, Helping Millions of Homes, and Preserving Our Environment – we can empower communities across the globe to have brighter, healthier futures.
Our strategy intentionally brings together sustainability and social impact because we recognize that the two pillars are interdependent. Colgate's Chief Sustainability Officer Ann Tracy shares more about why it's necessary to consider sustainability challenges and social issues together in order to make a full impact. Read on to learn how we can broaden our understanding of what it means to take action this Earth Month and beyond.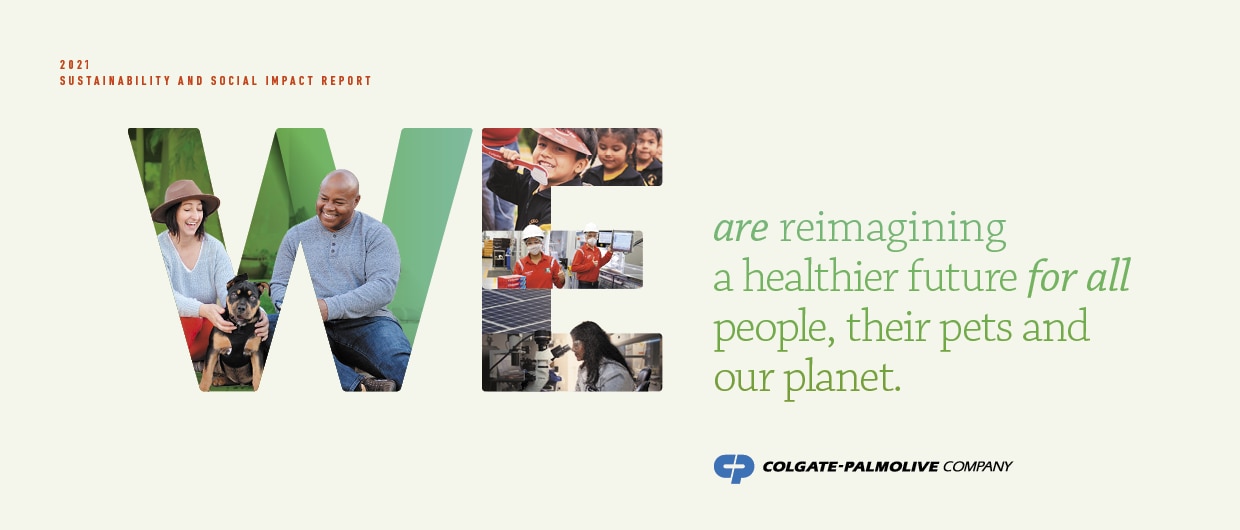 To celebrate Earth Month and to explore how Colgate is taking action across sustainability, social impact, and DE&I, we brought together a panel of Colgate leaders whose work is contributing to our progress.
In a conversation moderated by Chief Communications Officer Paula Davis, Chief Professional Engagement & Public Health Officer Maria Elisa Carvajal, Colgate's Chief Sustainability Officer Ann Tracy, Chief Clinical Officer Maria Ryan, and Chief Diversity, Equity and Inclusion Officer Derek Gordon shared the various ways Colgate is reimagining a healthier future for all people, their pets, and our planet.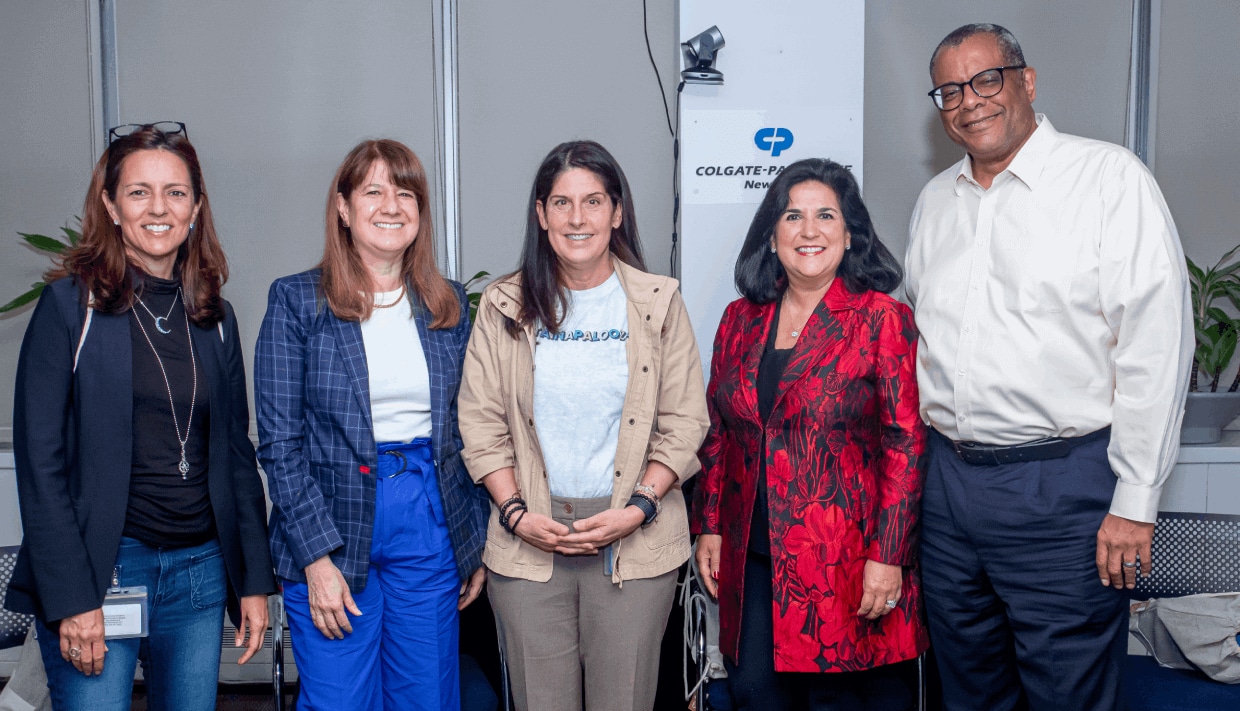 Let's remember this Earth Month and beyond that when we care for the planet – and each other – the planet will smile back.
You might also be interested in...
Colgate-Palmolive Earns 13th Consecutive ENERGY STAR® Partner of the Year Award

Read more

»

The Power of Innovative Partnerships to Advance Health & Wellbeing

Read more

»

Colgate-Palmolive S&P Dow Jones Sustainability Indices and CDP Achievements

Read more

»