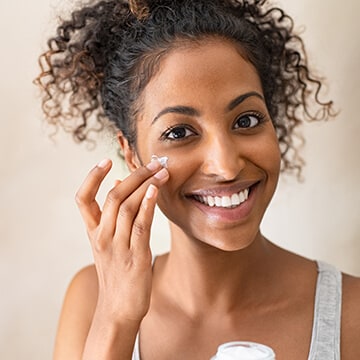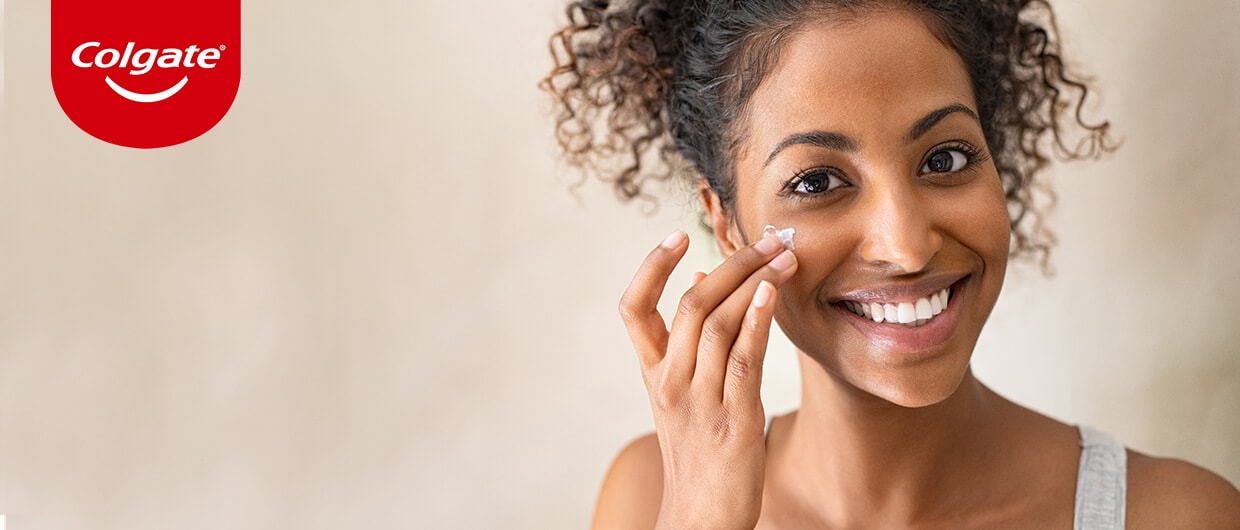 Developing Innovations that are More than Skin Deep
Colgate's Approach to Skin Care
By Pat Verduin, Chief Technology Officer at Colgate-Palmolive
January 2022
For many of us, New Year's is an opportunity to set goals, make positive changes in our lives and commit to healthier habits. At Colgate-Palmolive, we do the same thing—not just for ourselves, but for the millions of people who rely on our products. We think about what we can accomplish in the coming year and how we can help the people that use our products stay healthy, feel great and look amazing. We do this through constantly innovating our portfolio of products, whether they promote oral, skin, home or pet health.
Founded more than two centuries ago as a soap company, Colgate-Palmolive has a long history of creating innovative health and hygiene products. Our drive to innovate—to constantly reimagine and refresh traditional approaches to these essential products—has enabled our brands to evolve meaningfully over time and will help us to achieve our purpose to reimagine a healthier future for all.
Colgate's approach to skin care is no exception, as teams who care deeply about skin health challenge themselves to continuously improve our products' performance. Skin is the largest organ in our body, but more importantly, it's our body's first and most effective defense against disease-causing bacteria. There are three key ways that we innovate to develop products that promote skin health, leveraging advanced technologies to engage and educate consumers.
We Encourage Disruption
True innovators don't settle for the status quo. That means we're always thinking critically about ways to improve existing skincare products and technologies and we're ready to seize opportunities to "disrupt" traditional offerings by making them more relevant for modern consumers. Almost 70% of U.S. consumers aged 18 to 29 prefer to purchase skincare products classed as natural and organic, which shows a demand for more natural ways to protect skin without harmful chemicals. To meet this need, we created a new generation of Protex soap infused with flaxseed oil that delivers skin protection in a new, natural way. Using this innovative technology, it boosts skin's natural defenses and eliminates 99.9% of germs without any of the harsh chemicals found in typical antibacterial soaps.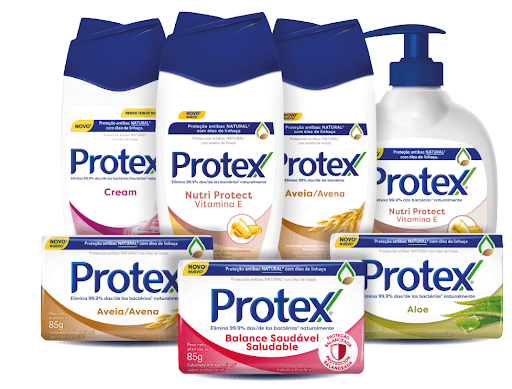 We Pivot with Consumer Needs
In addition to more natural approaches to fighting germs, today's consumers also crave personalization and efficiency. New technology, in the form of artificial intelligence (AI) bots, can offer a meaningful and personalized brand experience. EltaMD's personified bot, Elyse, engages with online shoppers by providing skin care tips and product recommendations customized to an individual's skin type, location, and more. The bot enables people to spend more time engaging with the brand while also providing Colgate with vital data to further customize consumer experiences and improve and grow our business. Our Filorga brand is also experimenting with a virtual facial scan that can help identify areas of concern. Leveraging such innovative digital technologies is a key way by which Colgate will deliver new and exciting solutions for consumers.

We Form Strategic Partnerships
At Colgate, we know innovation can come from anywhere—whether inside or outside our company. That's why we value strategic partnerships as another way to help fuel innovation. Our Sanex brand recently partnered with the British Skin Foundation's More Than Skin Deep program to help achieve their goal to raise awareness and understanding about different types of skin disease, their emotional and physical impact and the importance of research into new treatments and cures. Sanex leveraged the program to share important information on how to maintain a healthy skin microbiome—the skin's intricate network of microorganisms that protect against harmful bacteria and strengthen natural defenses. Sanex's BiomeProtect offers a range of products that strengthen and nourish the skin's microbiome, bolstering natural defenses and maintaining natural pH and hydration while preventing the proliferation of harmful bacteria.
Just like our skin, which is always rejuvenating, the best innovations continue to evolve with evolving science, improving as new technologies develop, new information is uncovered and consumer behaviors shift. As Colgate continues to reimagine a healthier future for all, we'll also keep pushing innovation through research, digital technologies and partnerships that deliver skincare solutions to consumers around the world.
Here's to a happy, healthy and inspiring 2022!
You might also be interested in...
National Children's Dental Health Month

Read more

»

5 Healthy Habits for a Healthy New Year

Read more

»

Exploring the Connection Between Oral Health and Nursing

Read more

»