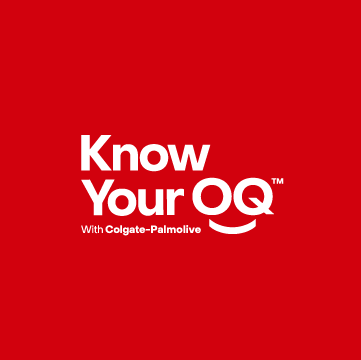 You know about IQ and EQ, but do you Know Your OQ™ – your oral health quotient?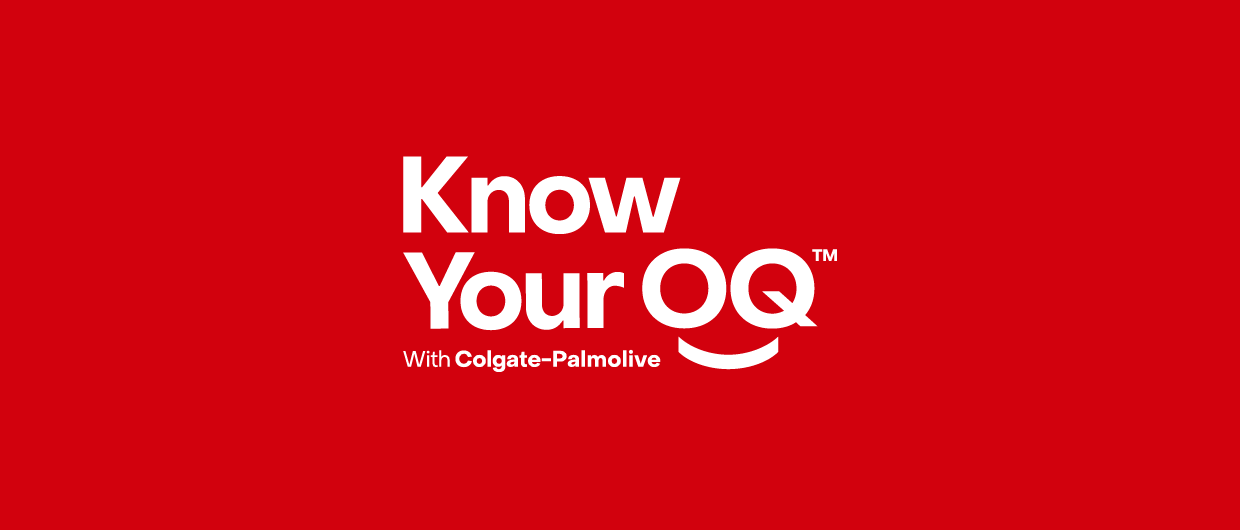 Alarmingly, half of all people globally suffer from oral disease. But very few people know that oral health is the gateway to overall health, despite the evidence that oral diseases can increase the risk of other health conditions.
As the worldwide leader in oral care, Colgate-Palmolive is on a mission to close this information gap. With our Know Your OQ™ educational campaign, we are addressing this global crisis by empowering people to understand the importance of oral health. In doing so, we fulfill our company's purpose to reimagine a healthier future for all.
Colgate-Palmolive's Chief Clinical Officer Dr. Maria Ryan went on-air to millions of homes to spread the critical public health message: your healthier future starts with a healthy mouth. Discover your oral health quotient by taking Colgate-Palmolive's assessment on knowyouroq.com, and watch the video below to learn proven, preventive strategies for improving your oral hygiene.
As part of Colgate-Palmolive's education campaign, we're also launching a new health series, Get to Know Your OQ™. For the first episode, Dr. Ryan sat down with the National Institute of Health's (NIH) Dr. Rena D'Souza, Director of the National Institute of Dental and Craniofacial Research (NIDCR), to discuss the state of oral health in America – findings from NIDCR's landmark report. During their conversation, they explore the links between oral health and overall health. Watch the video below to learn why you need to "take care of your mouth to take care of the rest of you."
You might also be interested in...
National Children's Dental Health Month

Read more

»

5 Healthy Habits for a Healthy New Year

Read more

»

Exploring the Connection Between Oral Health and Nursing

Read more

»