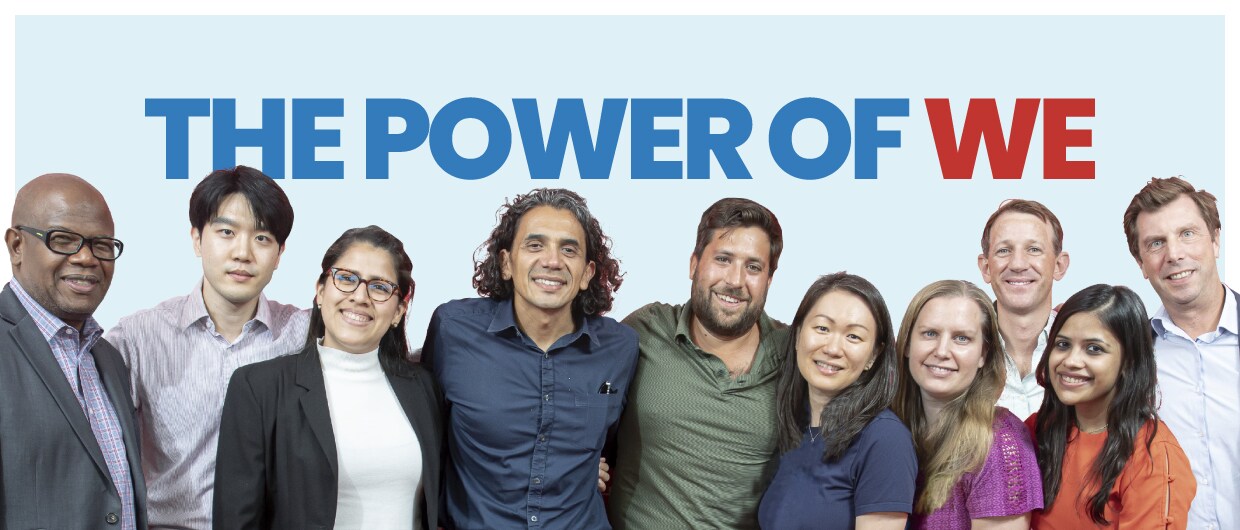 A CULTURE OF BELONGING
We want our people to feel that they belong at Colgate. We approach each of our internal programs with this in mind and strive to be as inclusive an organization as we can be.
For the sixth consecutive year, we received a score of 100 on the Human Rights Campaign Corporate Equality Index, which measures employer LGBTQIA+-inclusive policies, practices and benefits. We are committed to creating an environment that includes everyone from the LGBTQIA+ community and will work to champion and extend these values into our communities.
Manager Accountability
DE&I starts at the top and continues through our culture and corporate business strategy. It is a part of our values and embedded throughout our Leadership Principles. At each quarterly company meeting where we discuss our business results, some element related to DE&I is a topic. In our Senior Leadership Team meetings with our CEO, DE&I is a featured topic. Discussions may center around Inclusion and Diversity aspirations, progress toward them, obstacles, and solutions to push forward.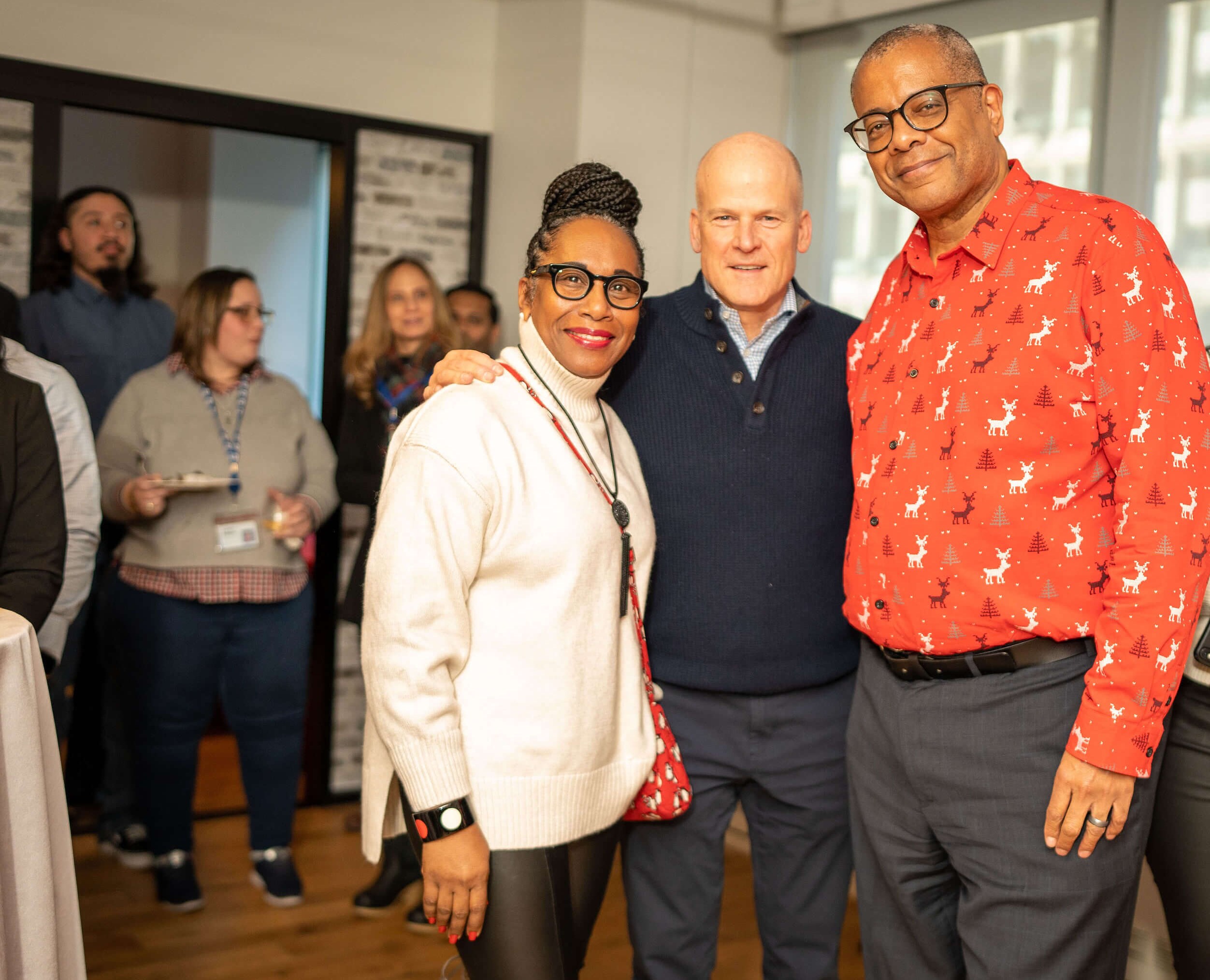 Listening to Each Other
Fostering a culture of belonging begins with listening to learn, extends to actively seeking feedback on what people may go through every day and requires identifying opportunities to work together to improve their experience and engagement. When people feel heard, when their needs are addressed and they can be their authentic selves, they want to — and can — reach their true potential.
To read more about how we seek to create a culture of belonging »
Please read the latest Diversity Report to fully understand our beliefs, strategy and actions
Reports and Downloads