Creating a culture of belonging
We aspire to help Colgate people around the world feel like this is a place where they belong; where they are respected and have the support of their manager and the company to impact the business and achieve their potential. This in turn helps us better run our business and serve our communities by forming relationships built on trust, respect and communication.
Listening to Our Employees
Fostering a sense of belonging begins with listening to learn, extends to actively seeking feedback on what people may go through every day and requires identifying opportunities to work together to improve their experience and engagement. When people feel heard, when their needs are addressed and they can be their authentic selves, they want to—and can—reach their true potential.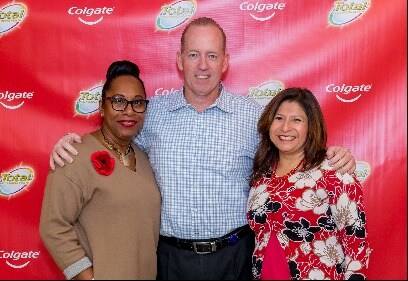 Promoting Diversity Around the World
We strive to support and elevate underrepresented communities all over the globe by celebrating their achievements and raising awareness for the challenges they face. While the metrics may vary by geography, our efforts to promote diversity, equity and inclusion can be seen around the world.
To read more about how we seek to create a culture of belonging »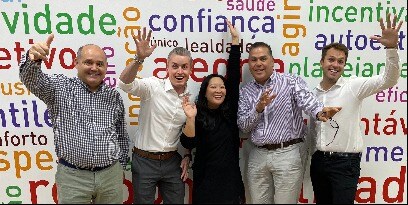 Please read the complete 2022 Diversity Report to fully understand our beliefs, strategy and actions
Reports and Downloads