People
Implementing policies, learning experiences and processes that promote awareness, empathy, advocacy and opportunity.
Inclusion
Build empathy and active support for inclusive behaviors with training and experiences
Manager accountability
Training
DE&I champion
Diversity
We will drive representation across organizational levels in parity to labor force availability with focused, consistent effort
Invest in relationships with sources for entry-level hires
Diversity
Expand leadership development efforts to high- potential under-represented talent
Leadership program expanse for diverse talent
Senior sponsorship
Succession plans
Equity
Institutionalize processes to drive equality in hiring and advancement
Review existing processes
Training
Hire best qualified candidates from a diverse slate, considering diversity of thought/experience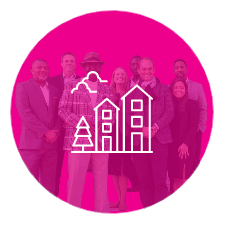 Community
Become an ally for positive change in conditions for the underserved in communities in which we live and work.
Increase active support for organizations that advance civil rights
Become an ally for change, sponsoring the DE&I agenda for industry associations
Leverage existing programs to improve the lives of underrepresented
Support urban education and help young people thrive by building awareness of opportunities and preparing them for success in the corporate world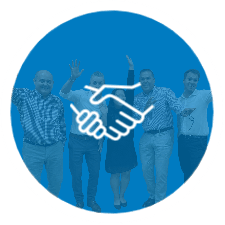 Supplier Diversity
Support minority- and women-owned suppliers to enable success of diversity owned businesses.
Expand pipeline and advance opportunities for diverse businesses
Build mentoring strategies to drive diverse business success
Build portfolios with every function and BU Supplier Diversity Advocacy
Drive supplier diversity accountability and advocacy throughout organization
Institute learning curriculum
Communicate diverse supplier stories
Supplier Diversity Program
Increase direct spend (US program)
Achieve complete representation across all spend categories
Engage with strategic suppliers to mirror DE&I goals
Global expansion for women-owned businesses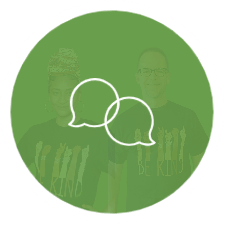 Communication
Promote dialogue around diversity, equity and inclusion to advance the culture change needed to achieve our purpose.
Establish a communications strategy for DE&I to build awareness and comfort discussing issues of DE&I
Colgate-Palmolive becomes an ally for change as a thought leader on issues of DE&I, leveraging social media.
Encourage corporate accountability with transparent communication of our DE&I strategy and metrics.
Ensure our brands communicate with our underserved consumers in ways that are relevant by leveraging cultural insights
Please read the complete 2022 Diversity Report to fully understand our beliefs, strategy and actions
Reports and Downloads