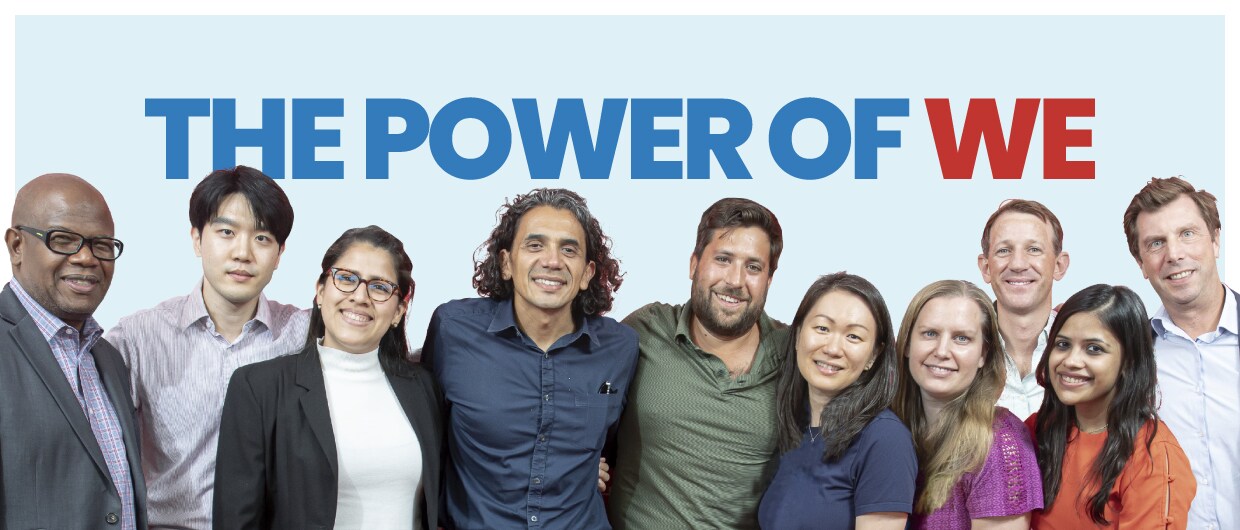 OUR STRATEGY AND PEOPLE DRIVEN LEADERSHIP
Our Strategy
Colgate's DE&I objective is to break down the barriers to equality of opportunity both within and outside our Company. We believe ALL people should have the opportunity to achieve their ambition based on their capability as opposed to their identity. To achieve our objective, our strategy has three ambitions:
1. Foster a corporate culture where everyone feels they belong and has the tools to drive their own successes.
2. Increase diverse representation across our organization and supply chain partnerships to reflect the diversity of the world we serve by assuring that all people have equal opportunity.
3. Leverage our global reach and the strength of our brands to break down barriers that limit people from underrepresented populations, specifically around health, education and career opportunities.
Through these ambitions, we aim to champion and be an industry leader in DE&I focused on four pillars:
People
Create a sense of belonging by implementing policies, learning experiences and processes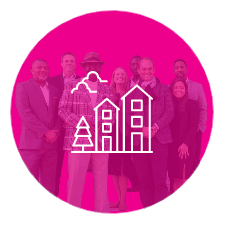 Community
Be an ally and driver for positive change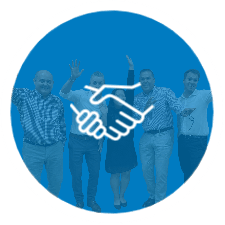 Supplier Diversity
Provide equal access and opportunity for qualified diverse businesses to compete for business with our Company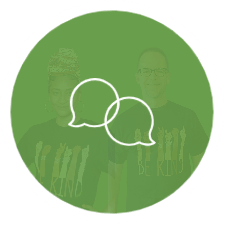 Communication
Build trust, be transparent and create dialogues that promote Diversity, Equity and Inclusion.
This past year, a global group at Colgate sat down to reflect on the meaning and purpose of leadership and the ever-evolving expectations of leaders today. We discussed our goals and future strategies and how our Colgate leaders will shape them. The result was three new leadership principles which, in May of 2022, were rolled out globally. Colgate hosted a three-day Global Growth Forum with the top 200 managers where we introduced the principles and how we intended to embed them throughout the organization.
This process is continuing throughout 2023, designed to empower stronger, more inclusive leaders and guide future partnerships, general practices, and global collaboration.
We Cultivate Trust
By cultivating an environment of trust, we give people the confidence to feel safe being their authentic selves and bring their best ideas and abilities to the fore.
We Create the Future
By pursuing our curiosity, changing courageously, and recognizing progress, we can stimulate agility, learning, and innovation.
We Commit to Impact
By providing clarity, taking ownership, and doing what's right, we can drive performance, empowerment, and integrity in our outcomes.
Please read the latest Diversity Report to fully understand our beliefs, strategy and actions
Reports and Downloads