Sustainability at Colgate
We view sustainability as being critically important to our overall business and growth strategy. We are pleased to report excellent progress in 2022 on our 2025 Sustainability & Social Impact Strategy. Our continued commitment to building environmental and social consciousness into our decision-making, earned us recognition in 2022 on the Dow Jones Sustainability Indices for the sixth consecutive year and as a U.S. EPA ENERGY STAR® Partner of the Year for the 12th consecutive year. We were also named to both the CDP Water A List and CDP Climate A List. In addition to these recognitions, more 2022 highlights can be found in our 2022 Sustainability & Social Impact Report.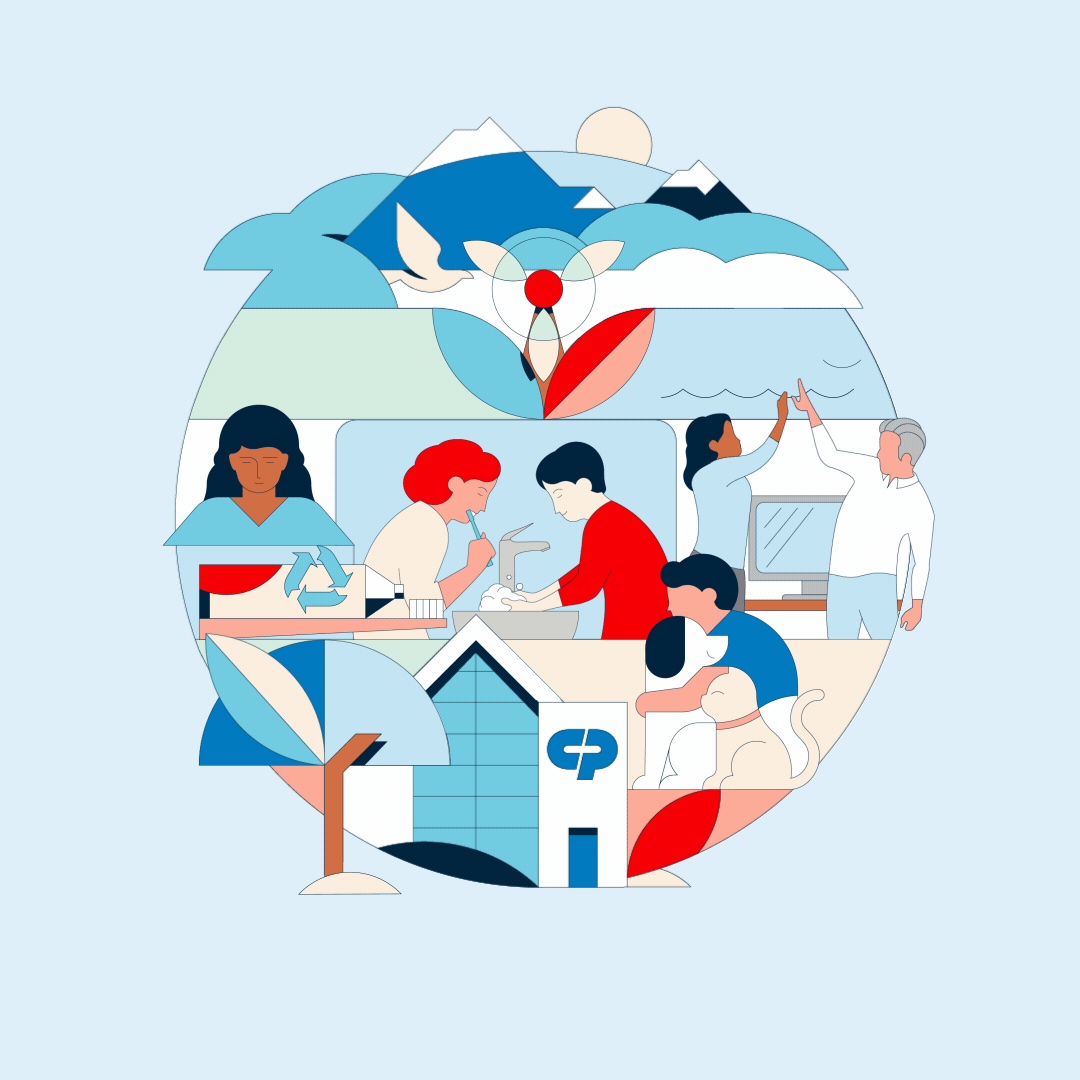 You might also be interested in...
How Colgate-Palmolive's Digital Upskilling Is Leading to E-commerce Growth

Read more

»

The Story Behind Hill's Prescription Diet ONC Care — Nutrition Designed Specifically For Pets With Cancer

Read more

»

Colgate-Palmolive: Spotlight on Latin employees

Read more

»