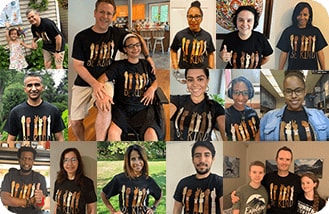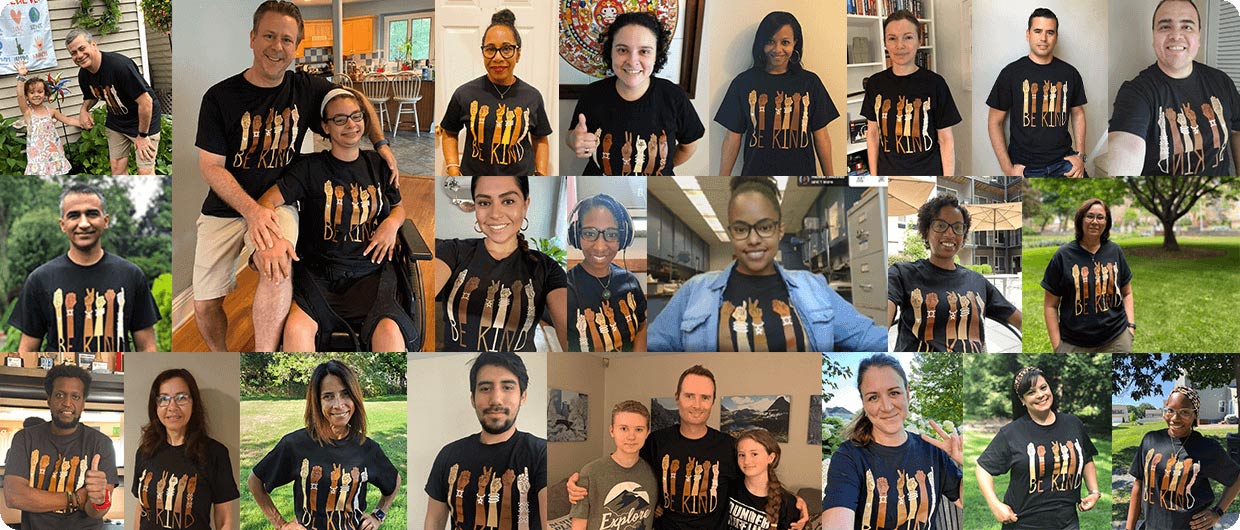 At an especially tense and troubled time in America, we are reminded again of the unfinished business of our history. As a country, we have been on a journey to heal the injustices of the past and to work towards a better future. Events of recent days have vividly shown us the persistence of racism in America and the toll it continues to take on the black and African American community. We have much further to go.
As Colgate People, we have committed ourselves to a workplace where we meet one another with respect and treat one another with dignity. Even if we don't always get it right, we hold ourselves to this standard always. But the world outside Colgate is very different and we all live in this world. Our Black and African American colleagues at Colgate have made it clear that the deaths of George Floyd, Breonna Taylor and Ahmaud Arbery, false accusations against Christian Cooper, and the horrible impact of COVID-19 in the black and African American community, make them especially fearful, sad and angry.
For many of us, our Colgate workplace is one of the most diverse spheres of our lives, and it affords us the opportunity to build trust and understanding. We cannot fix all that is broken in this moment, nor can violence be used as a means for change. The change we need will come by listening closely to one another for true understanding and by acting with heartfelt kindness. When we do this within our Company, we affirm the humanity that binds Colgate people together. When we bring this perspective to our conversations with others - whether that's our colleagues, friends or families - we contribute in a small way to the larger change that must come.
We recognize that the emotional impact of these events may be painful and overwhelming, and we want you to know that you are not alone. Please remember that we have resources available to support you and your family.
With the concerns and anxieties of COVID-19 all around us, we did not choose this moment to be reminded of injustice in our world. We can, however, choose this moment to consider what we will do about it in our own lives, renew our commitment to a Colgate where we all feel truly at home, and continue to give the world reasons to smile.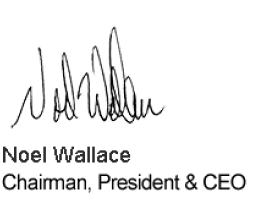 You might also be interested in...
Colgate-Palmolive: Spotlight on Latin employees

Read more

»

How Interns are Helping Colgate-Palmolive Create the Future

Read more

»

Colgate-Palmolive: A Safe and Inclusive Workplace for People with Disabilities

Read more

»