Black Heritage Month: C-P Employees Share Their Stories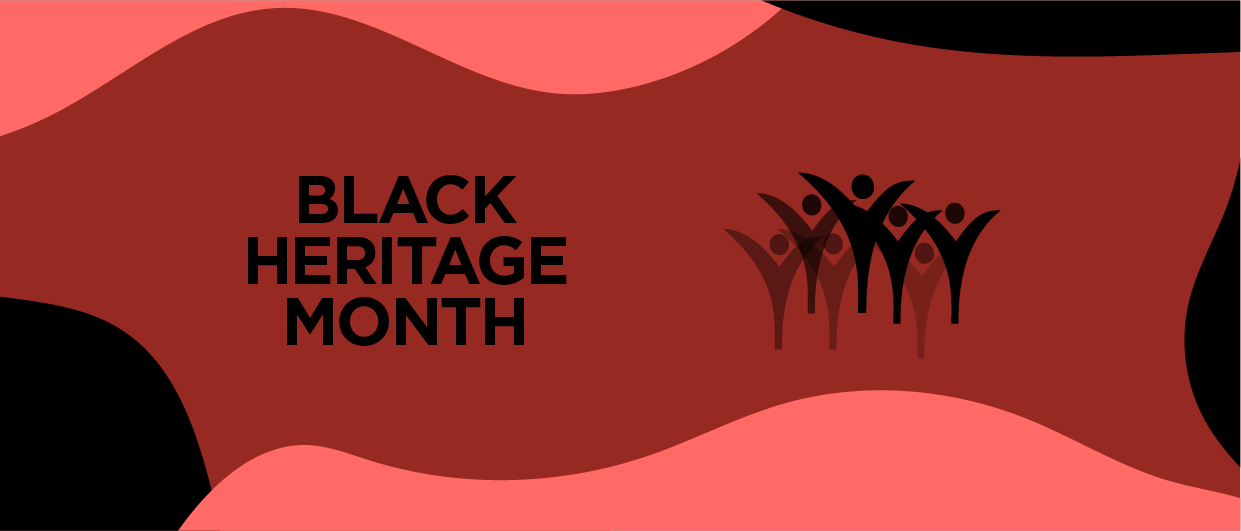 Colgate-Palmolive is a caring, innovative growth company that is reimagining a healthier future for all. Achieving our purpose starts with our people — ensuring our workforce represents the people and communities we serve — and creating an environment where our people feel they belong; where we can be our authentic selves, feel treated with respect and have the support of leadership to impact the business in a meaningful way.
This Black Heritage Month, we're celebrating the history of Black people in America and celebrating all that Black people and culture have contributed to this country. And we're amplifying the voices of our own colleagues, hearing from them what Black Heritage Month means to them.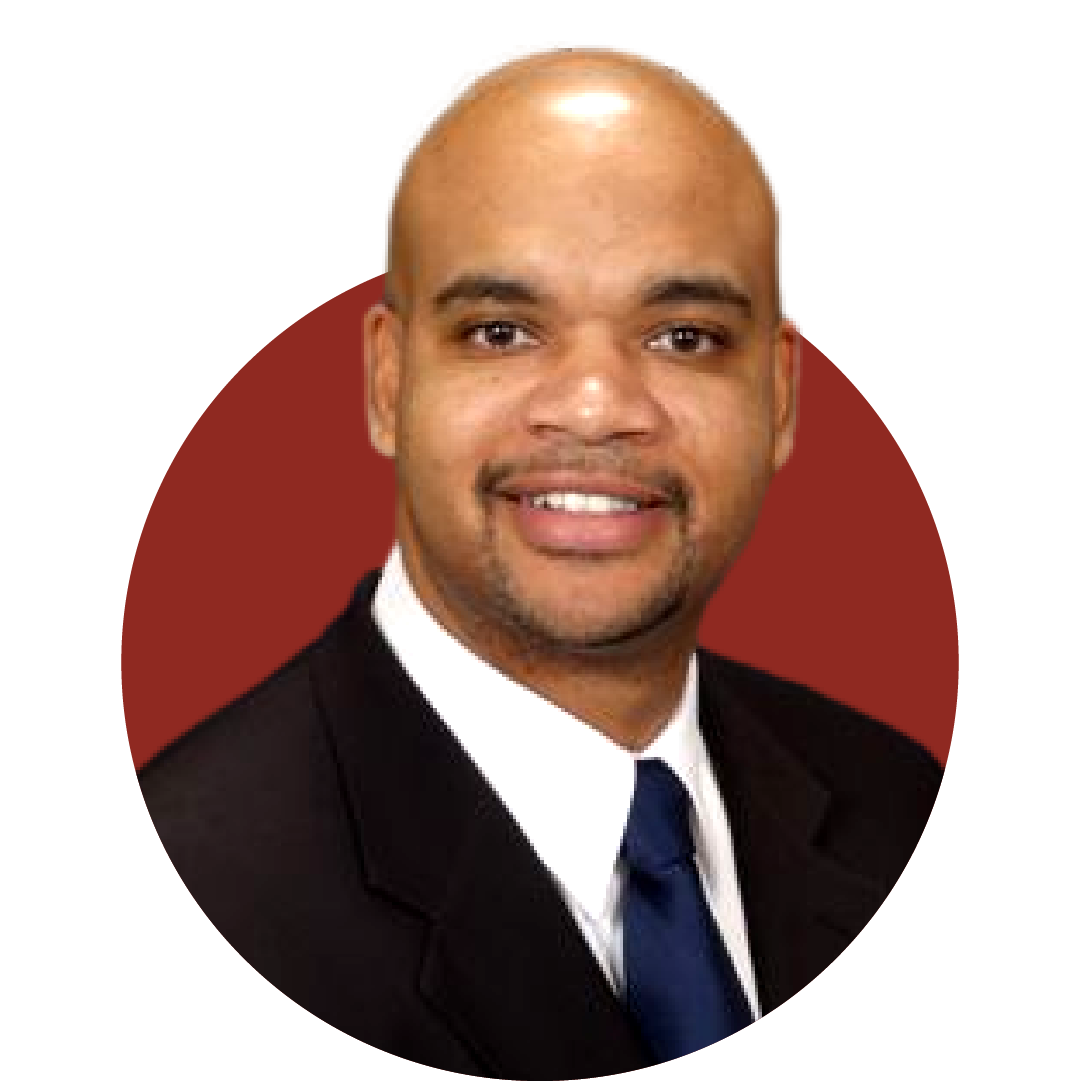 "Black Heritage Month is a time that provides an opportunity to celebrate and learn about a community that is full of talent, persistence and beauty. Highlighting the untold stories of amazing people, who, in the face of incredibly difficult circumstances, served an inspiring purpose through their skills and talents and still were able to lead movements, create inventions, and exist compassionately through it all." Hopefully all can take time to learn about the Heritage of Black Americans." – Derrick Whitmore, Regional Manager, Customer Development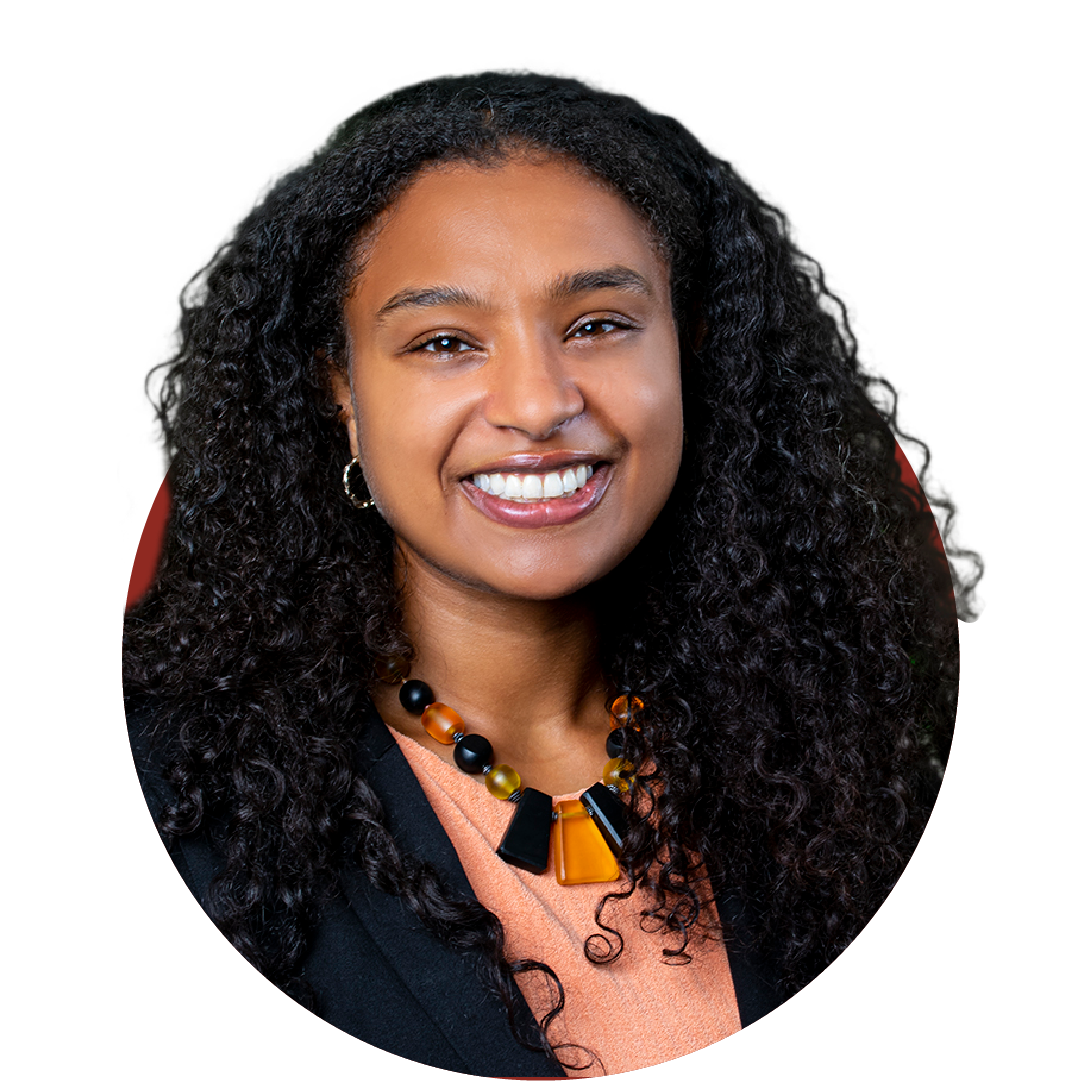 "Black Heritage Month is a time to reflect on how far our community has come and celebrate what's next. As a newer employee, I was delighted to hear about the Black Leadership Network and other initiatives that promote our commitment to diversity and uplifting ALL voices. Also, I love walking around the office and seeing people who look like me in leadership roles. It's so inspiring!" – Mecca-Amirah Jackson, Coordinator, Social and Digital Media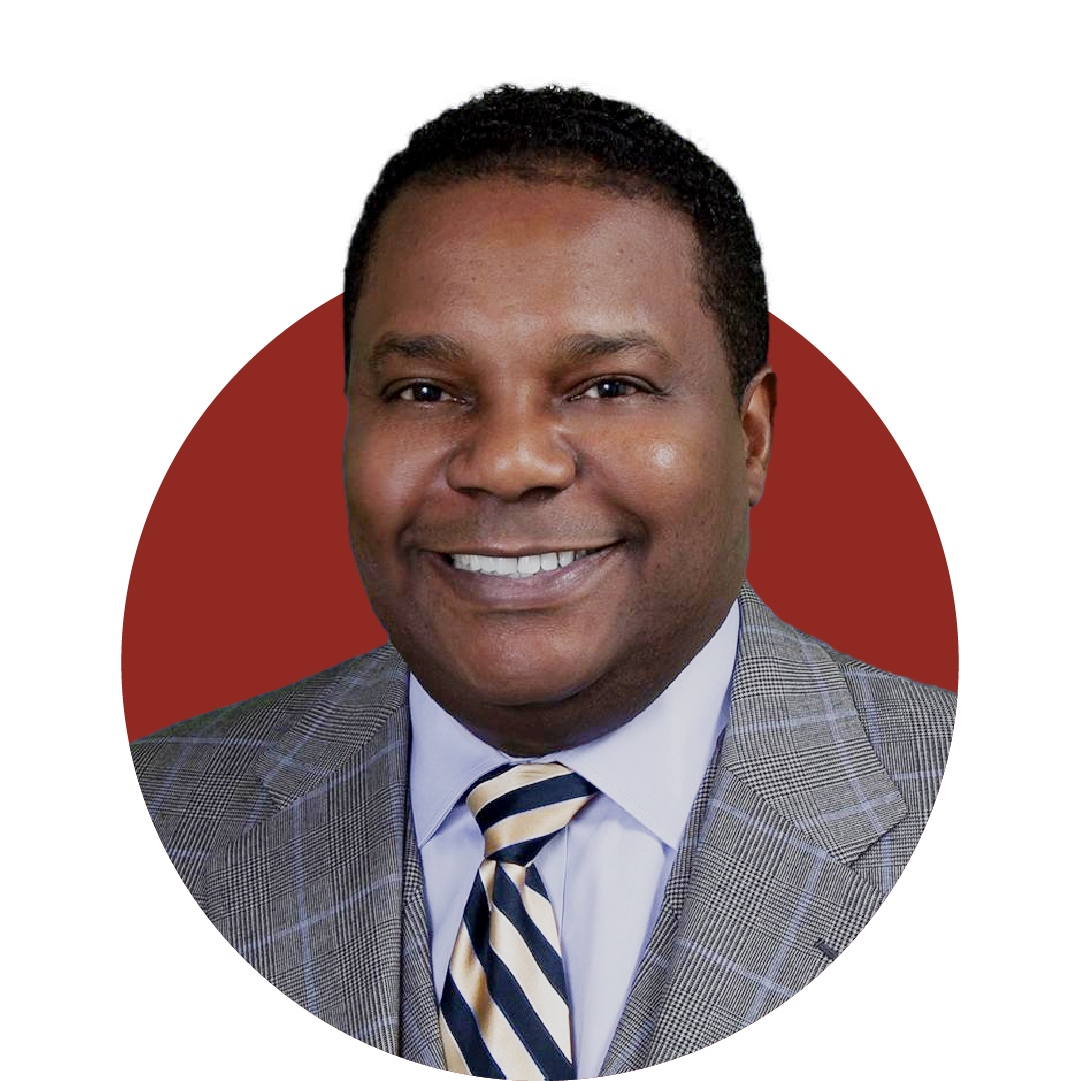 "For me, Black Heritage Month has always been a time to submerge myself in Black/African American history and culture and learn something new about how it relates to me and society at large. It is also an important time for me to target and meaningfully show up mentoring, tutoring, etc. in the Brooklyn community where I was raised, as well as build bridges by intentionally offering positive thought leadership on the topic to those in my circle - Black or otherwise." – Eugene Kelly, VP, Global Diversity, Equity & Inclusion
"Black History Month is a time to stop and reflect on where we came from and where we are now. It's a time for me to think about our ancestors and their trailblazing accomplishments, including my own family members. But it's also a time to remember that, like many things in life, when we move two steps forward, we so easily slip one step back. So everyday is another day to honor & fight for human rights, especially safety, equality and inclusion." – Kevin Jordan-Deen, VP & General Manager, North America, Home & Personal Care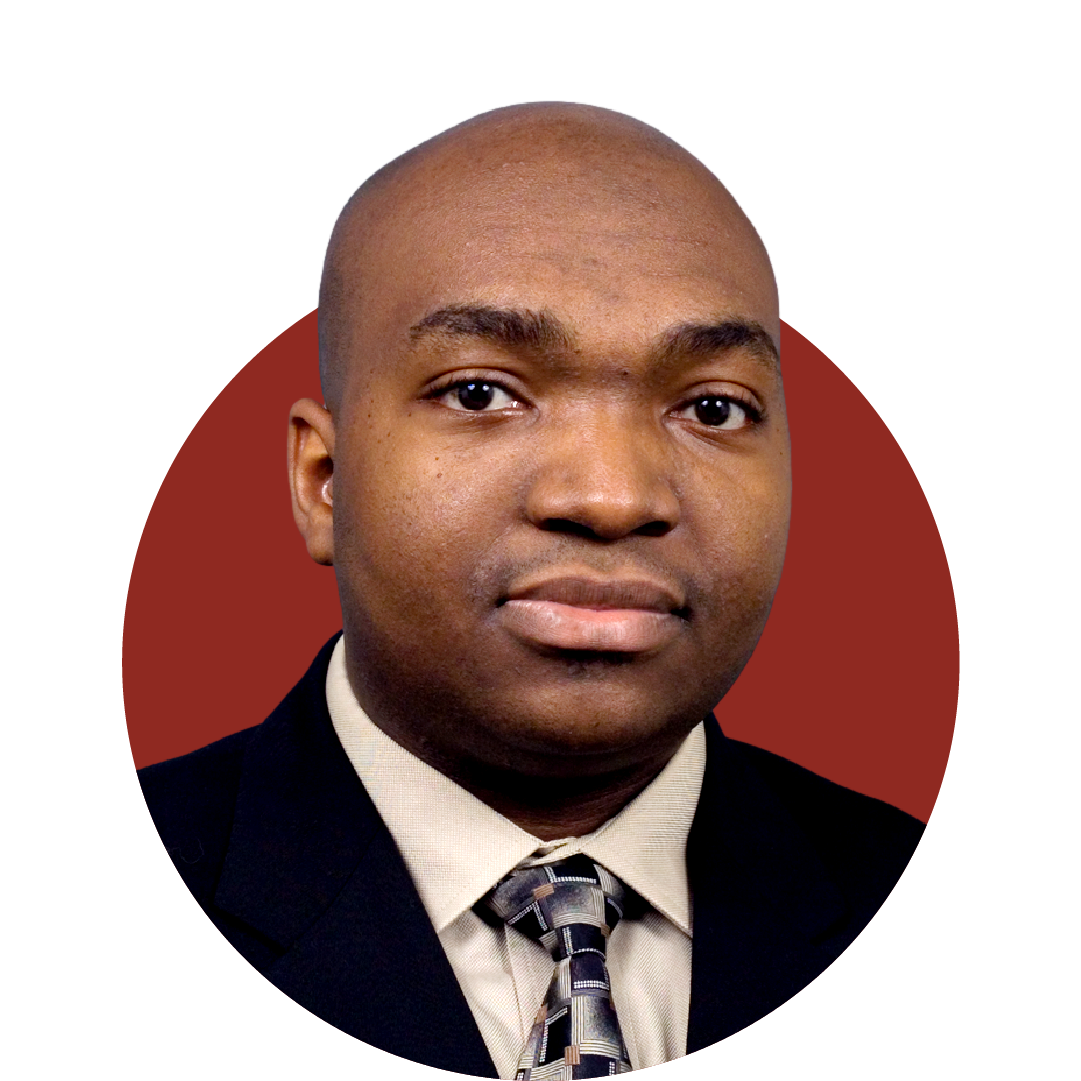 "Black Heritage month is an opportunity for me to reflect on the amazing contributions of the black race to humanity. It reminds me to take full advantage of the opportunities that my ancestors and allies fought for. Looking at the current state of things, it reminds me that progress can be lost in a blink of an eye and we must all continue advocating for fair and equitable treatment for all of humanity." – Yves Fabien, Business Process Analyst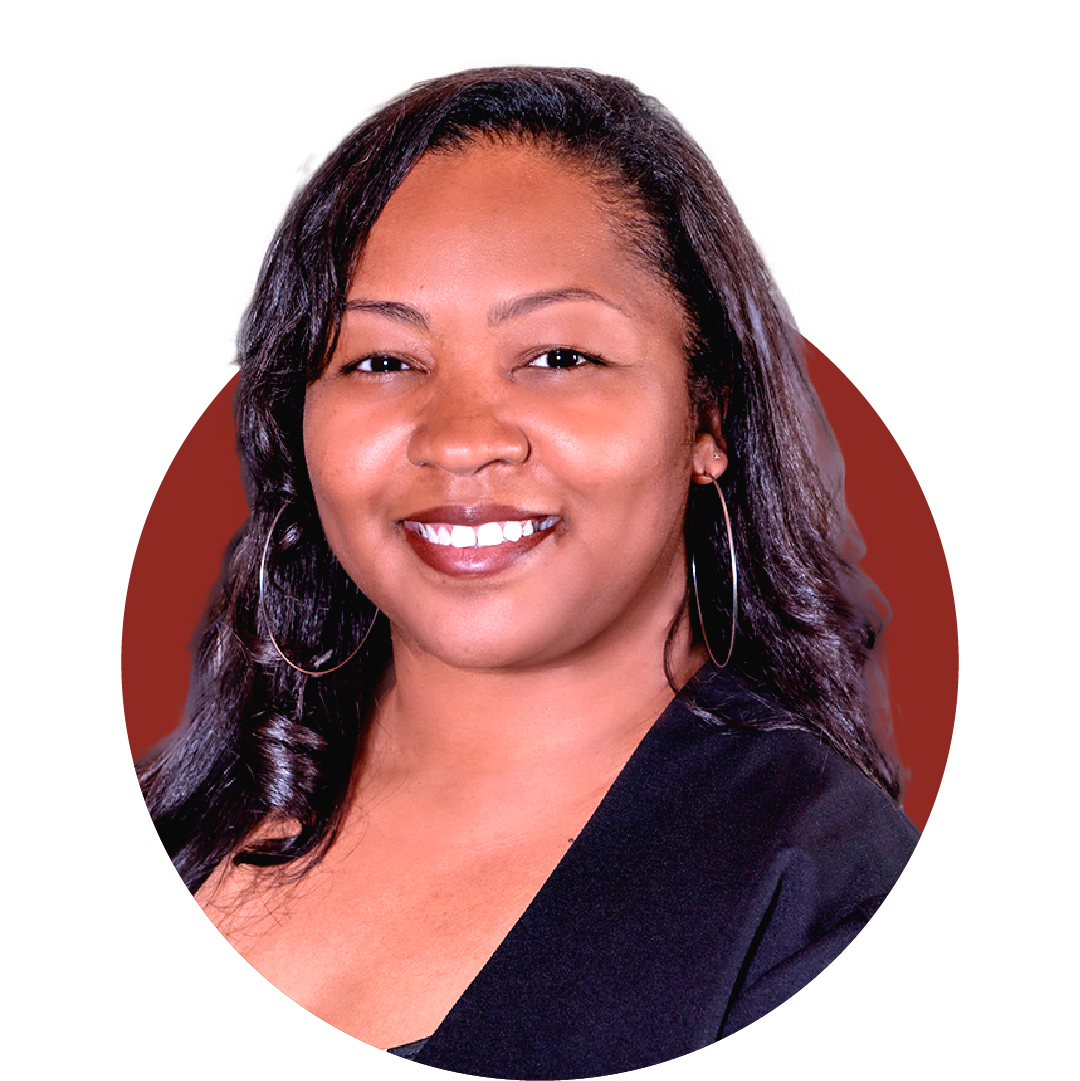 "Black Heritage Month is a celebration of my culture. It's a time to pay homage to the generations that came before me and celebrate the excellence within my community." – Shakira Dubose, National Retail Category Development Manager, Personal & Home Care
You might also be interested in...
How Interns are Helping Colgate-Palmolive Create the Future

Read more

»

Colgate-Palmolive: A Safe and Inclusive Workplace for People with Disabilities

Read more

»

How Colgate's Global Technology Organization Is Cultivating an Inclusive and Innovative Culture

Read more

»