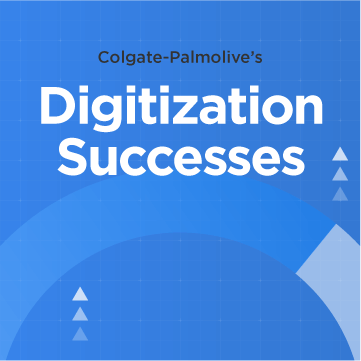 Digitization Successes at Colgate-Palmolive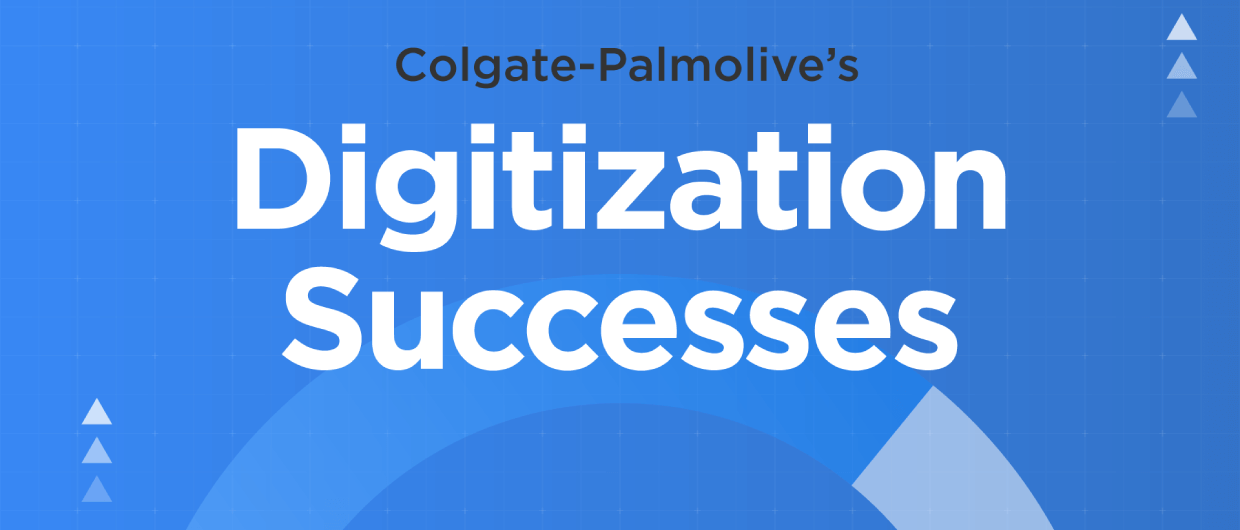 Transforming Our Business and Achieving Our Purpose
Colgate Palmolive may be a household name, but did you know that this innovative growth company is about much more than just toothpaste and dish liquid? Founded in 1806, Colgate-Palmolive sells its products in more than 200 countries, and more than 80% of its sales come from outside the U.S.A. In fact, the Colgate brand is in more homes than any other.
At Colgate, everything we do is driven by our purpose - we are a caring, innovative growth company that's reimagining a healthier future for all people, their pets and our planet. One of the ways we fuel innovative growth – and reimagine a healthier future for ALL – is through digitization. In the digitization broadcast below, we spotlight examples across the company – from our Global Supply Chain and Global Digital Organization to our Global Information Technology and Global Data & Analytics teams to our Skin Health business – that showcase how we're accelerating growth and winning in a connected world.
In this discussion moderated by Chitra Nawbatt, key leaders across functions (Brigitte King, Chief Digital Officer; Diana Schilhouse, Chief Analytics & Insights Officer; Darren Havercamp, Technical Director Supply Chain; Wayne Lawrence, Worldwide Director Global IT; Echo Sandburg, Group Brand Marketing Lead CP Skin Health; Diana Haussling, VP & GM Consumer Experience and Growth) discuss the future of business and each function's role in digital transformation. The power of technology – such as artificial intelligence and machine learning – is transforming the way people work, the way businesses like Colgate-Palmolive collaborate and transact, and the way people discover and make purchases.
You might also be interested in...
How Colgate-Palmolive's Digital Upskilling Is Leading to E-commerce Growth

Read more

»

The Story Behind Hill's Prescription Diet ONC Care — Nutrition Designed Specifically For Pets With Cancer

Read more

»

How Colgate-Palmolive's Digital Learning & Development Program Drives Business Success

Read more

»