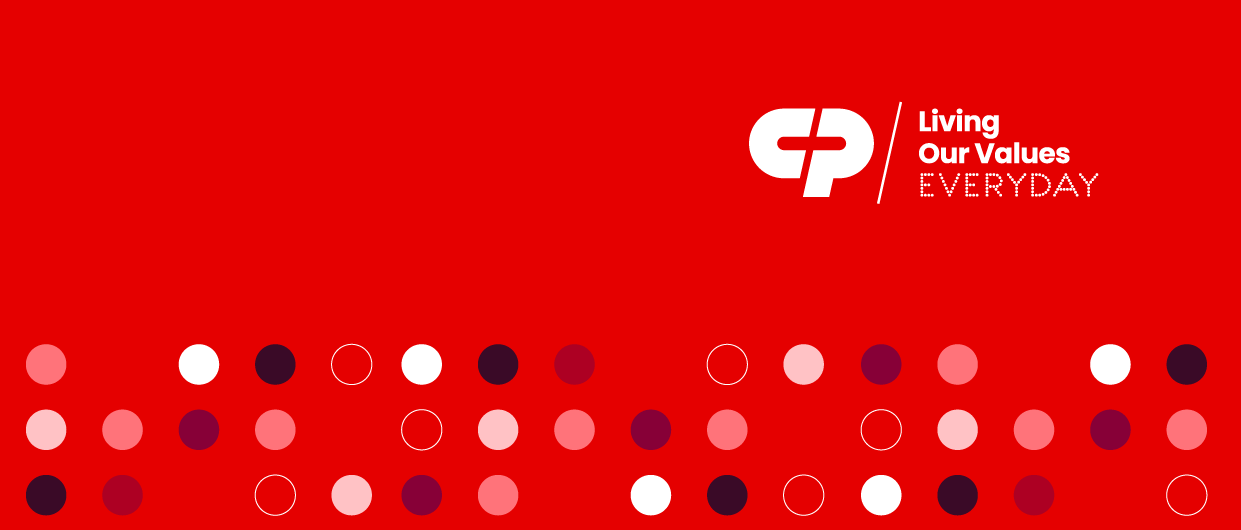 Evolving Our Company's Values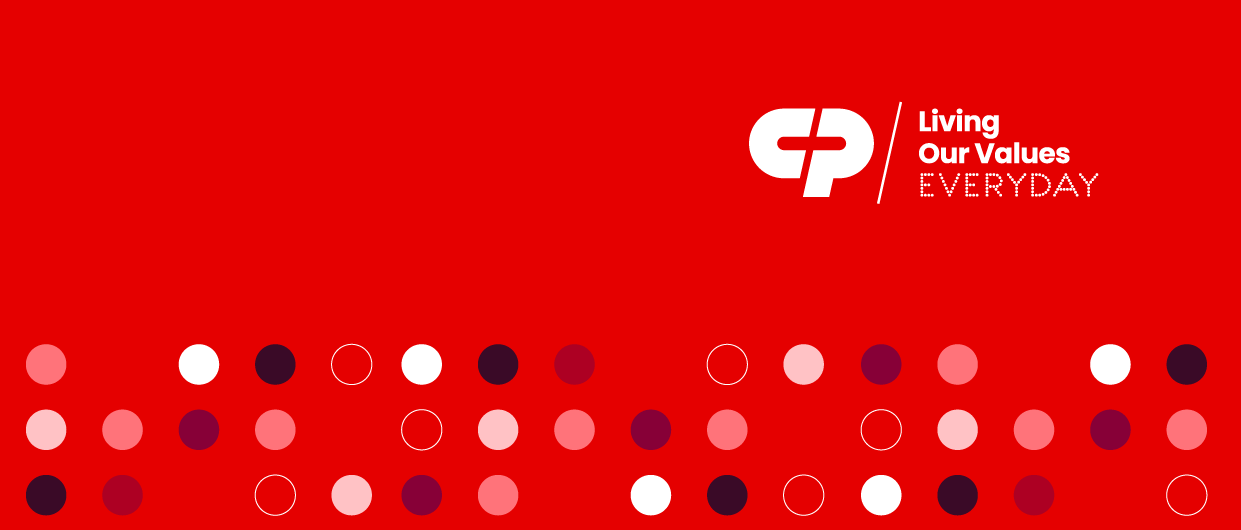 Colgate-Palmolive's Values Reflect Who We Are Today and Who We Strive to Be Tomorrow
May 17, 2023

For 217 years, Colgate-Palmolive has built a legacy – and culture – informed by our purpose as a caring, innovative growth company that is reimagining a healthier future for all people, their pets and our planet. And for almost 40 years, our Company values of Caring, Global Teamwork, and Continuous Improvement have been an important part of our culture, admired around the world. Our values have guided our actions and supported our growth, helping us make decisions to best serve Colgate-Palmolive People, customers, consumers, shareholders and business partners.
At the same time we have always remained committed to doing the right thing the right way, Colgate-Palmolive has continued to adapt and innovate to meet the needs of a changing world. Today, our focus includes a digital transformation that impacts almost everything we do, stronger innovation, a sharper focus on diversity, equity and inclusion, new ways of working and delivering greater productivity. As we've continued to evolve, we recognized it was the right time to reexamine and refresh our values.

To do so, Company leaders invited a diverse, global, cross-functional team of Colgate-Palmolive employees to immerse themselves in how our values should evolve. After hundreds of interviews with Colgate-Palmolive People, who are located in more than 100 countries, consultations with cognitive science professionals, and undergoing many iterations, this group has reimagined our values to serve as powerful guideposts to inspire and direct us.

We are proud to share Colgate-Palmolive's evolved values:
We are Caring. We are united in making the world a better place.
We believe that everyone deserves a healthier life. We lead with empathy, respect and gratitude. We act with integrity, doing things the right way, for the right reasons, no matter what. We support others by generously sharing our resources and our talents. We work every day to earn the trust of all of our stakeholders.
We are Inclusive. We create a sense of belonging for all.

We cultivate an environment where people can be their authentic selves. We foster a culture of belonging where everyone feels valued, part of a global team, and empowered to do extraordinary things. We design the best solutions by embracing the unique talents, perspectives, and backgrounds of our diverse workforce. We form the strongest teams and create powerful pathways for our people and communities, to break through everyday barriers for equity of opportunity.
We are Courageous. We drive change and get things done.

We think BIG. We are infinitely curious, constantly searching for better ways of working. We challenge each other and how we do things, unafraid to disrupt the status quo, boldly and intentionally innovating, exploring, and reaching for what is possible. We recognize that to grow and thrive we must build on the power of our legacy, our scale, and reach for good and for all.
These new values represent our culture and inspire our people just as they will carry Colgate-Palmolive forward. By encouraging Colgate-Palmolive employees to be more caring, inclusive and courageous every day, we will create a healthier future for ourselves and others.
You might also be interested in...
Colgate-Palmolive Announces Recipients of its 2023 Inspire Our Future Scholarship

Read more

»

Soupline Introduces the First-of-its-Kind Softening Tablets

Read more

»

The Science Behind PCA Skin's Most Powerful Anti-Aging Serum Yet

Read more

»