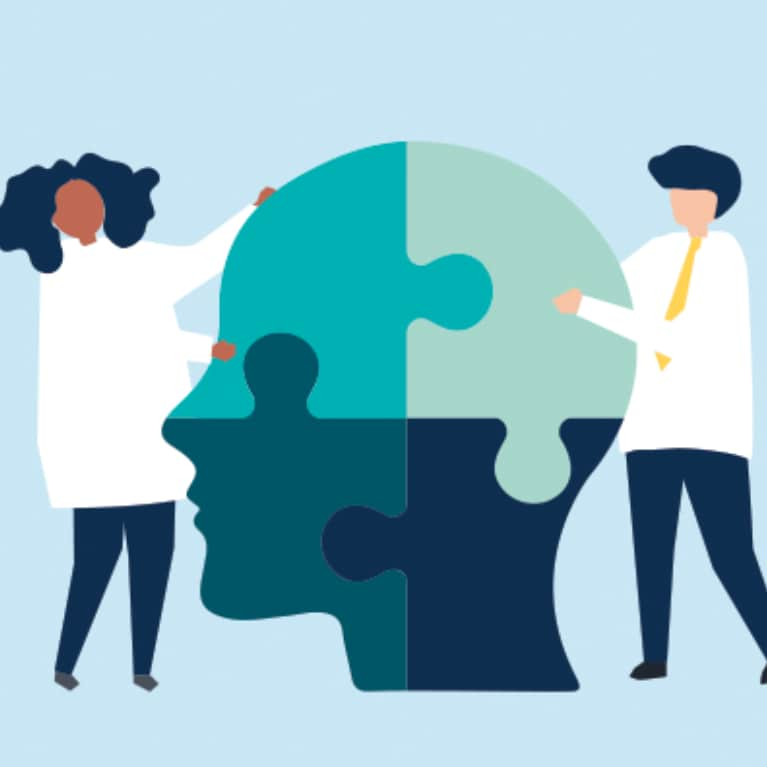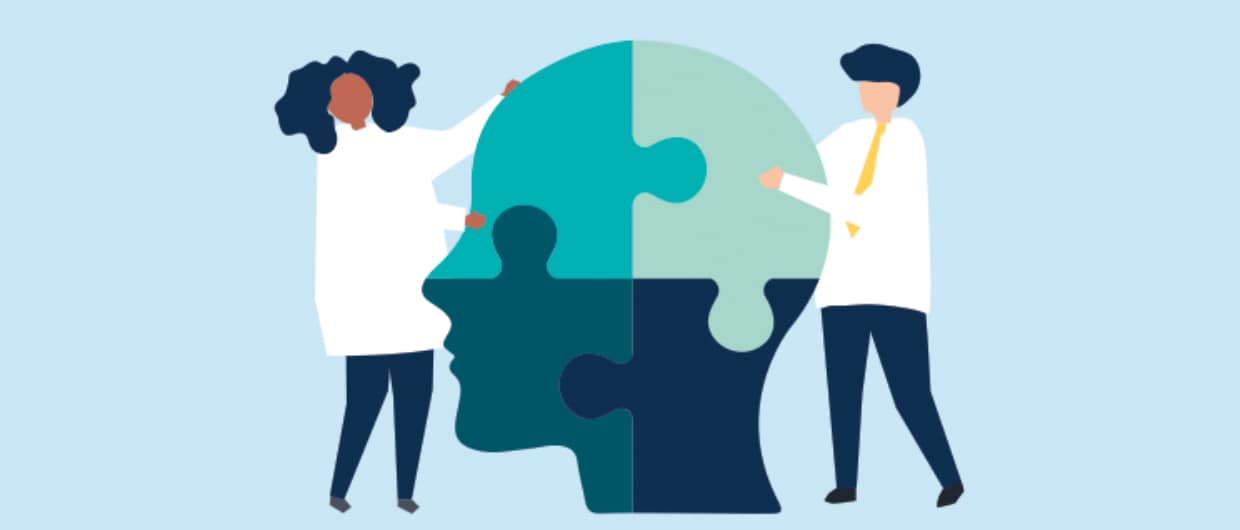 As a company, we must support our employees and our communities around the world to fulfill Colgate's purpose to reimagine a healthier future for all.
By Sally Massey, Chief Human Resources Officer at Colgate-Palmolive
October 2021
In mid-2020, when the impact of the Covid-19 pandemic started to sink in, there was a lot of talk about "silver linings." People shared stories of upsides to remote work and school, like less time spent commuting, more time for family, pets or exercising. Yet at the same time, the toll of the stress, uncertainty and isolation of the pandemic came into focus. Suddenly, everyone was—and still is—talking openly about mental health.
Could this be another silver lining?
While it's encouraging to see lockdowns being lifted around the world, millions of kids back in the classroom and adults starting to return to the office, it's clear that our mental health has been affected by the pandemic. In a survey of 130 countries, the World Health Organization reported widespread disruption to mental health services. In the U.S., almost half of adults say that worry or stress about the pandemic has impacted their mental health, and this number has remained consistent over the course of a year. And the CDC found that the rate of adolescents who experienced persistent feelings of sadness or hopelessness has grown consistently over the past decade, and this has only been heightened by the pandemic, with 1 in 4 young people feeling increased levels of depression.
With the importance of taking care of our mental health front and center, we have an opportunity. As individuals—parents, teachers, friends, community members—we can take action to help those around us. And, importantly, as a company, we must support our employees and our communities around the world to fulfill Colgate's purpose to reimagine a healthier future for all.
Employers: it's on us
Mental health issues don't take a pause during the work day, and employers are taking notice. In fact, 70% of employers now see mental health as a serious workplace concern. And the pandemic has exacerbated unhealthy feelings specifically related to work, too. An Indeed survey found that more than half of workers feel burned out, and more than two-thirds say this feeling has worsened during the pandemic. Feelings of stress, anxiety and burnout affected women disproportionately during the pandemic, with more than 1.8 million women leaving the workforce in the U.S. alone. Today we're also in the midst of what's being called The Great Resignation - an unprecedented exodus from the workplace largely attributed to the effects of the pandemic.
Colgate cares
At Colgate, we recognize our responsibility to prioritize mental health, especially now, and we're proud to put our employees first. We are a caring, innovative growth company that is reimagining a healthier future for all - and healthier means overall health—oral, physical and mental.
We strive to provide resources and opportunities to help our employees take care of their mental health, from facilitating a strong company culture that empowers colleagues to connect with each other to offering robust benefits that position mental health as integral to overall health. We've taken a few specific measures to address mental health directly, including:
Access for all Colgate people, around the world, to an Employee Assistance Program
Mental health awareness training
Free health, fitness and well-being classes
Generous Covid-19 leave policy for illness or caretaking
Ongoing flexibility in work schedules to reduce stress
Mental health beyond the pandemic
Mental health issues—already on the rise before the pandemic—aren't going to magically fade once the intensity of the pandemic lessens. What we, as employers, do next can make a difference.
It's essential that we normalize conversations around mental health throughout our organizations and build mental health and well-being into our employee-facing programming and culture. We've made some strides in this space with such efforts as:
R U OK?—an initiative leveraged by C-P Australia to foster open and honest dialogue about mental health
Ongoing global events and outreach to advance diversity, equity and inclusion in our company and ensure a workplace culture where people can be their authentic selves, which promotes well-being
Using our scale—With a presence in more than 200 countries and territories, Colgate continually strives to foster optimism and to raise awareness about issues affecting mental health. Two examples include our Optimism Project and our partnership with The Cybersmile Foundation, intended to foster digital well-being and combat cyberbullying.
Health and well-being—historically the domain of a company's human resources department—is now a business imperative. We need to act now to take care of our people, making sure everyone has access to mental health resources, no one feels any stigma and we all have the flexibility, compassion and support needed to be healthy.
You might also be interested in...
Toothpaste Stripes Innovation Explained

Read more

»

Developing Innovations that are More than Skin Deep

Read more

»

Three Startups Win First-Ever Colgate Connect Challenge

Read more

»