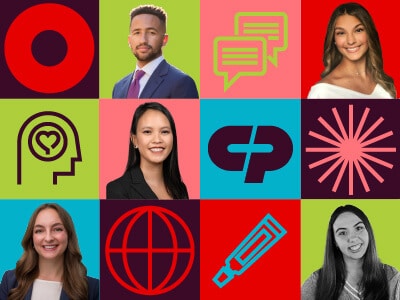 How Interns are Helping Colgate-Palmolive Create the Future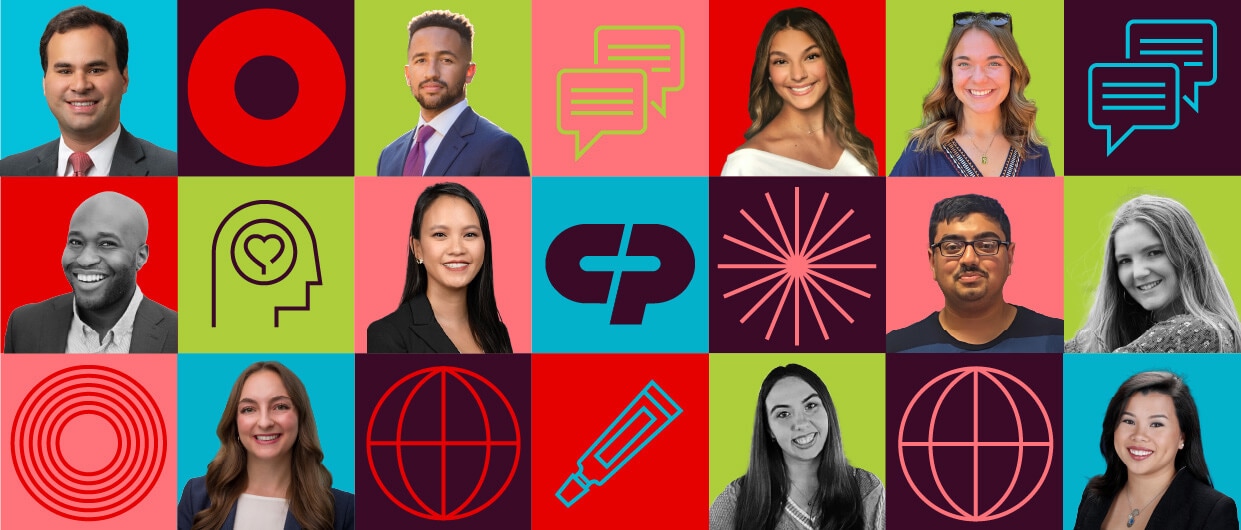 Celebrating Intern Week at Colgate-Palmolive
September 19, 2023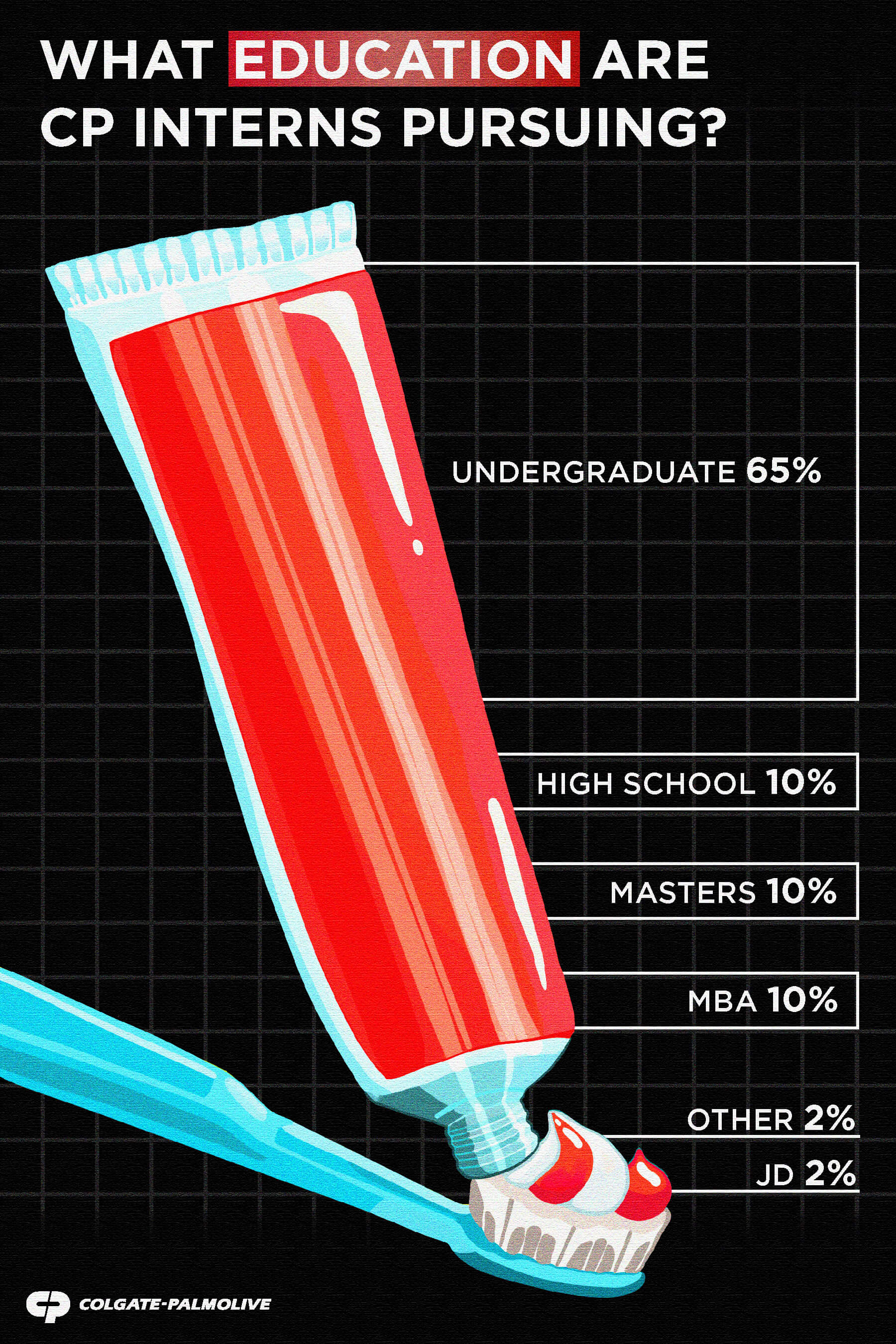 Colgate-Palmolive's global internship program provides individuals with unique opportunities to develop new skills, experience different cultures and gain valuable insights into our Company. From research to customer development, marketing to supply chain management, our interns are instrumental in driving changes and fostering an environment that encourages creativity and collaboration, enabling us to continue to push the boundaries of excellence.
Intern Week was a celebration of the incredible contributions our interns have made for the company. Our interns help our teams think in new, creative ways as they work across our business, playing a key role in furthering our company's purpose of reimagining a healthier future for all people.
Driving Change Across the Globe
At Colgate-Palmolive, we understand the power of diverse backgrounds and perspectives. Hear from Kershelle Francois, a talented Research & Development Intern based at our Piscataway, New Jersey Office, as she reflects on her journey at Colgate-Palmolive, sharing her passion and dedication to creating a healthier world.
Embracing our Values
Our refreshed Company values of Caring, Inclusive and Courageous embody our culture and empower Colgate People to make a positive impact. Our interns – both past and present – bring these values to life, inspiring us to strive for excellence and making a lasting impact.
Exploring Opportunities: Build a Future at Colgate-Palmolive
At Colgate-Palmolive, we are committed to our purpose of reimagining a healthier future for all people and are proud to recognize our interns who play a pivotal role in our offices. Learn more about how we're empowering future leaders and explore opportunities to join the Colgate-Palmolive team, head to our careers site jobs.colgate.com. We have countless opportunities for students who are passionate about contributing, learning and growing.
You might also be interested in...
Colgate-Palmolive: A Safe and Inclusive Workplace for People with Disabilities

Read more

»

How Colgate's Global Technology Organization Is Cultivating an Inclusive and Innovative Culture

Read more

»

Outlining Progress Towards Our 2025 Sustainability & Social Impact Strategy

Read more

»