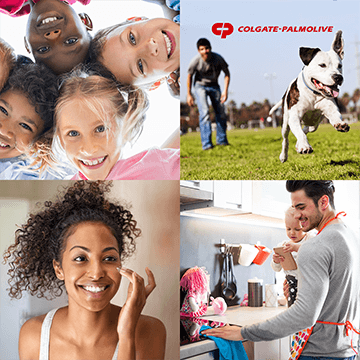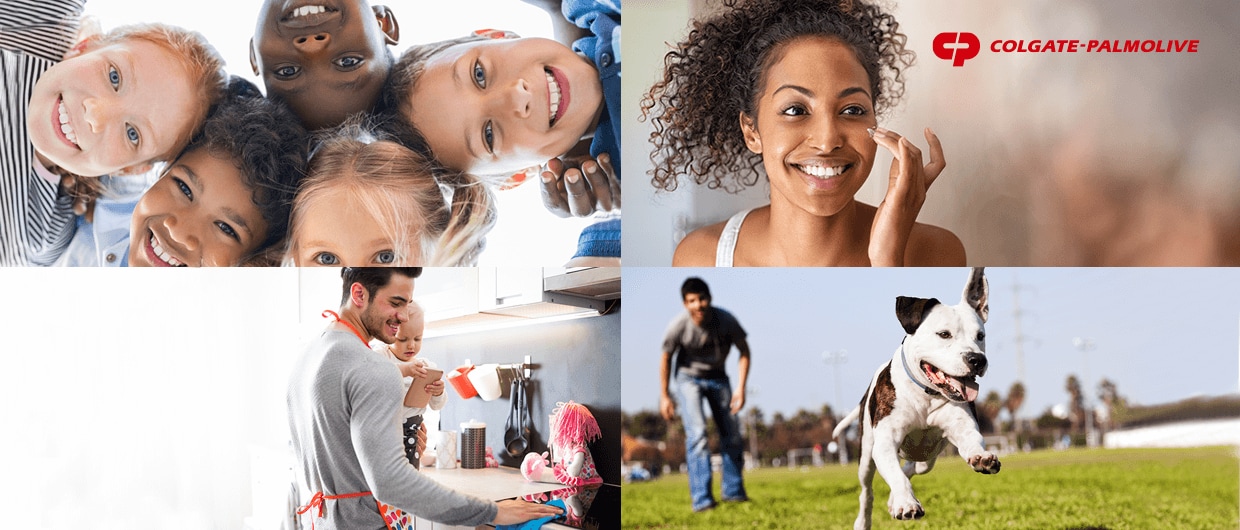 The beginning of the new year is a time to set goals, make plans, and commit to owning our futures. At Colgate-Palmolive, we're reimagining a healthier future for all people, their pets and our planet. Here are five healthy habits that we're embracing - and we hope you will too - for a healthy new year.
Brush Your Teeth
Did you know that the most common disease in the world is right under our nose? Experts estimate that 2.3 billion people worldwide suffer from tooth decay in permanent teeth, and more than 530 million children suffer from cavities in primary teeth. The impact is deeper than you might think - cavities can be the source of physical, emotional, social, and economic challenges.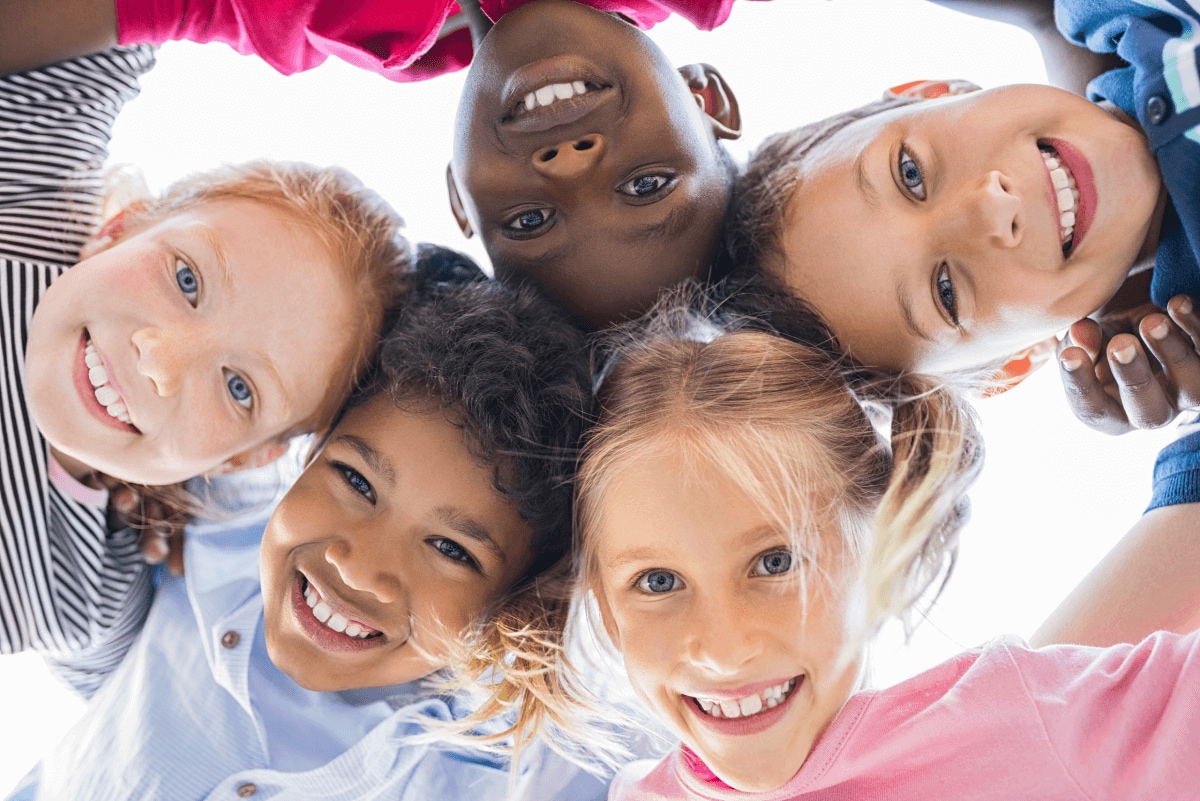 So, what's one thing you can do to keep your teeth healthy this new year? It starts with brushing your teeth two times a day.
Check out these tips from Colgate:
Brush at least twice a day and floss daily to remove plaque from between teeth and below the gumline.

Use antibacterial mouth rinses to reduce the levels of bacteria that cause cavities.

Have regular dental checkups if you have access to them. Preventive care can help stop problems from occurring and keep minor problems from becoming major ones.

Eat a well-balanced diet that limits starchy or sugary foods. When you do eat these foods, try to eat them with your meal instead of as a snack to minimize the number of times that your teeth are exposed to the acids in these foods.

Chewing gum that contains xylitol helps to decrease bacterial growth. Unlike sugar, xylitol is not a food source for bacteria.

Use dental products that contain fluoride, including toothpaste and mouth rinse.
Experts have found that poor oral health is connected to physical wellbeing, identifying links between gum health and heart health, as well as drawing connections between oral health and mental health. Brushing your teeth is a healthy habit for your mouth, but has implications for overall wellbeing. So let's make taking care of our teeth a priority this new year.
Wash Your Hands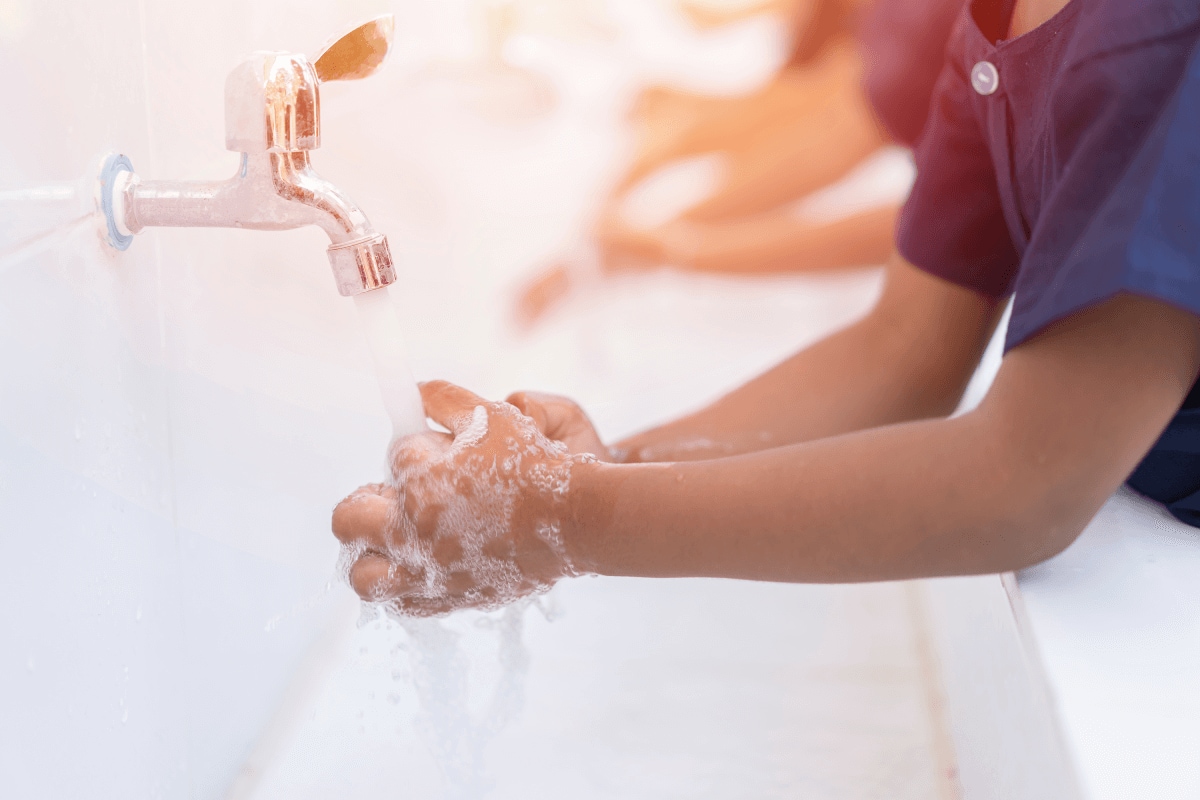 One of the most effective ways to prevent the spread of germs is through washing hands. Experts recommend washing your hands for at least 20 seconds (hint: sing a song like "Happy Birthday" twice if you need a timer) using soap and water. Make sure you lather your hands by rubbing them together, and don't forget to wash the top of your hands as well as your palms.
At Colgate-Palmolive, we partner with communities and organizations around the world to provide education to millions of children and their families on the health and hygiene benefits of handwashing. Learn more here.
Clean Your Home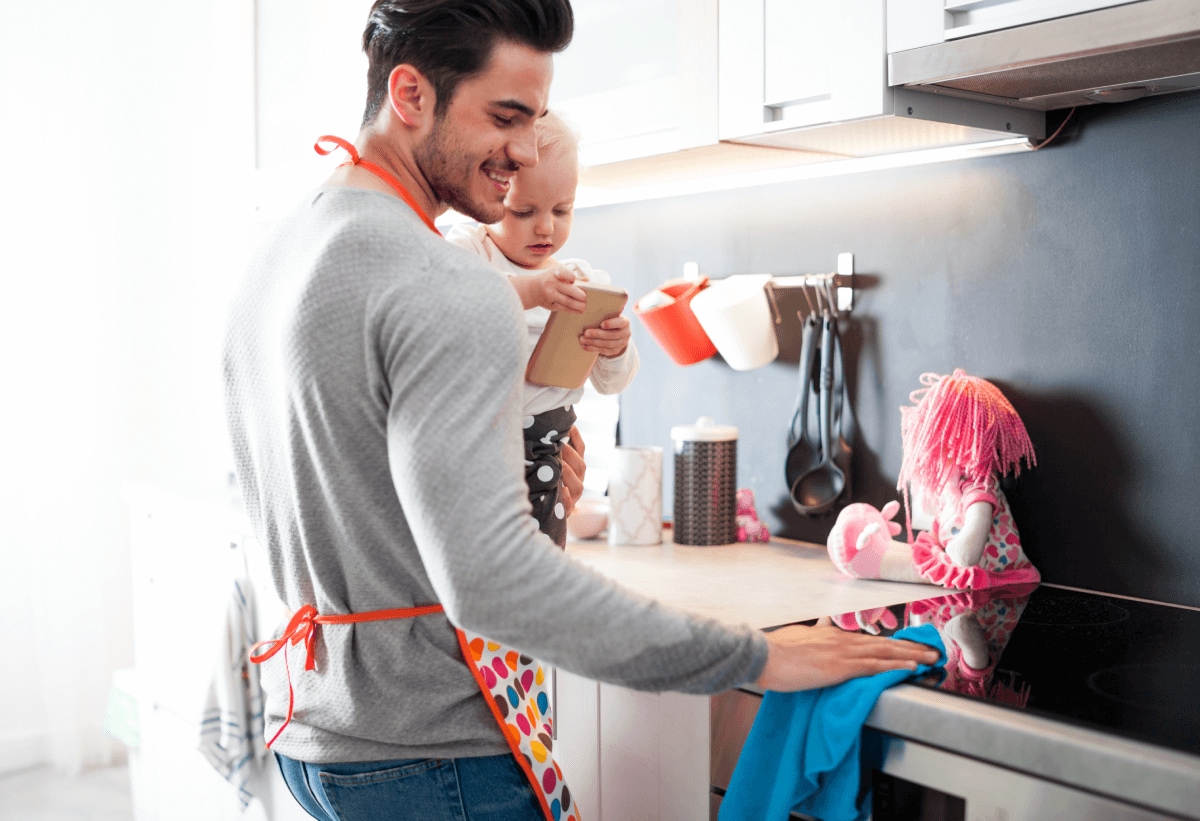 Keeping your home clean is another way to prevent the spread of bacteria in your environment. Experts recommend cleaning high-touch surface areas (like doorknobs, light switches, and countertops) routinely, especially after you have visitors. Other surface areas can be cleaned as needed / when they look dirty.
Looking for a solution to inspire your home cleaning in 2023? Check out our Fabuloso® all-purpose cleaner, delivering long-lasting freshness that leaves your home shiny, clean, and fresh. And an added bonus? It smells amazing.
Nourish Your Pet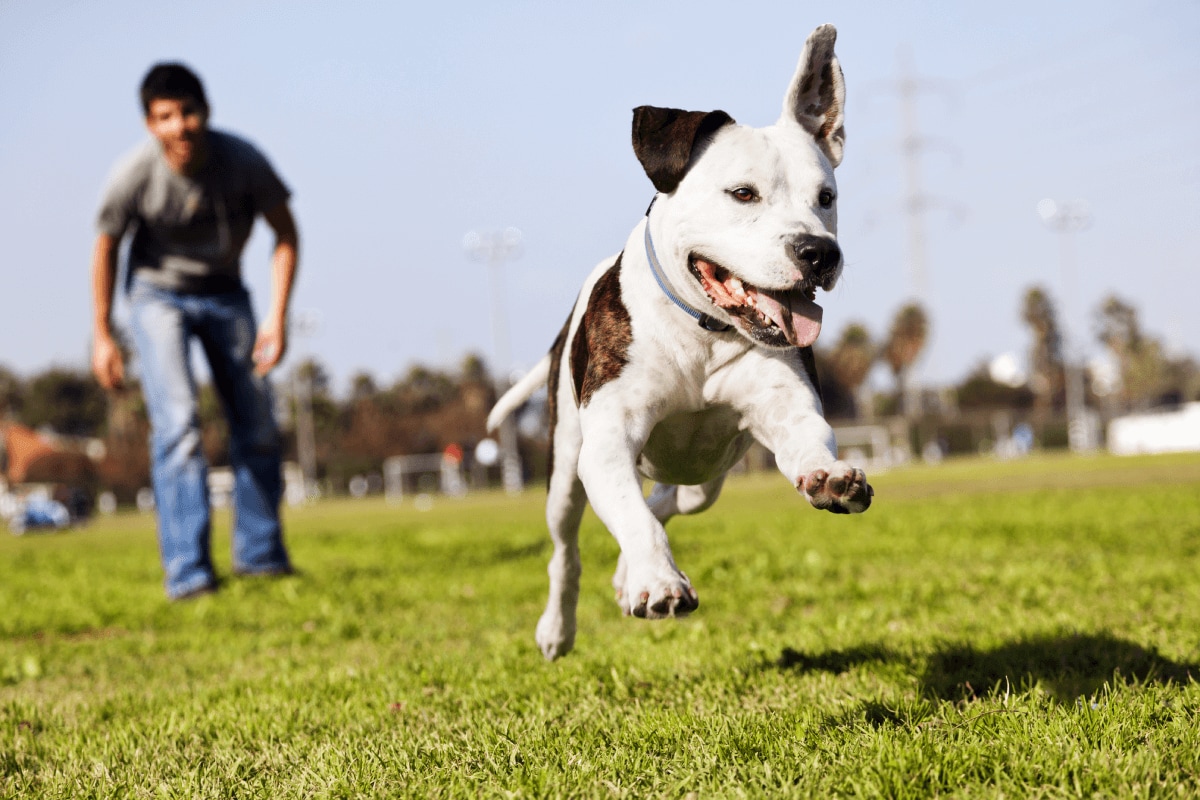 Did you know that having a pet can have both physical and mental benefits? Experts have found links between pet ownership, particularly dog ownership, and heart health, sharing a review in a 2022 Current Hypertension Reports issue where they stated that "having pets may reduce the risk of death from any cause, particularly from cardiovascular causes."
Some of the health benefits of pet ownership are obvious. If you have a dog, you benefit from taking your dogs on walks and extra physical activity that comes with making sure your dog is well-exercised. But other benefits are more discreet. Having a pet connects us with other people, provides companionship and a sense of belonging, and can even help us practice mindfulness as we learn from their own way of interacting with the world.
Pets can play an important role in driving health and wellness in your life. And when we care for our pets, it means we're also caring for ourselves. One of the most critical things you can do for your pets is to give them the properly balanced nutrition they need. Check out these tips from Hill's Pet Nutrition on how you can make your pet's - and consequently your own - health a priority in the year ahead.
Pamper and Protect Your Skin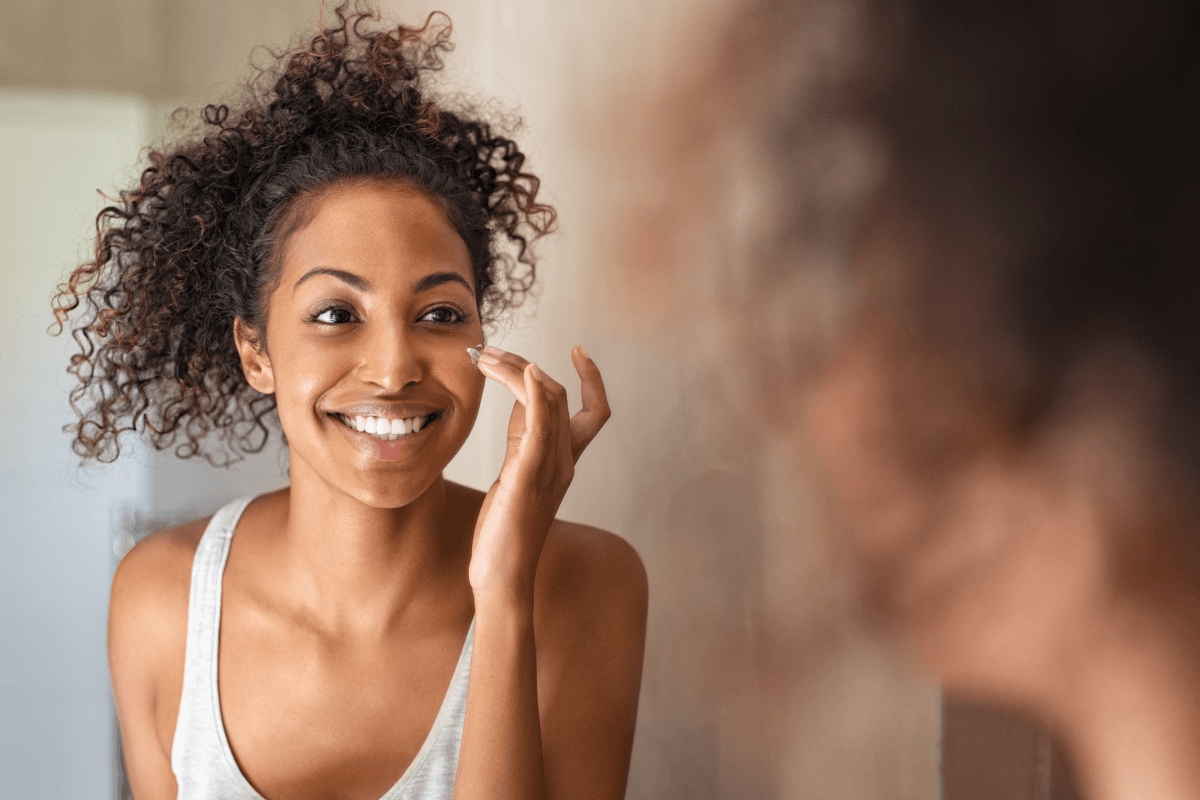 We all know that the sun can damage your skin, but did you know that sunscreen is not just for summertime? Sun protection - and routine skin care - should be top of mind for healthy habits all year round, just like brushing your teeth and washing your hands.
The American Academy of Dermatology Association recommends that sunscreen be part of every daytime skin care routine. EltaMD's UV Restore Broad-Spectrum SPF 40 is suitable for all skin types and contains anti-aging ingredients that can protect your skin from sun damage, skin cancer, as well as dark spots and hyperpigmentation.
Sunscreen, moisturizer, and cleansers offer solutions for skin health, but did you also know they can have an impact on your mental health? From giving us a sense of routine and stability, to self-care, to releasing chemicals that boost moods and more, skin care routines have a way of giving us a psychological boost.
So who's ready to make skin care - and mental health - a priority this new year? For more inspo and to find solutions to your skin care needs, check out cpskinhealth.com.
Conclusion
This year, make brushing your teeth, washing your hands, cleaning your home, nourishing your pet, and pampering and protecting your skin part of your daily routine. With these simple tips, a healthier future is within your reach!
Interested in more tips on healthy habits from Colgate-Palmolive? Follow us on LinkedIn, Instagram, YouTube and TikTok for more on how we're reimagining a healthier future for all people, their pets and our planet.
You might also be interested in...
National Children's Dental Health Month

Read more

»

Exploring the Connection Between Oral Health and Nursing

Read more

»

Colgate-Palmolive Crowns Global Champion of "Know Your OQ™" Enactus Accelerator Program to Promote Oral Health

Read more

»