Honoring Black Heritage Month at Colgate-Palmolive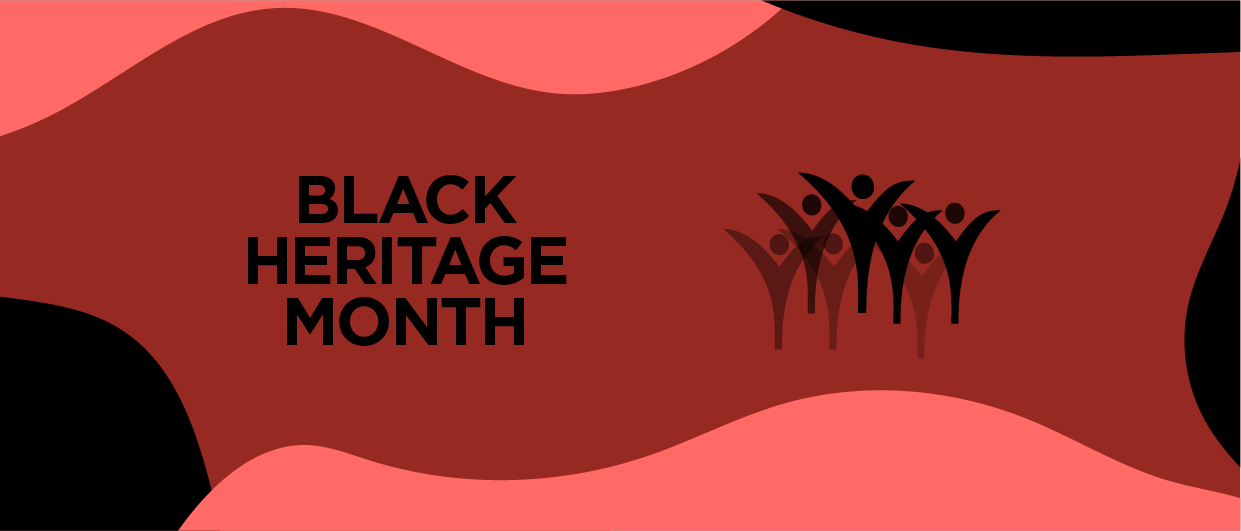 By Derek Gordon, Chief Diversity, Equity and Inclusion Officer
February 1, 2023

History
Today marks the start of Black History Month in the United States. It's origin comes from Negro History Week, which began in 1926, 50 years after the abolition of slavery. While it was not a Federal Holiday, it evolved during the civil rights movement in the '60's and was officially recognized as Black History Month by President Gerald Ford in 1976 in order to "seize the opportunity to honor the too-often neglected accomplishments of Black Americans in every area of endeavor throughout our history."
With this background, I want to highlight just a few influential Black leaders that have impacted our lives in ways you may not be aware of. I encourage you to learn more about Dr. Charles Richard Drew, who was a pioneer in the preservation of life-saving blood plasma and has saved the life of millions of people around the world; Shirley Chisholm, the first African American woman in Congress; Dr. Patricia E. Bath, who discovered and invented a new device and technique for cataract surgery, known as laserphaco; Madame C.J. Walker, the first Black woman millionaire; and Garrett Morgan, an inventor whose patents include creating the three light traffic signal. These are just some examples of the incredible Black and African American people who have influenced the America we see today.
Black Heritage Month at Colgate
At Colgate, we refer to this month as Black Heritage Month, as we feel it's important to not just recognize the history of Black people in America, but celebrate all that Black people and culture have and will continue to contribute to this country. This is a time to be transparent about the experiences of Black people in America and showcase the range of positive impact that they've had across all aspects of our lives.
As a company, our aspirations around diversity and inclusion are to create powerful pathways that allow people to break through everyday barriers and lead to equity for underrepresented people. Our purpose to reimagine a healthier future for all demonstrates our commitment to help ALL people achieve their ambitions, acknowledging that our country has not always been so inclusive. In the words of Global Diversity & Inclusion Leader and Author Sheree Atcheson, "Exclusion has been deliberately orchestrated. That means inclusion must also be deliberately embedded, righting wrongs and reaching those who have not been considered before. It will not happen by accident."
Our Commitments
Colgate has focused our efforts on programs that create positive social impact in Black and African American communities. One area we are especially focused on is creating pathways to education. We've been providing economic support to the United Negro College Fund (UNCF) since their founding in 1944. In recognition of our continued support, Prabha Parameswaran will be accepting the Legacy Partner Award on behalf of the company during the organization's annual gala in March.
This year, we're proud to launch our second annual Inspire Our Future scholarship program, which awards Black and African American students pursuing degrees in supply chain, engineering, sales and marketing with educational scholarships.
Colgate also works with younger minority students through our partnership with Read Ahead, a reading-based mentoring program for elementary school students in New York City, as well as the Prep for Prep program. The company also sponsors, mentors and provides scholarships to young adults from Wadleigh Secondary School in New York City.
To further support underrepresented minority groups, we are proud to announce that the 48th Season of the Colgate Women's Games, the largest amateur track & field series in the United States, will kick off soon. We'll soon be sharing an exciting announcement about the grants-in-aid awarded to top performers at the games.
And of course, Colgate's Bright Smiles, Bright Futures initiative, which launched in 1991, has touched the lives of 1.5 billion children in over 100 countries. The program works with children and their families to improve the health and wellbeing in our communities, because we know that good oral health leads to improved overall health. This is especially important as oral disease disproportionately affects those from underrepresented communities.
We're also excited to find new ways to educate people about Black and African American history in the country. Hill's announced a multi-year sponsorship of the Negro Leagues Baseball Museum to focus on several key pillars, including developing educational tools and resources for local schools, highlighting women in leadership, gender equality, and community engagement.
These are just some of the ways we are creating a healthier future for all. We're committed to taking action that helps change our company and the world so that our future history is inclusive and everyone feels that they belong. We hope you'll read more about our DE&I commitments.
You might also be interested in...
Colgate-Palmolive: Spotlight on Latin employees

Read more

»

How Interns are Helping Colgate-Palmolive Create the Future

Read more

»

Colgate-Palmolive: A Safe and Inclusive Workplace for People with Disabilities

Read more

»