Driving Social Impact
We are committed to ensuring the well-being of those we serve, building a culture of belonging and creating meaningful opportunities for all people to succeed inside and outside of Colgate. Holistic well-being is an organizational priority. This is a key component of our 2025 Sustainability & Social Impact Strategy and an expression of living our Company's purpose as a caring, innovative growth company reimagining a healthier future for all people, their pets and our planet.
Employee Development
At Colgate, we motivate and enable our people to reach their full potential and perform at their best every day. Our people strategy ensures that 1) our workplace is where everyone feels they belong, 2) our organization has the people, capability and agility for the future and 3) our teams have ongoing opportunities to learn and develop. This strategy includes creating an inclusive work environment built on trust, developing our leaders of the future and promoting a mindset of continuous learning.
Employee Health and Wellness
The well-being of our employees requires a supportive culture and a suite of meaningful programs and services that addresses the diverse needs of Colgate People, while creating individual solutions to unique situations. Our perception of well-being also goes beyond physical health. It is a core component of our workforce strategy and its seen as a key influence in attaining business goals. For our people to bring their best selves to work each day, we must meet their needs across multiple, interdependent dimensions of well-being.
For more information please visit »
Environment, Health and Safety
Colgate's value of Caring is aligned with our EHS Guiding Principles to ensure that we protect the health and safety of all our employees and any individuals who access our sites, minimize our impact on the environment, strive to consider sustainable product solutions and minimize global impacts in all operations. Colgate People around the world are committed to maintaining healthy and safe working conditions in our facilities and to keeping our business operations environmentally sound.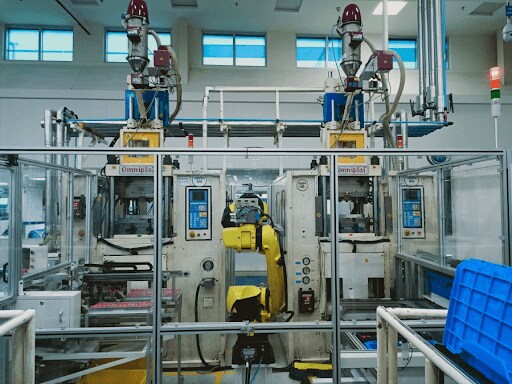 Creating a Culture that Values Diversity, Equity and Inclusion
Embracing diverse voices everywhere, advocating for equity and fostering an inclusive work environment are not just things we do; they reflect who we are, what we value and how we think. They guide our work and our interactions with each other every day. This helps us run our business better and serve our communities by forming relationships built on trust, respect and communication.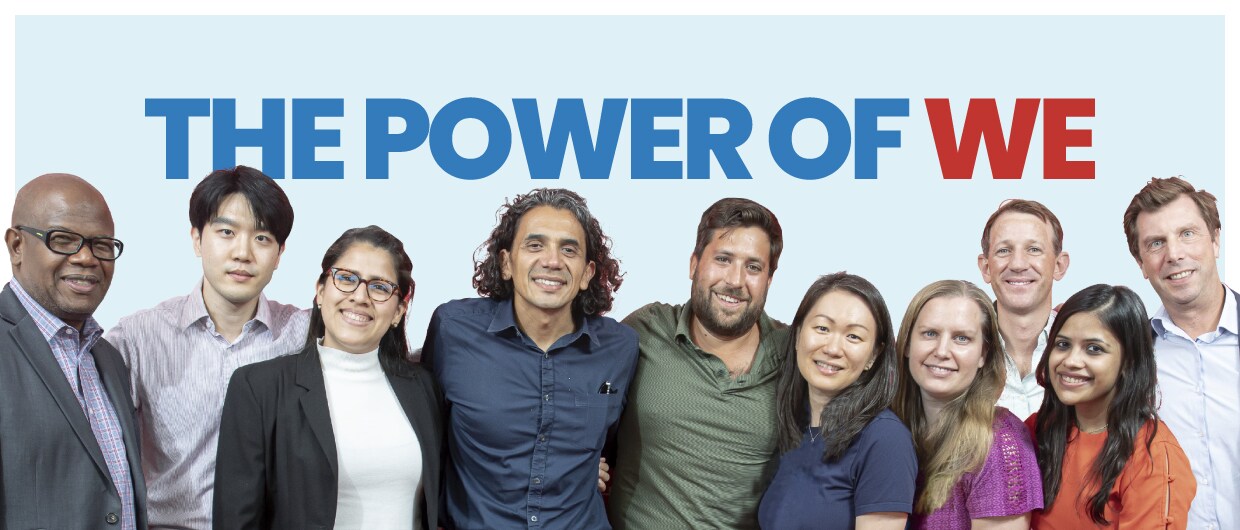 A Bright Future to Smile About
Since 1991, our Bright Smiles, Bright Futures® (BSBF) program has reached more than 1.6 billion children in more than 80 countries with oral health education. The program strategically partners to reach underserved children and their families where they are born, live, learn, work and play. BSBF continues to promote health equity, optimal health and wellbeing, and to lead global social impact efforts that empower children and families to achieve healthy and bright futures. Read more about the program and our strategic partnerships.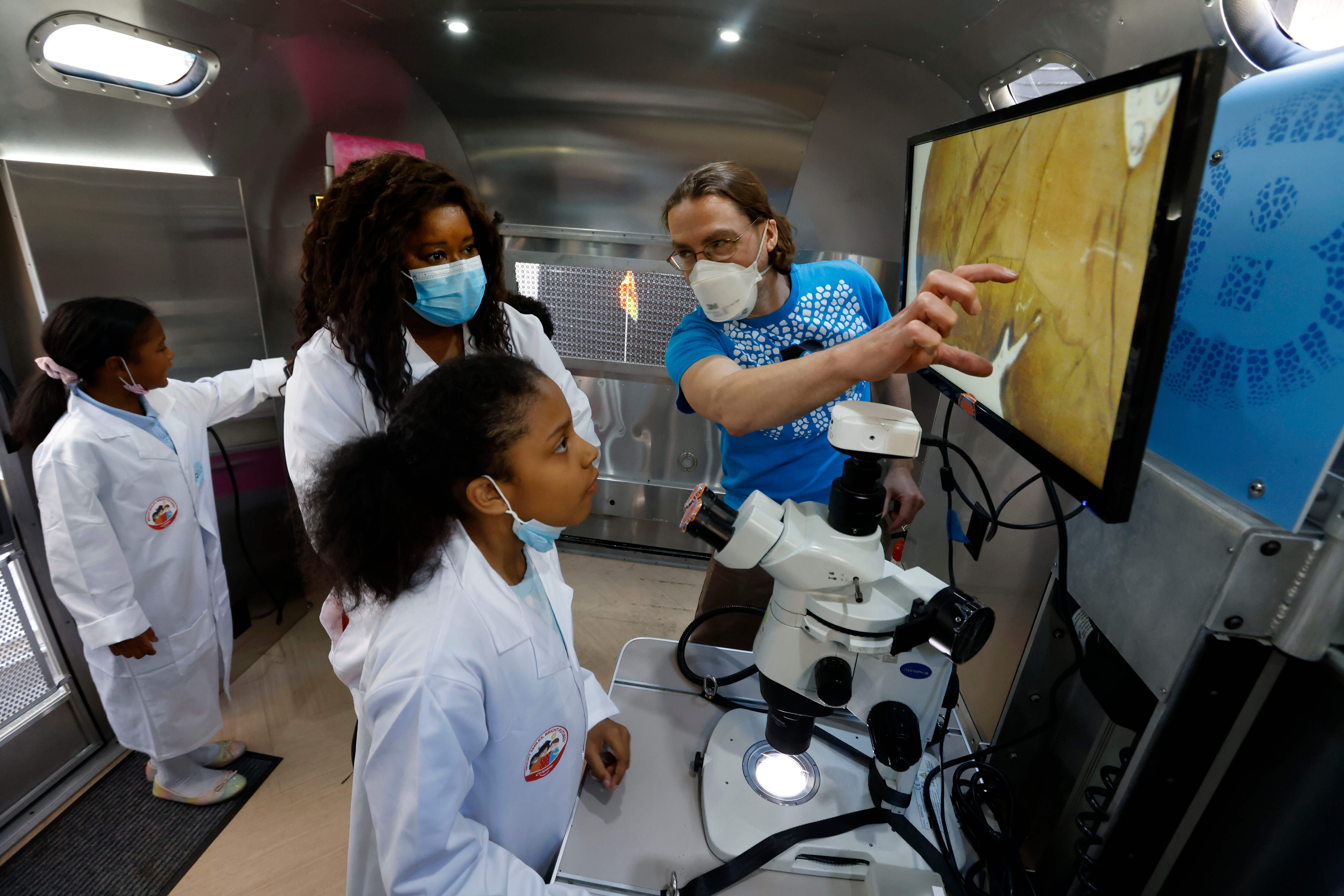 Community Engagement and Giving
Taking actions to support, elevate and improve the communities we live in and serve is essential to fulfilling our purpose to reimagine a healthier future for all. We provide financial and in-kind donations to nonprofit organizations around the world, and our people contribute their time and talent through Colgate-sponsored volunteer activities.