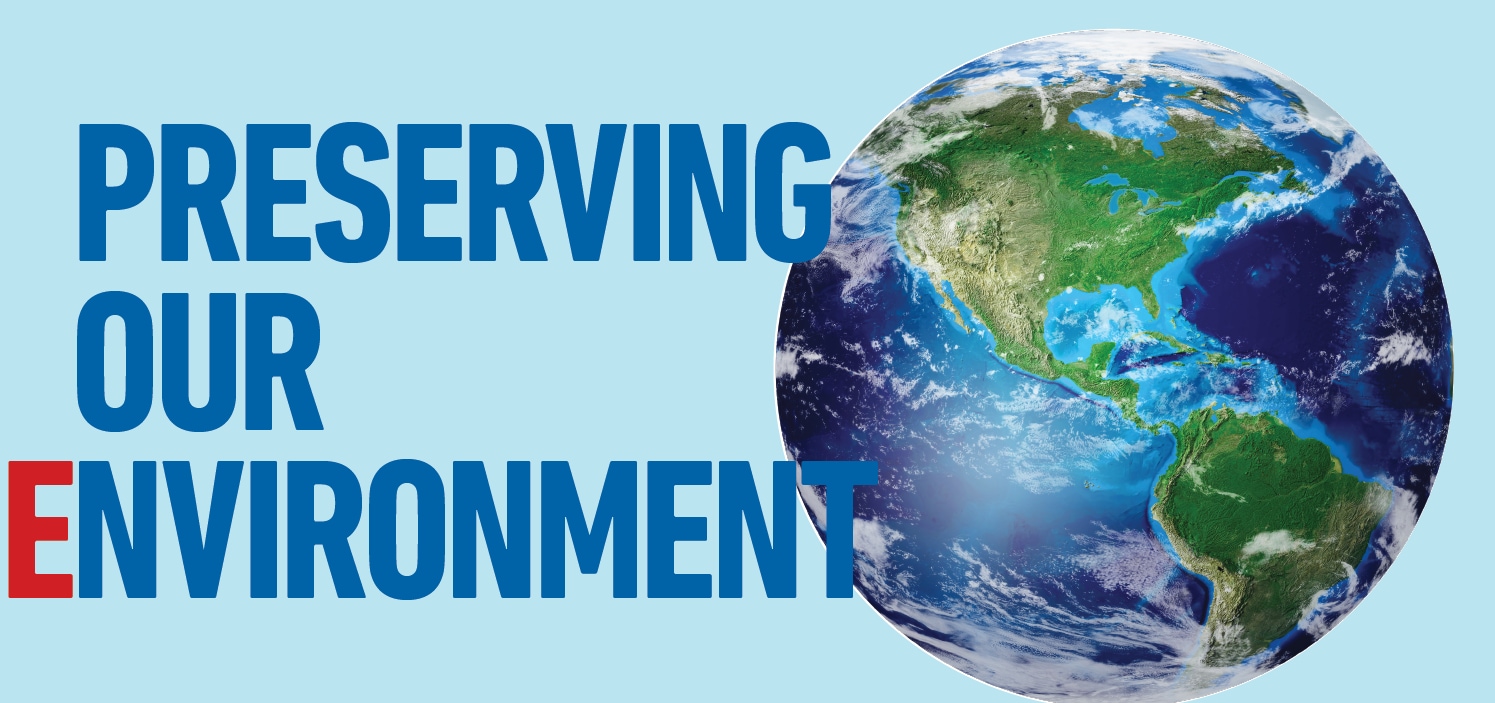 Preserving Our Environment
We are accelerating action on climate change and reducing our environmental footprint, working with our partners and operations to eliminate waste, decrease plastic usage, save water and conserve natural resources.
Eliminate Plastic Waste
Colgate has continued our sustainability journey in the area of packaging and plastics with a focus on more circular and innovative designs. We continue to lead the way on our first of-its kind recyclable toothpaste tubes and are committed to the rapid conversion to recyclable plastic squeeze tube design and its acceptance within the recycling system. In 2022, we continued to share the recyclable tube technology, expertise and inspiration with many interested stakeholders.
Accelerate Action on Climate Change
Colgate is on a mission to create a healthier future for all people, their pets and our planet. Achieving that future means we have an important responsibility to address climate change and its threat to disrupt every aspect of our lives—from environmental impacts like weather events, water security and biodiversity to food supply to socioeconomic stability. This makes acting on climate change a priority for our stakeholders, including our employees, customers, consumers, investors, NGOs and business partners, and, in turn, a priority for Colgate.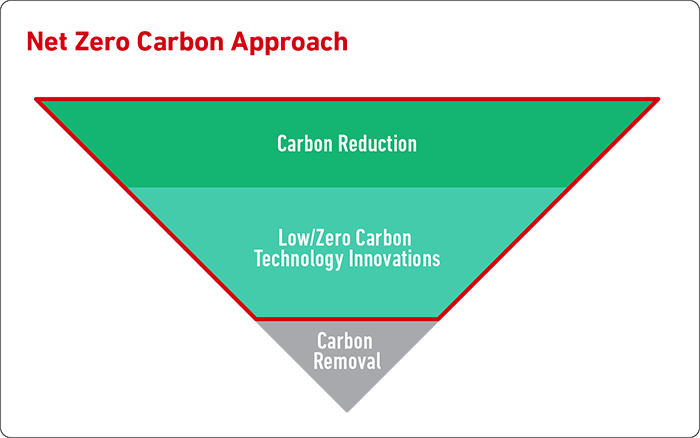 Lead with Zero Waste Facilities
Achieving Total Resource Use and Efficiency (TRUE®) certification for Zero Waste at 100% of our global operations is one of our 2025 sustainability targets. The TRUE certification for Zero Waste program is overseen by Green Business Certification Inc. Currently, our manufacturing facilities in all our geographies and certain offices and warehouses are using the TRUE certification for Zero Waste approach and tools. Facilities that have achieved TRUE certification for Zero Waste also meet high standards with respect to energy and water efficiency.
Water Stewardship
Saving water is a cornerstone of Colgate's 2025 Sustainability & Social Impact Strategy, a central component of our mission to create a healthy and sustainable future. Clean water is vital to the communities we serve, yet in many regions of the world, it is becoming an increasingly scarce resource. We are taking action to promote water stewardship, ensure security and resilience across our value chain, protect ecosystems and support water access in our communities. That means we take care of water and conserve its use, help people gain access to safe water and mitigate risks associated with water scarcity.
Drive Sustainable Sourcing
Driving sustainable sourcing is one of the 11 actions we have articulated as part of our 2025 Sustainability & Social Impact Strategy. Colgate is committed to driving sustainable sourcing, including making our products with responsibly sourced ingredients and improving the sustainability profile of our products. This requires that we have high expectations for our suppliers and establish robust and collaborative partnerships in areas such as labor practices and universal human rights, protecting the environment, health and safety and ethical dealings.